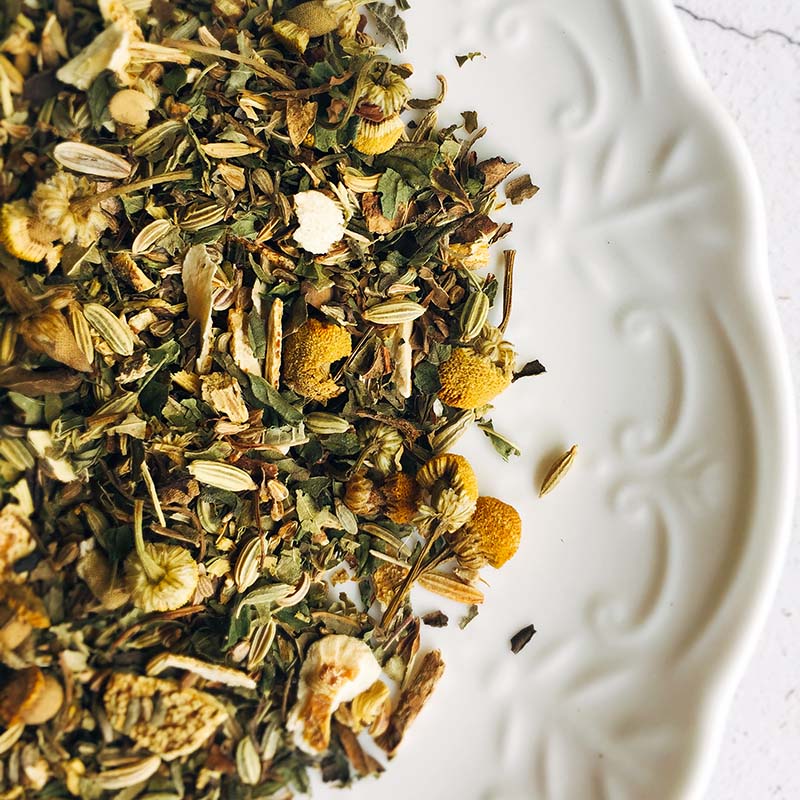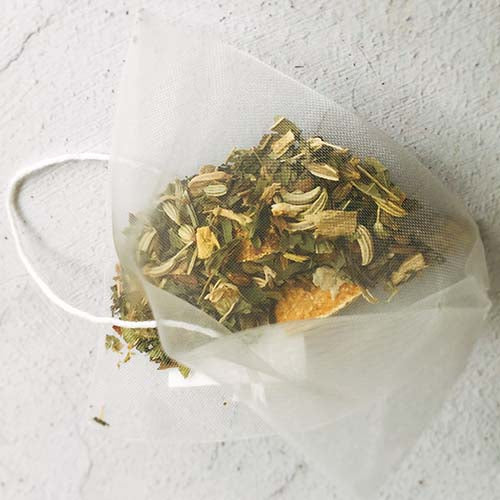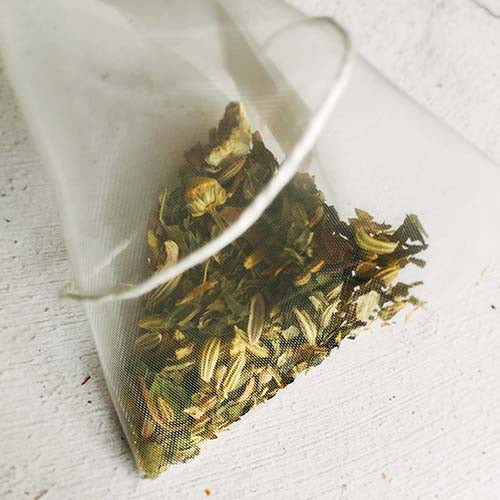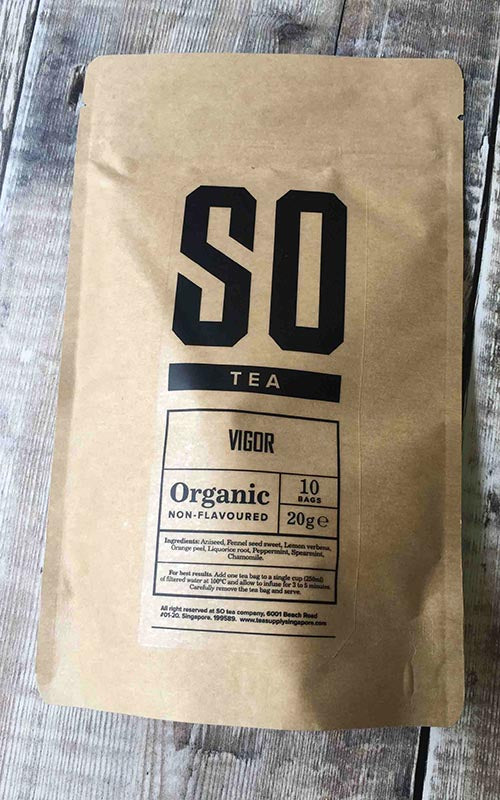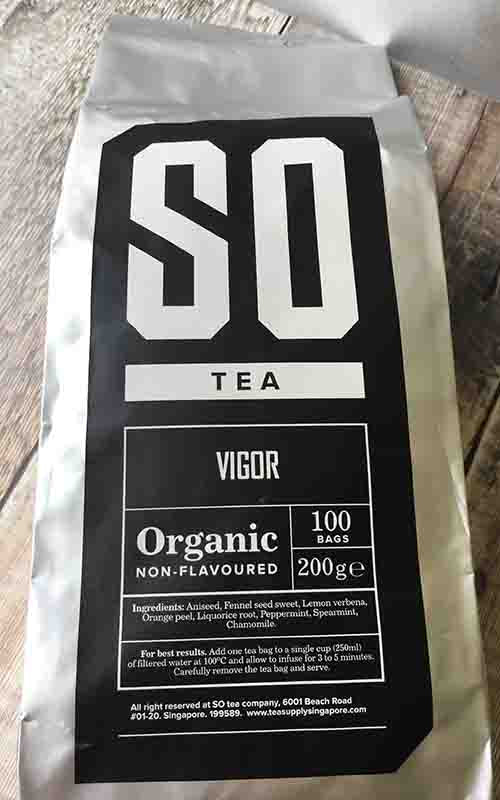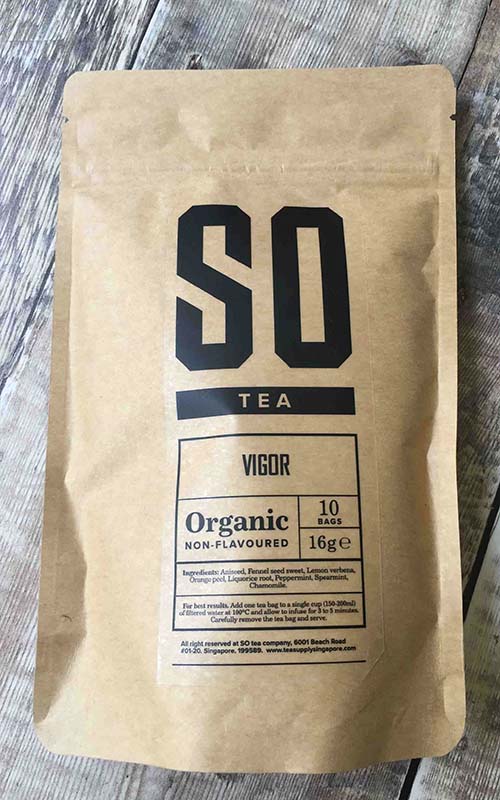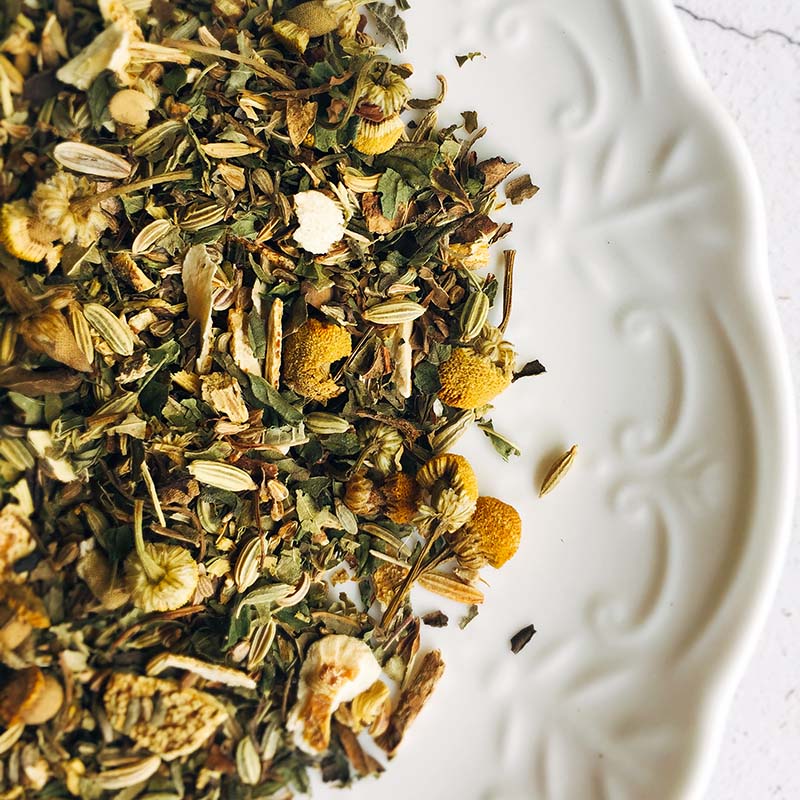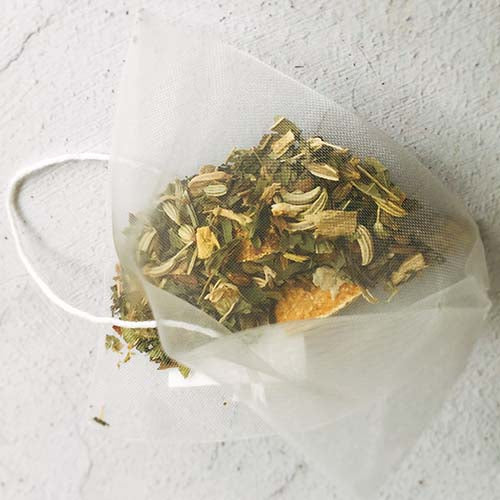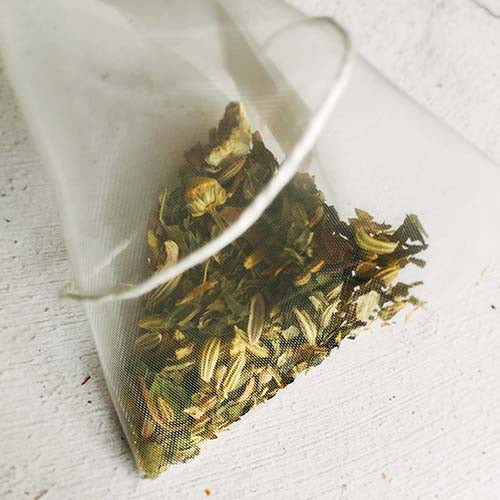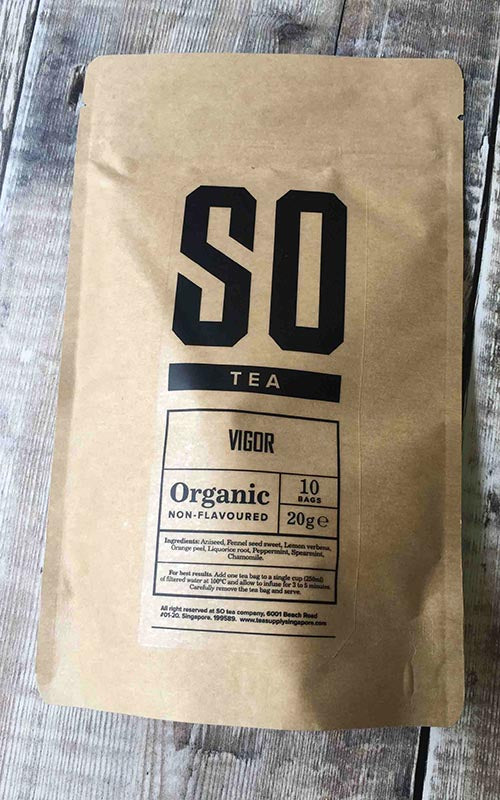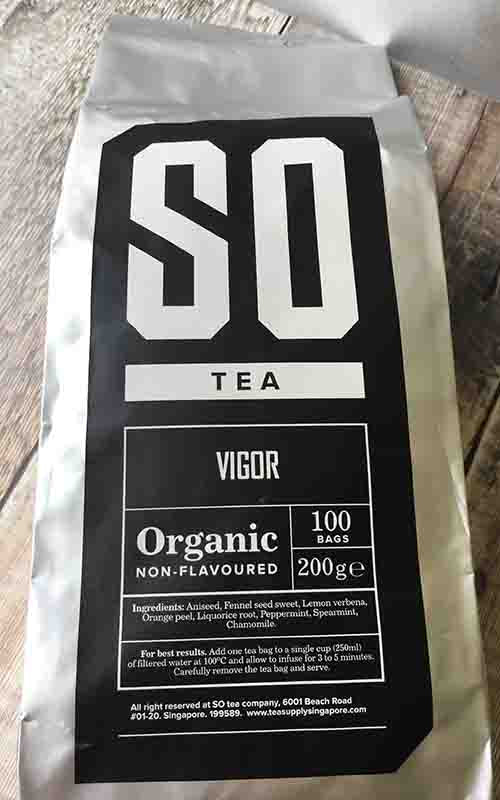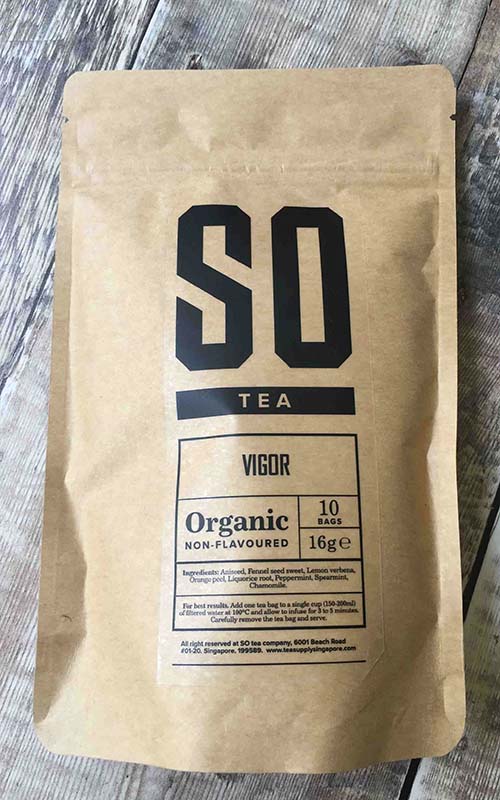 So Tea
Vigor Organic - Supporter of Strong Immunity.
Live Well!

Take advantage of the natural antioxidants and immune system booster! 
Invigorate your soul and animate your senses with our aromatic natural antioxidants mixture designed to re-energize your body & mind!
Ingredients List:
A mix of natural antioxidants: Aniseed Fennel seeds sweet, Lemon verbena, Orange peel, Licorice root, Peppermint, Spearmint, Chamomile.