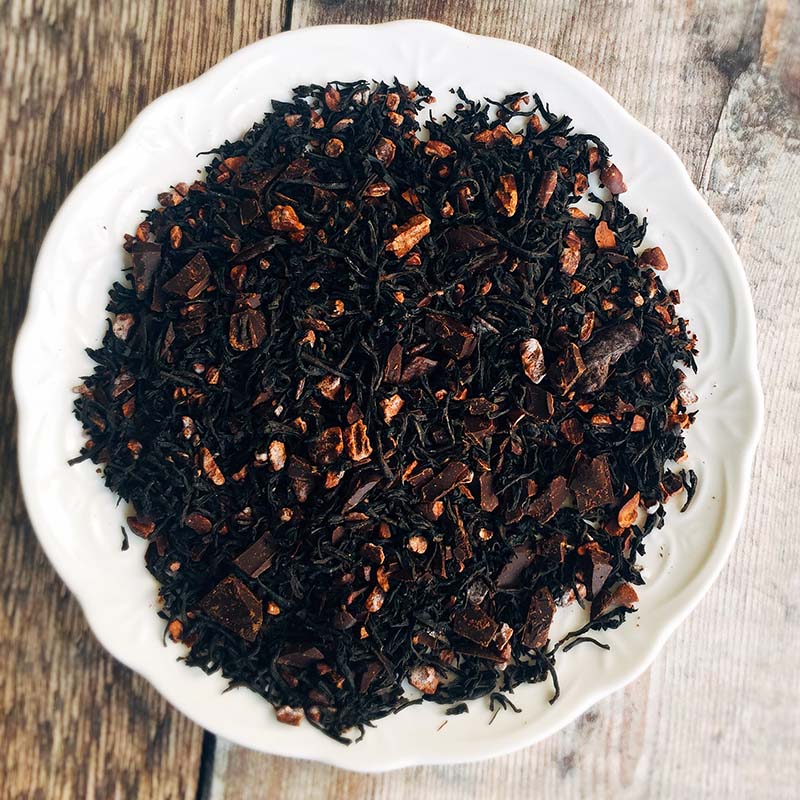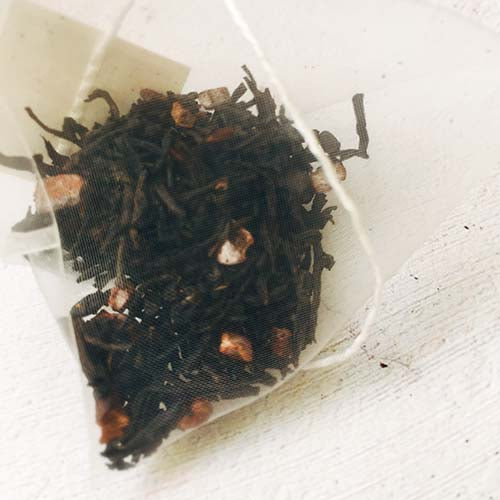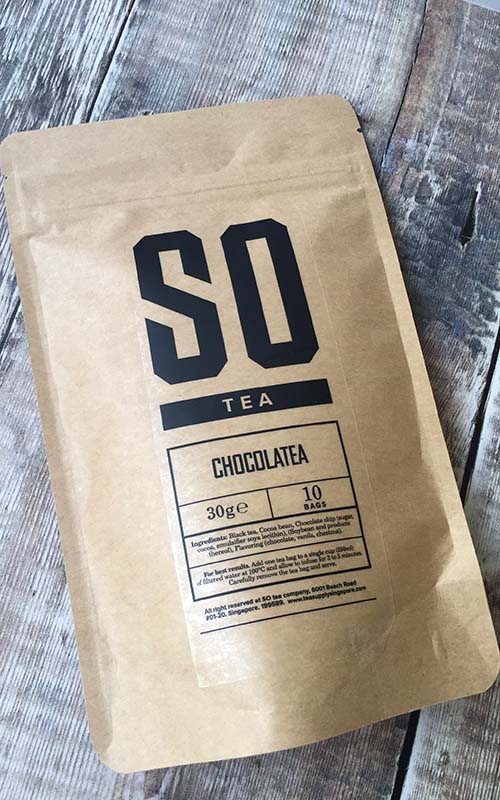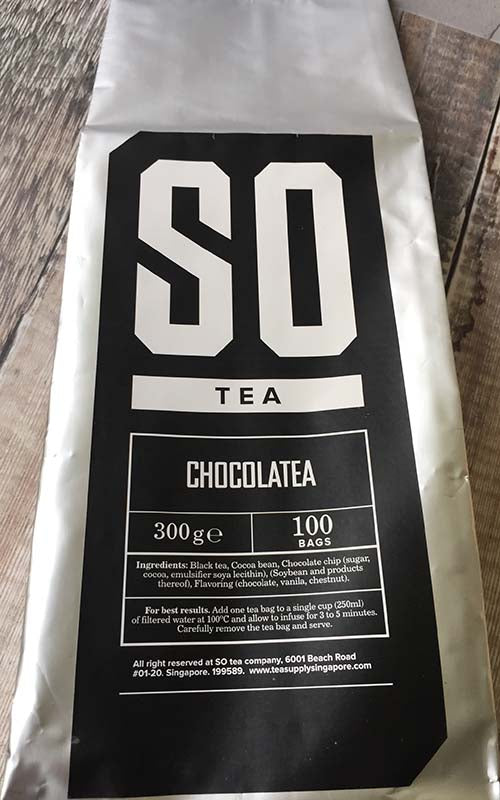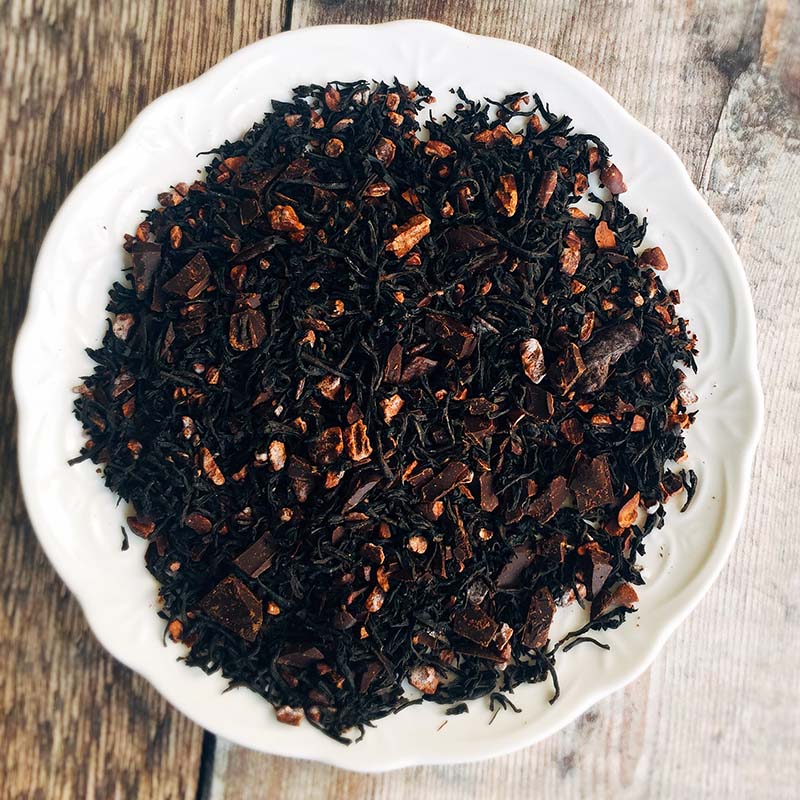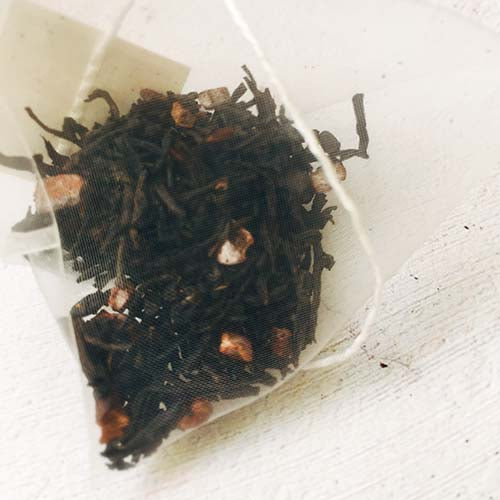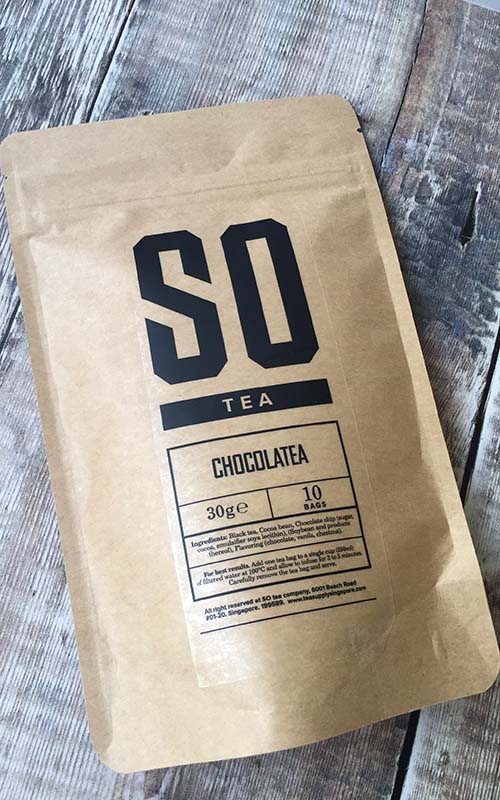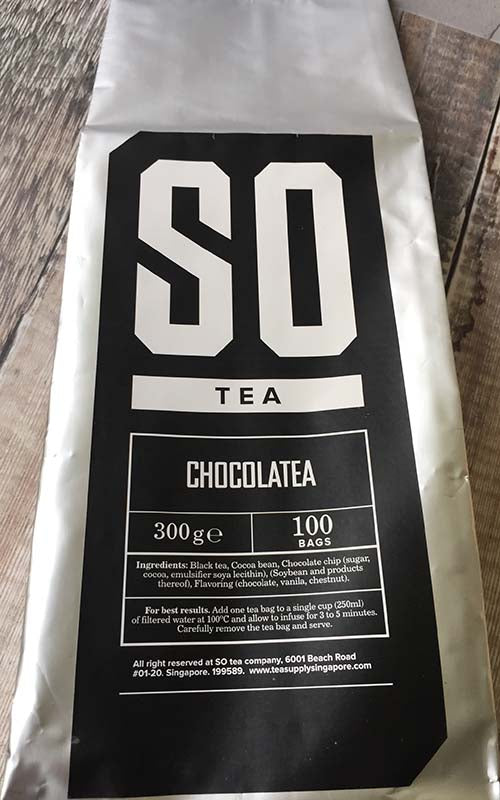 Treat yourself with a cup of refined chocolate pleasure! We captured the pure chocolate aroma from Cocoa Beans and Chocolate Chips in the form of tea so you can enjoy the flavor without worry over calories.
Ingredients List:
IMPROVED RECIPE!
Black tea, Cocoa beans, Chocolate chips ( Sugar, Cocoa, Emulsifier soya lecithin, Soybeans and products thereof) , Flavoring Chocolate.
Brewing Guide:
8 oz or 250 ml boiling water, 3-5 minutes. 5 minutes if served with milk.