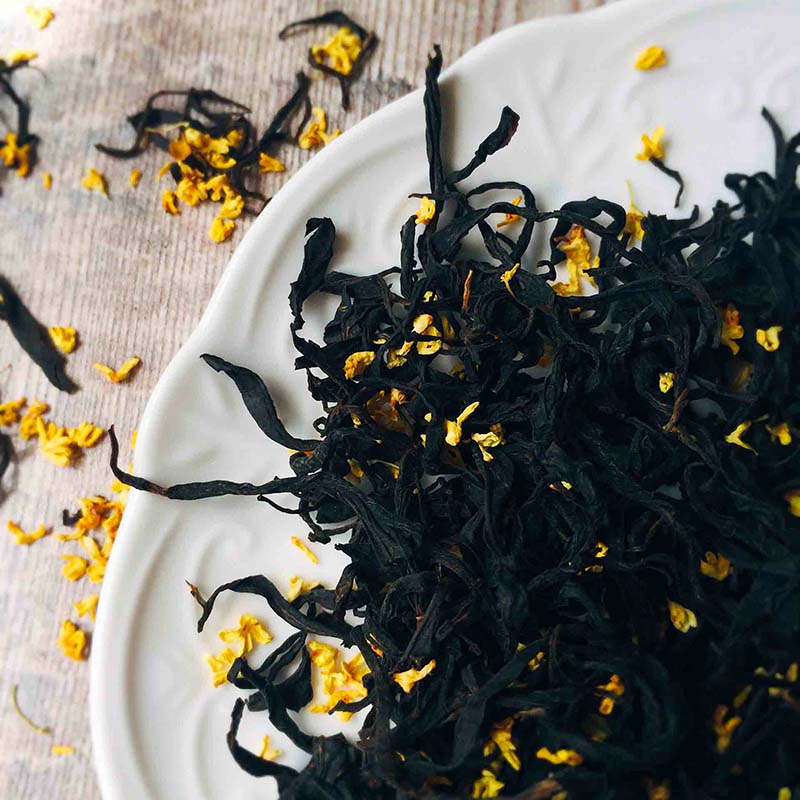 Floral Tea
Embrace the world with love, patience, grace, and peace...
But first of all,
love yourself first, 
Be patient with yourself. Your time will come.
Be friendly and gentle to yourself, be grace.
Have peace with yourself and the things that happened to you.
Be brave, be patient, and give yourself time.
Good things are just right ahead, there, 
waiting for you...
LOVE is what you will give, and learn to RECEIVE it too... 
Let the flora remedies company you, heal you, and SAYANG you...