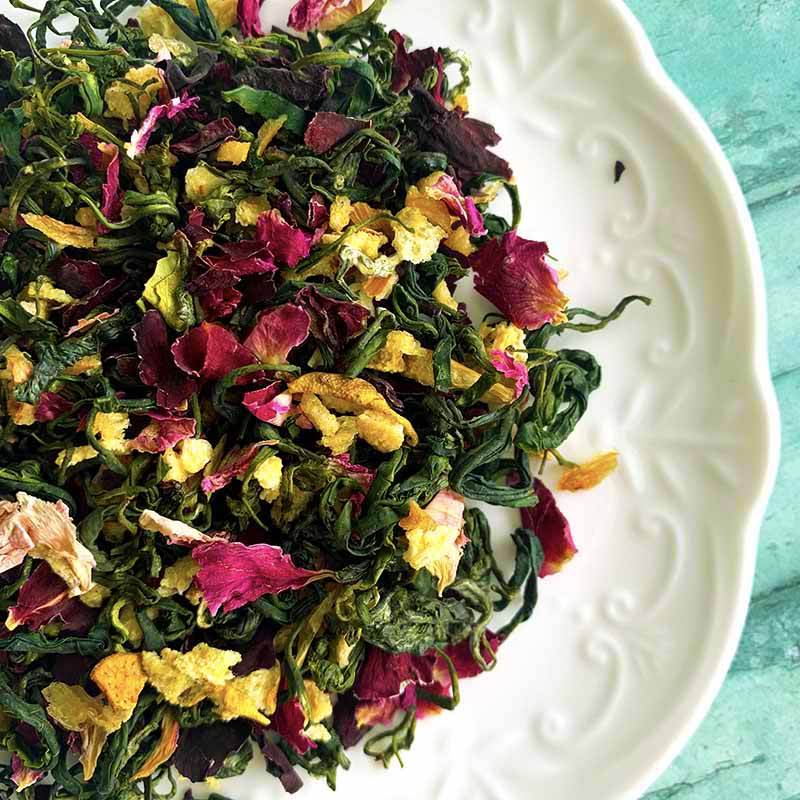 Most Popular
Explore our top-rated products that worldwide tea enthusiasts most love! 
SO TEA is very lucky to have the most loyal customer base. Almost all of our customers are return customers. We genuinely appreciate the passionate, loving, trusting, and support our loyal customers have given our products over these years! 
Our team will put our heart and sincere appreciation into the product, making lovely tea products with continuous quality improvement.