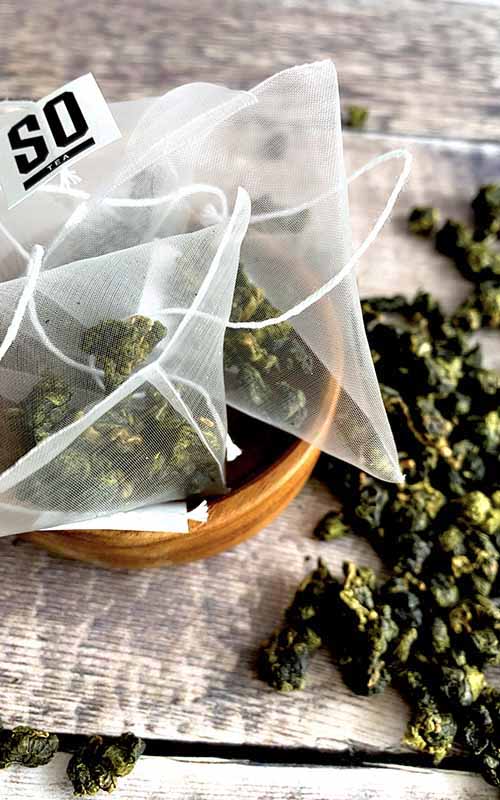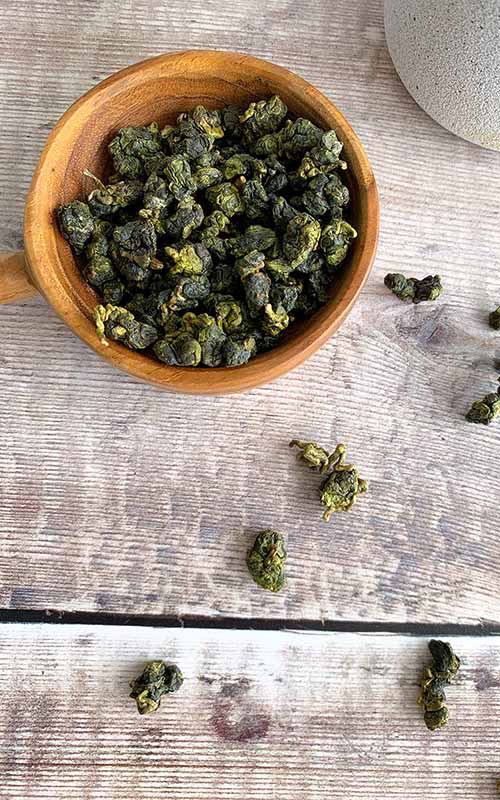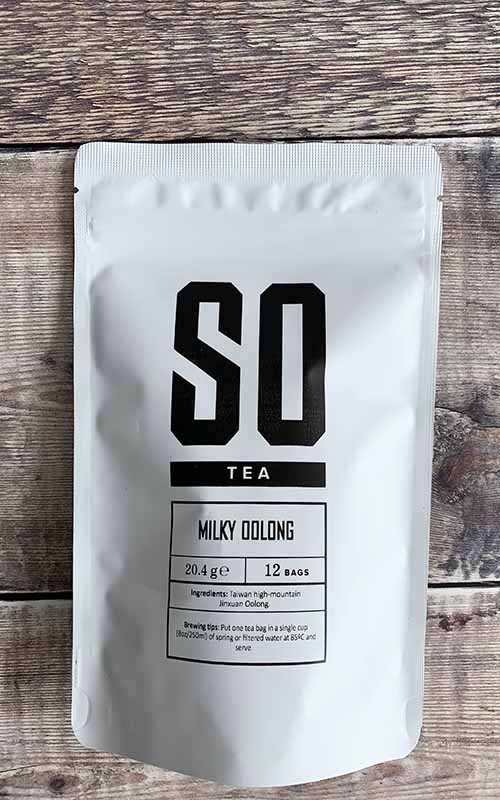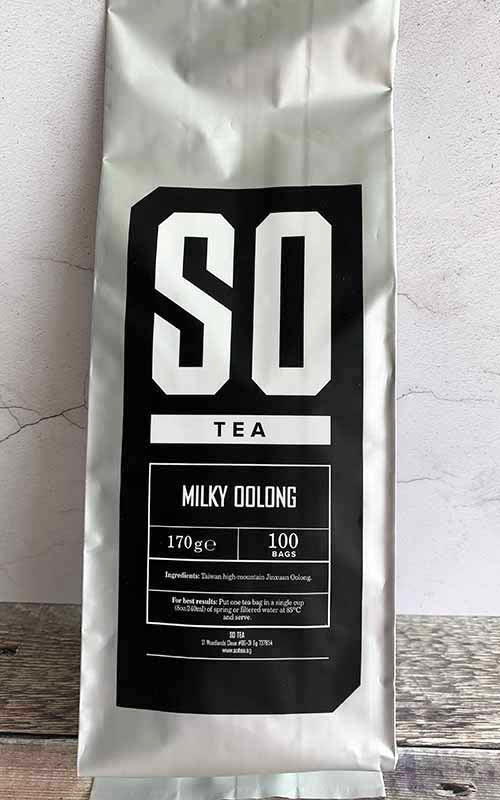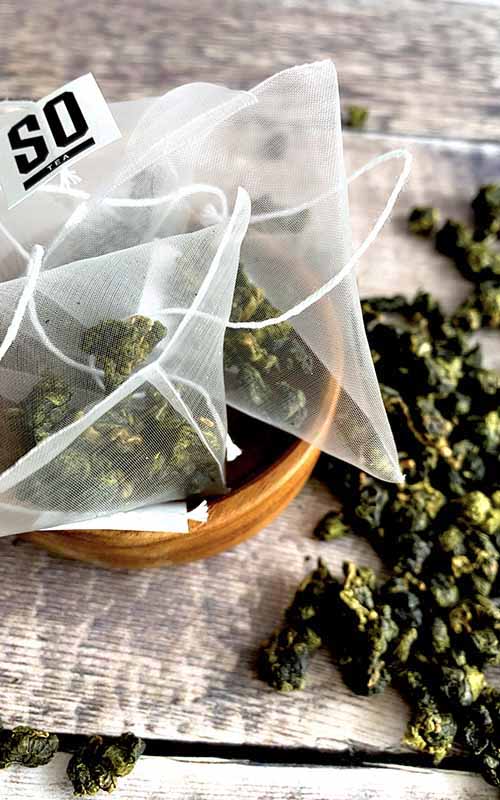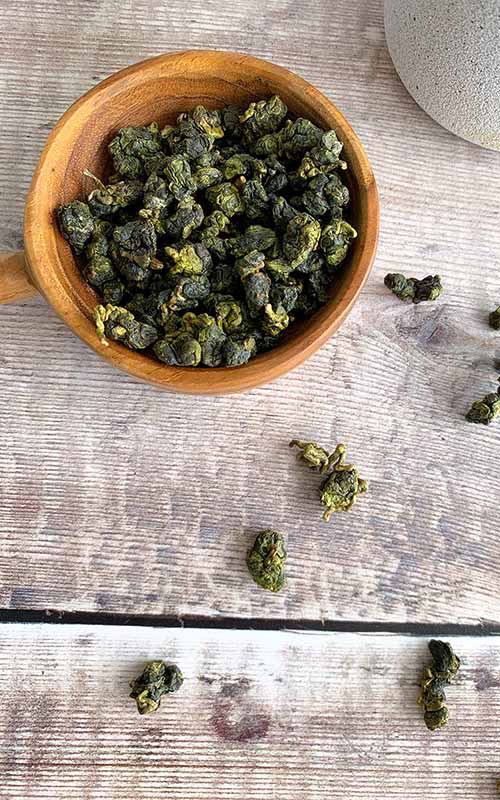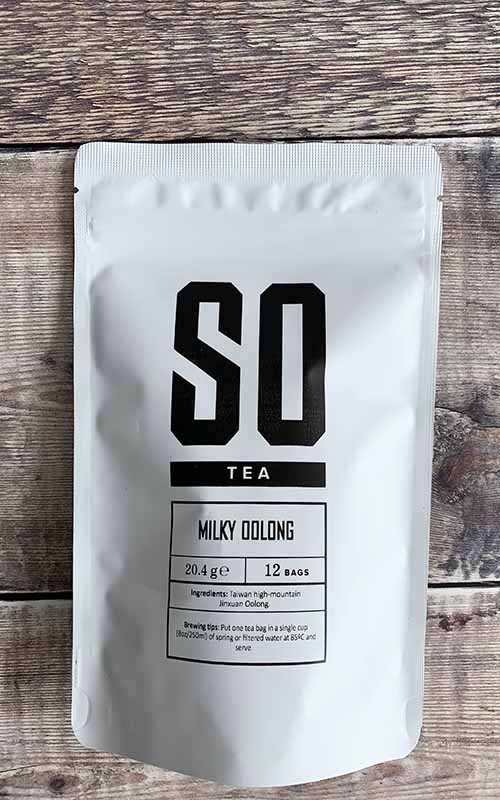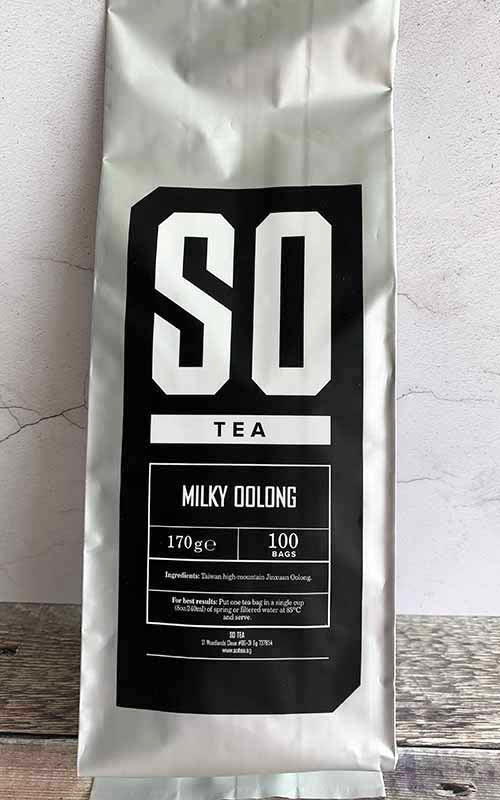 So Tea
Milky Oolong - Taiwan Mountain Oolong
Taiwan High Mountain Oolong
An incredible high-mountain Jinxuan Oolong that boasts a creamy aroma with hints of apricot, light toffee, and fruitiness alongside the classic floral undertone.
Our fragrant, high-quality Jin Xuan leaves from Taiwan grow in farms at altitudes between 3700 to 4800 feet above sea level. Unlike the typical milky Oolong scented with milk flavoring, this premium quality high-mountain Jin Xuan Oolong is harvested in early spring. Aromatic essence permeates the entire leaf during its unique fermentation process - a sophisticated quality control procedure is put in place for this tea to ensure the highest quality is delivered to you!
Ingredients List:
Taiwan high-mountain Jin Xuan Oolong.

Brewing Guide:
1 tea bag, 8 oz / 250 ml spring / filtered water at est 80 degrees C. 3- 5 min.

This lovely tea can be brewed several times.