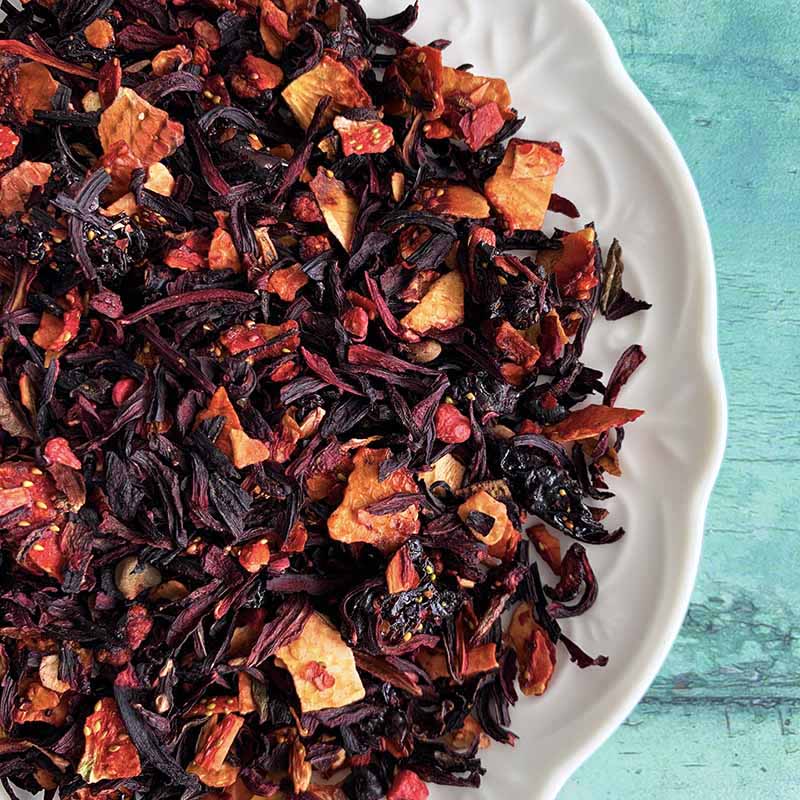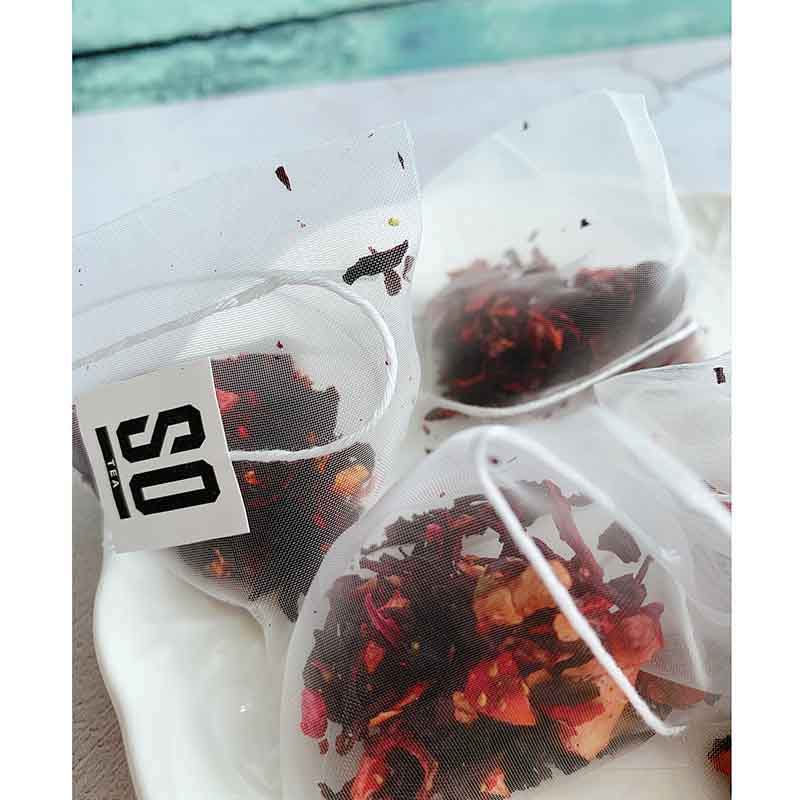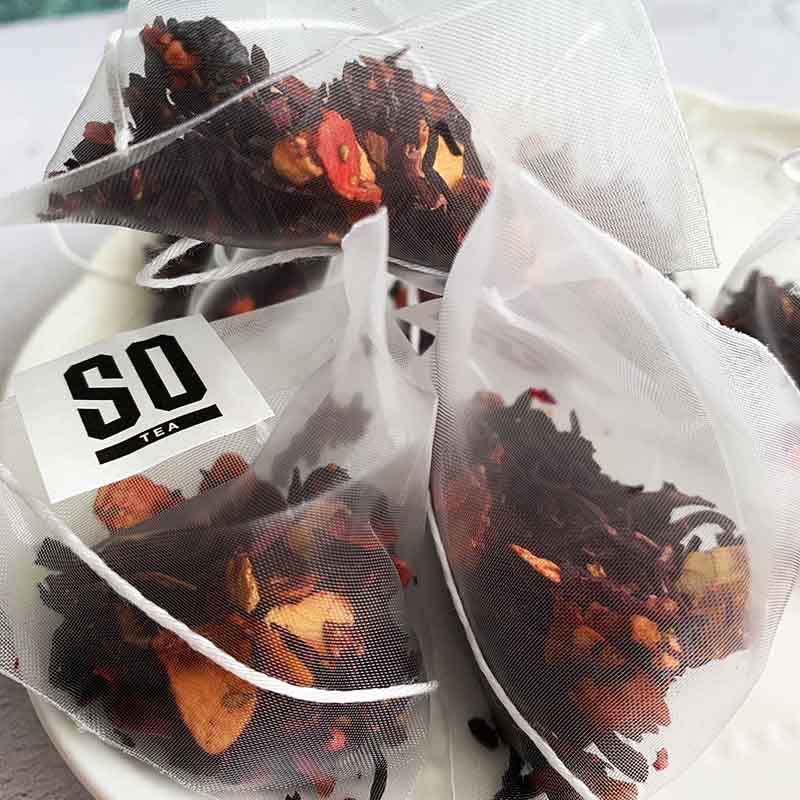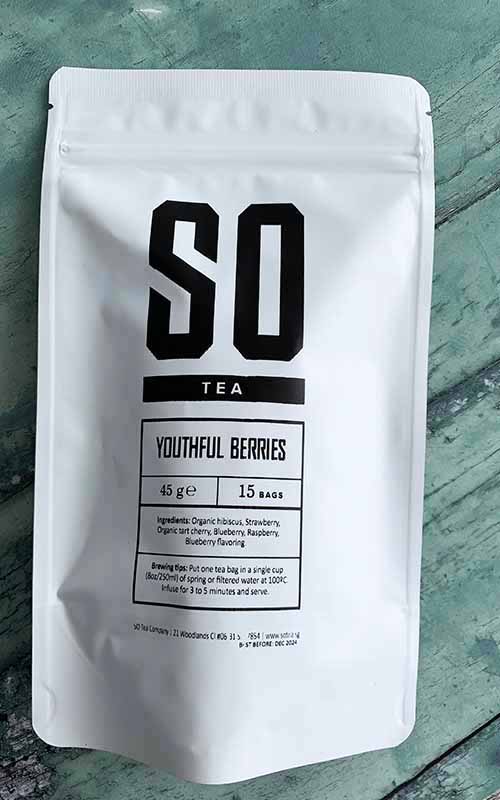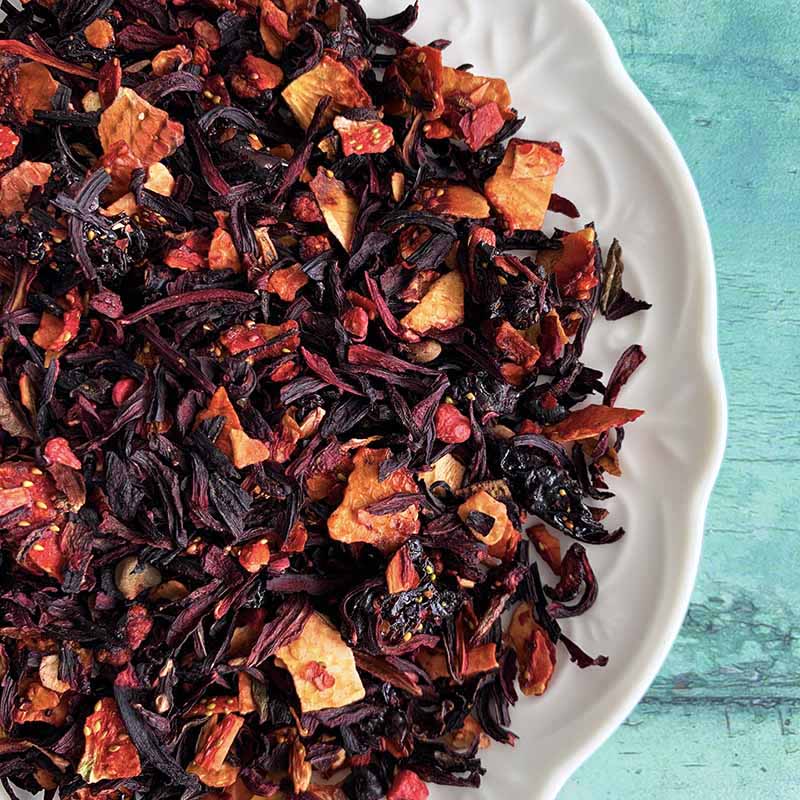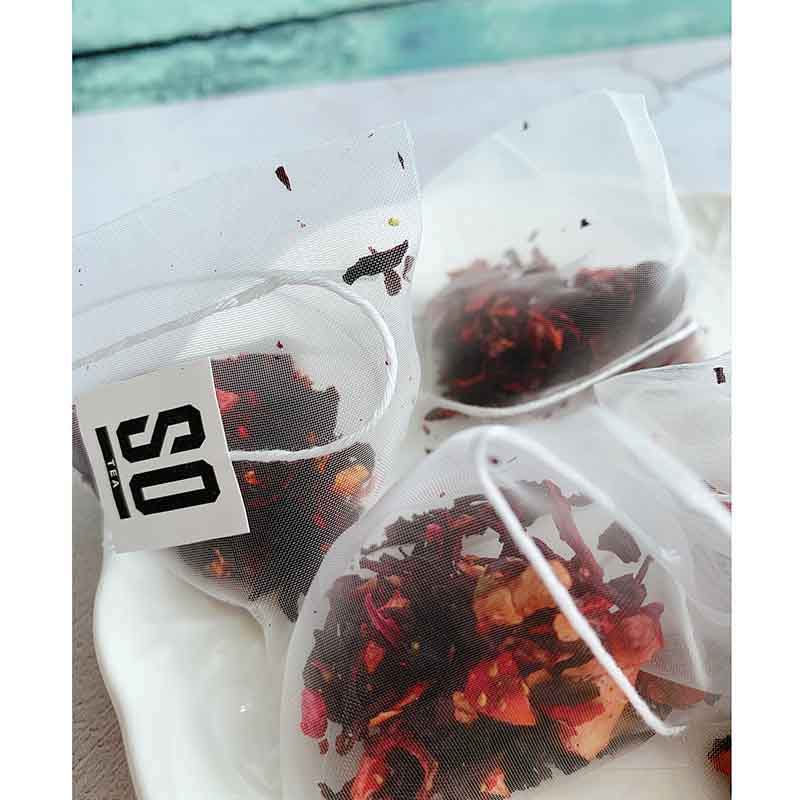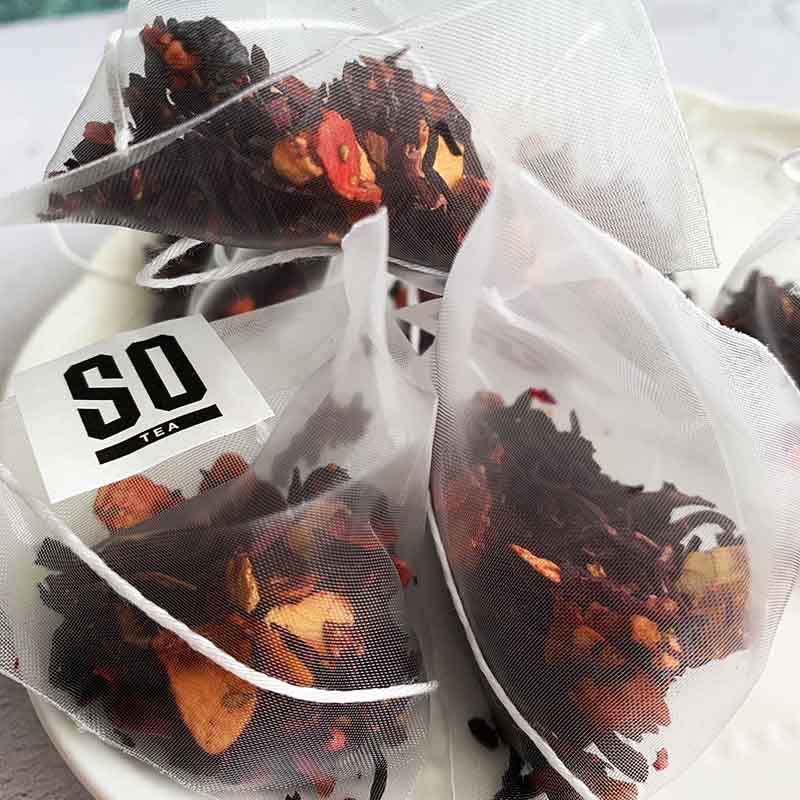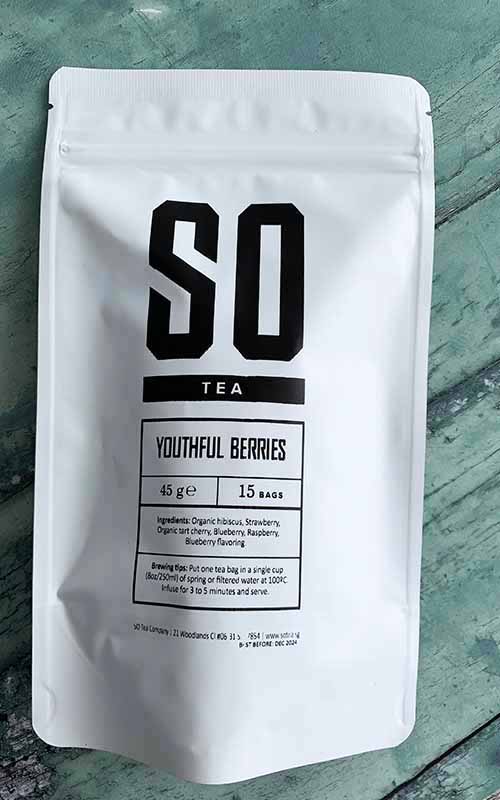 SO TEA
Immune Booster - YOUTHFUL BERRIES
Enjoy a delicious, wholesome, and juicy drink that is loaded with tons of berries and treats! Not only is it delicious, but it is also packed with natural antioxidants, which may help boost our immunity, fight free radicals, slow down the aging process, and improve our skin radiance over time.
It's time to treat yourself to a truly delicious, all-natural, yet nutritious, berry-rich drink!
Ingredients List:
Organic hibiscus, Strawberry, Organic tart cherry, Blueberry, Raspberry, and more...

Brewing Guide:
8 oz or 250 ml water, 100 degrees C water, 3-5 minutes.