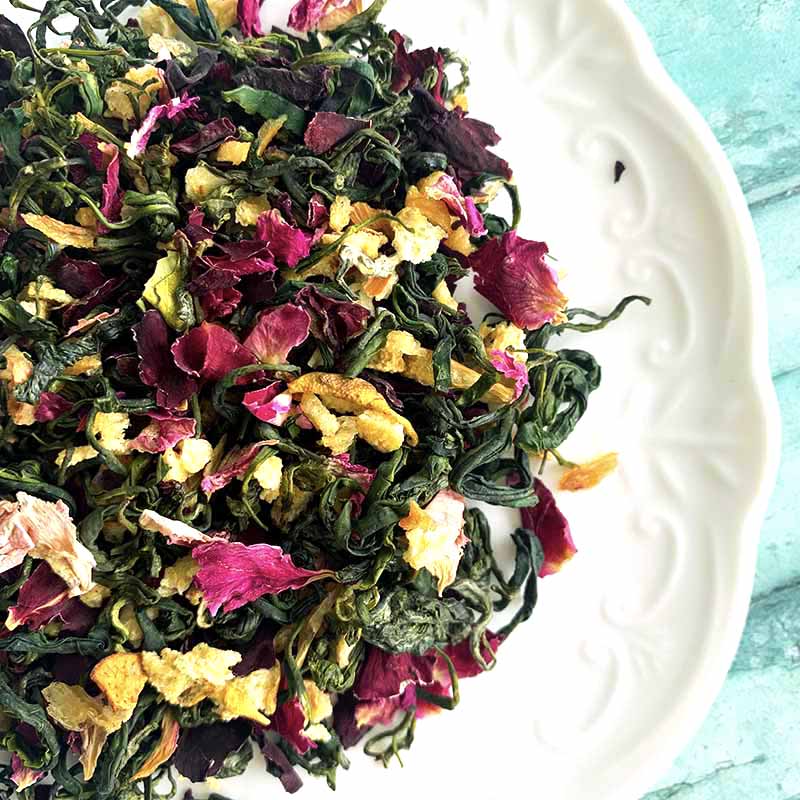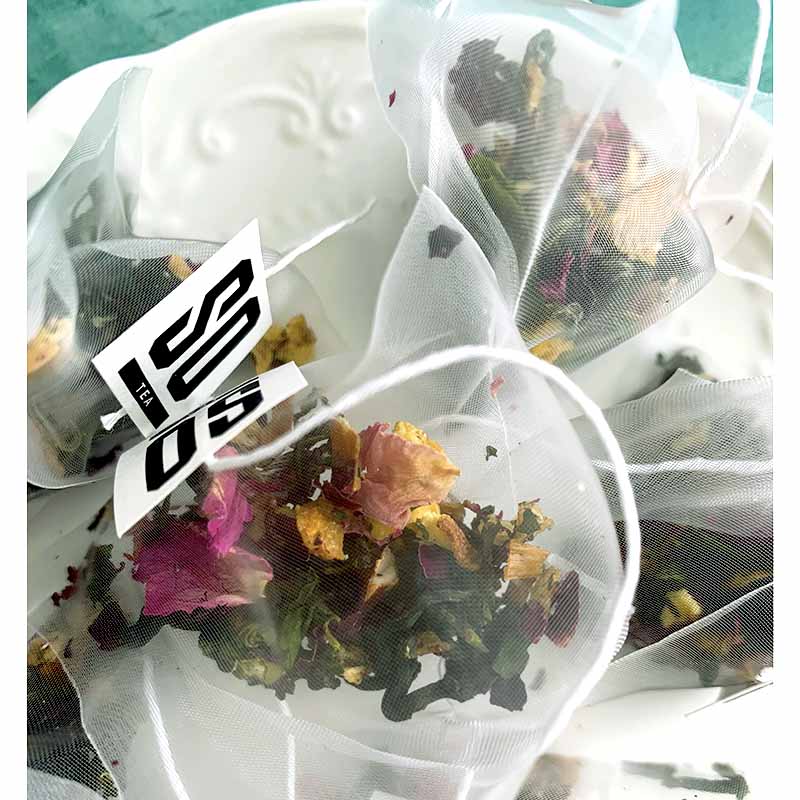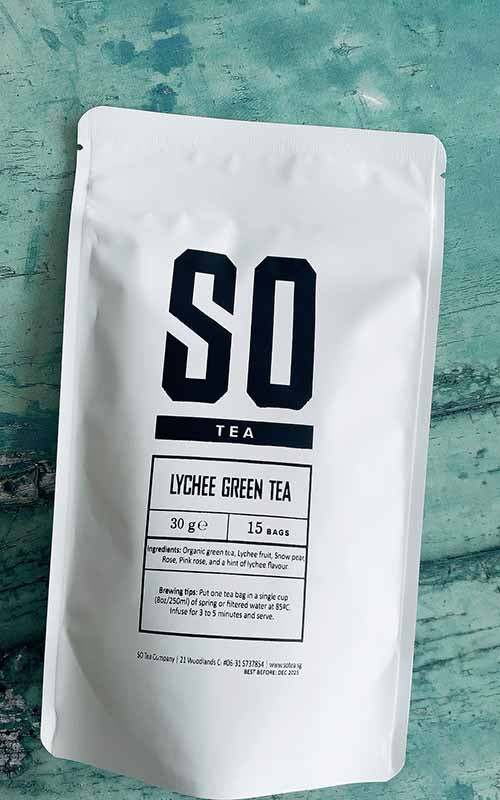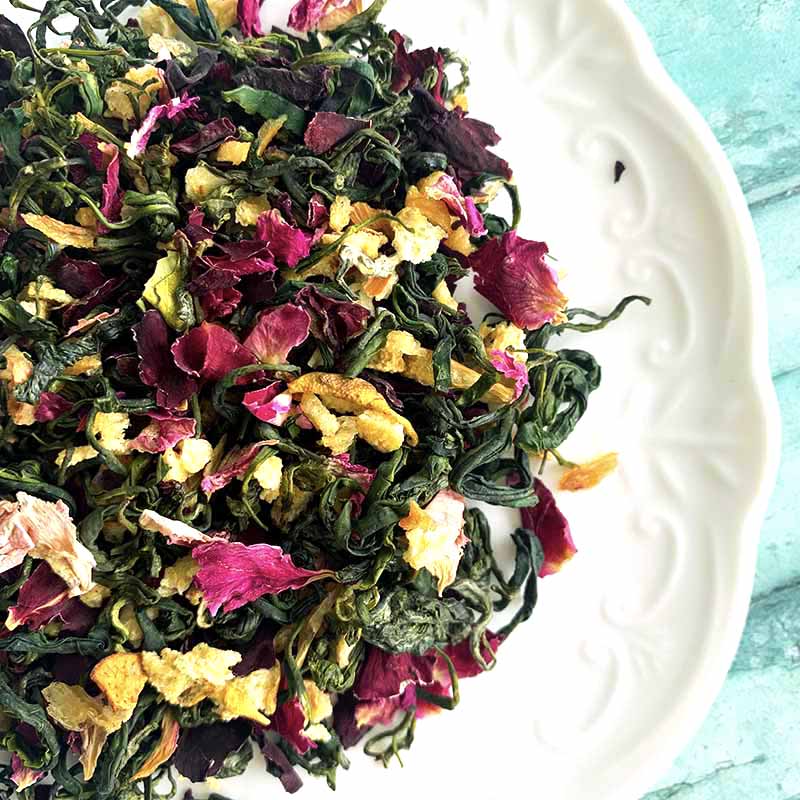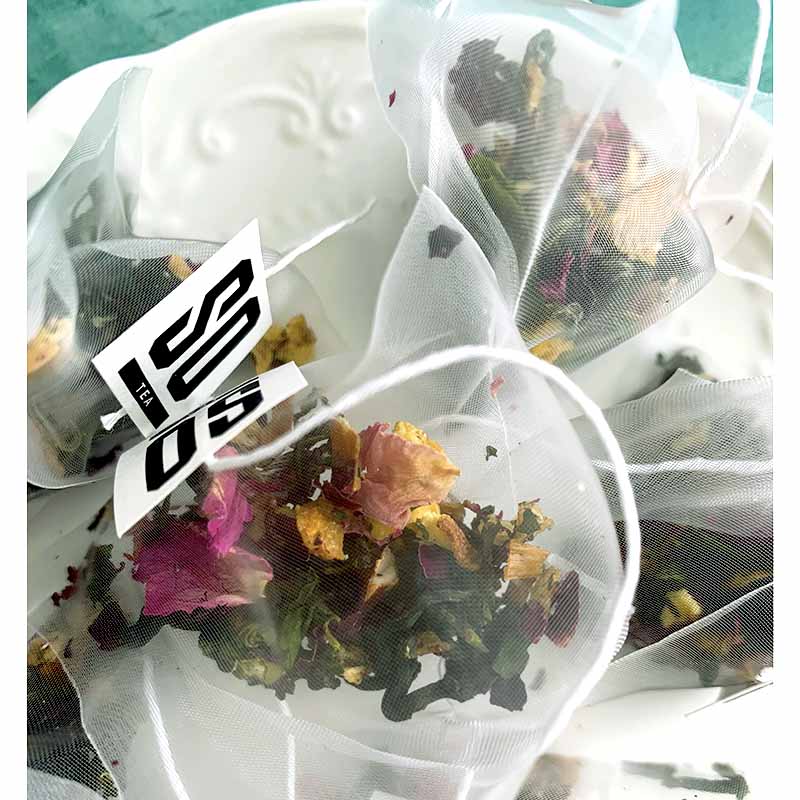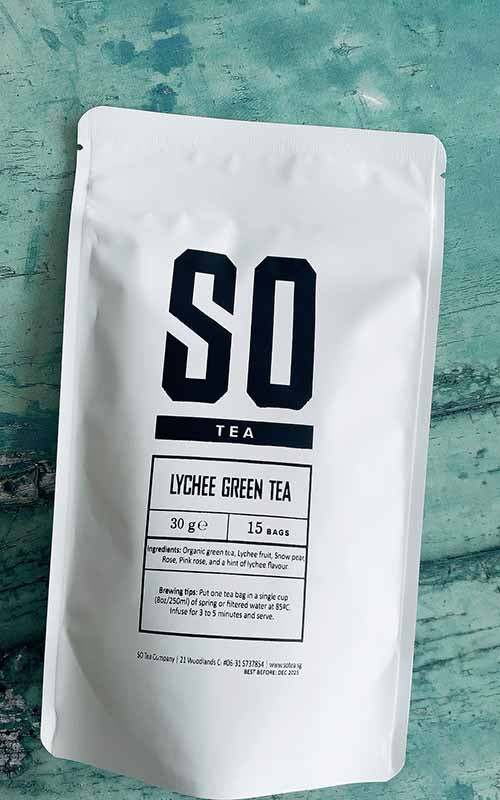 Enjoy a refreshing and sweet green tea enhanced with wholesome lychee fruits, snow pear, and roses to brighten up your day!
Ingredients List:
Organic Green Tea, Lychee Fruits, Snow Pears, and more...

Brewing Guide:
Fill an 8-ounce cup with 250ml of spring or filtered water at 85 degrees Celsius. Enjoy the light fruity notes with a quick brew of less than a minute, or savor it with a longer 3-5-minute brew if you prefer a stronger tea.
This delightful product can be brewed multiple times.