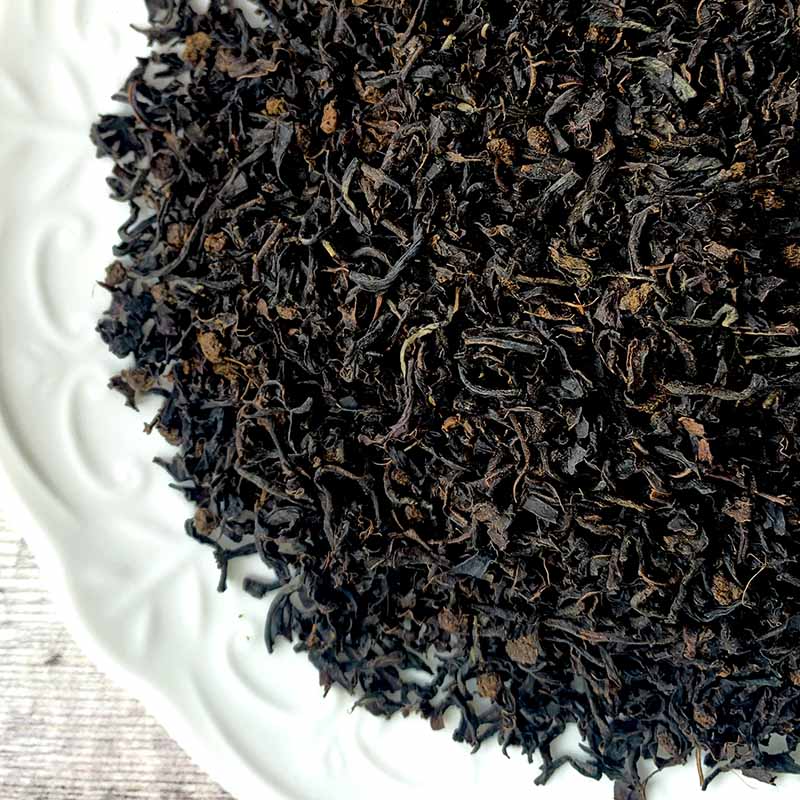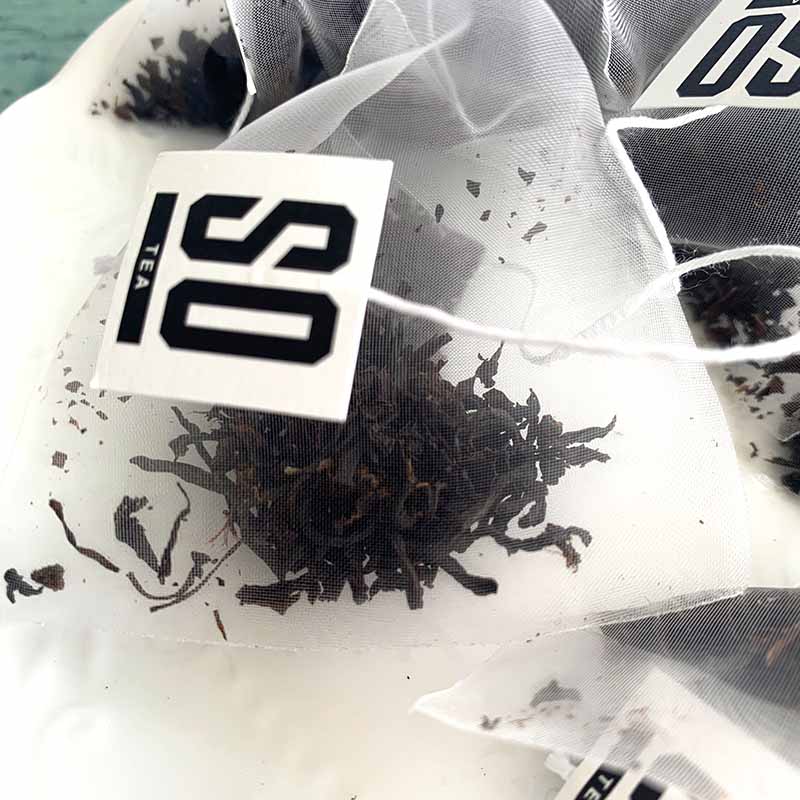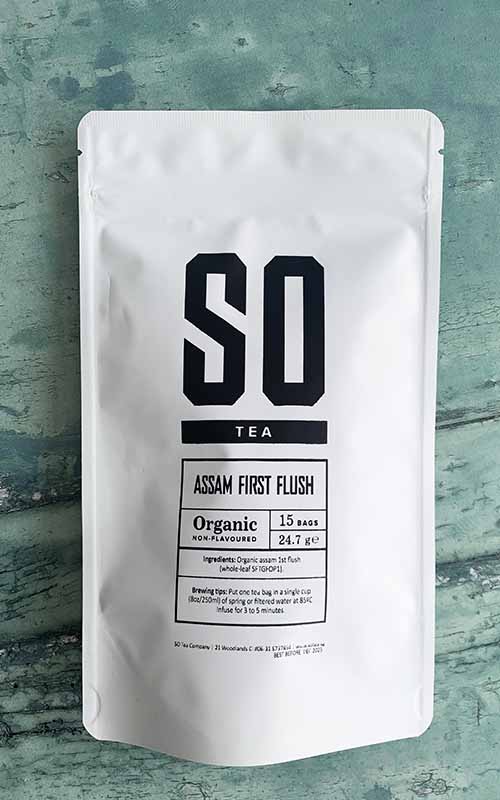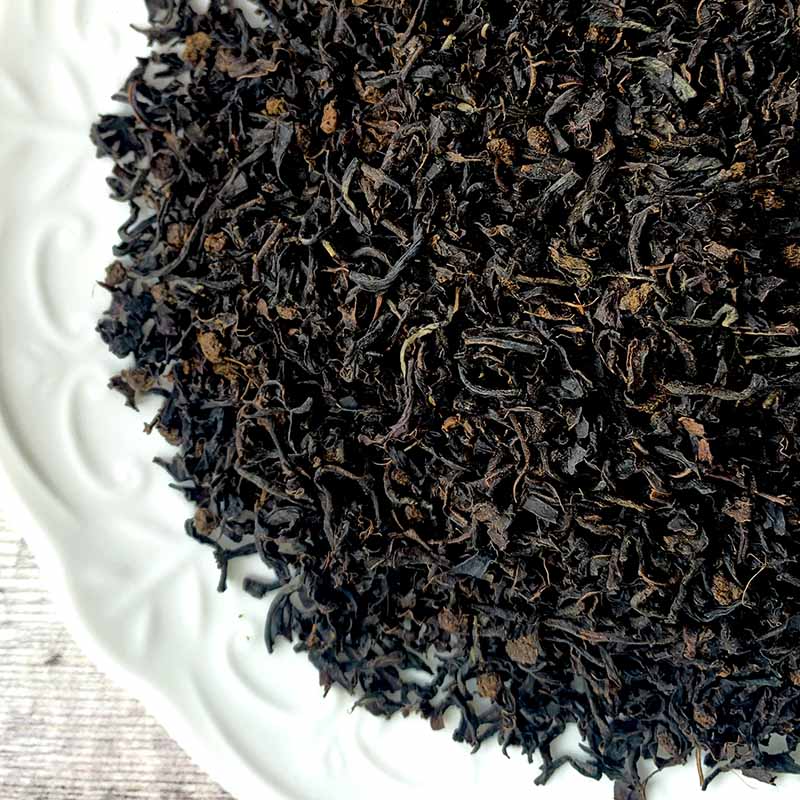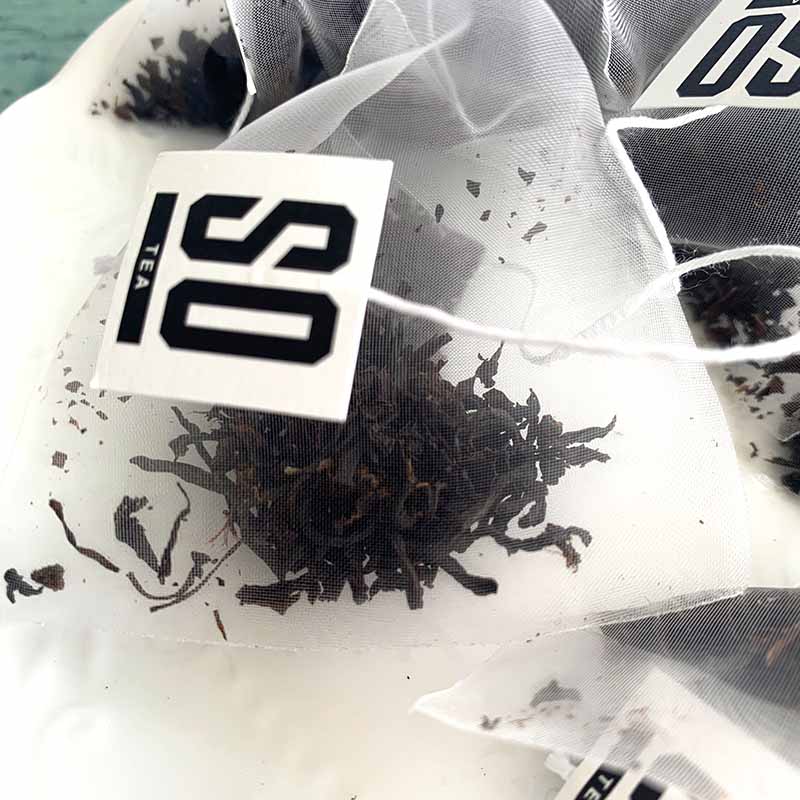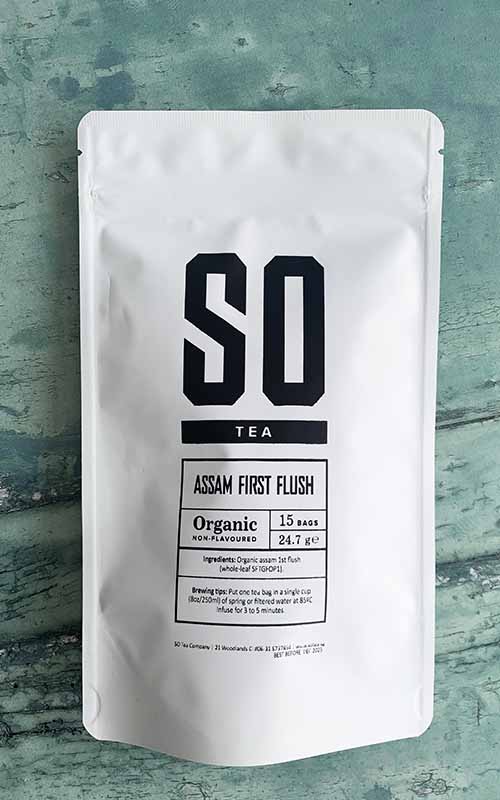 So Tea
Organic Assam -1st Flush
This exquisite Organic Assam leaf, harvested from the first picking of the season, offers a delightful taste of dates, snow pears, and light sweet cherries. As the brewing time increases, the flavor transitions from fruity to malty with strength, and the color changes from golden to amber.
With meticulous attention to detail on the farm and precise timing for the 1st flush picking, the land yields a smooth, sweet, yet aromatic and flavorful Assam tea.
Ingredients List:
Organic Assam Tea -1st Flush. 

Brewing Guide:
Fill an 8-ounce cup with 250ml of spring or filtered water at 85 degrees Celsius.
Add one tea bag to the cup and enjoy the light fruity notes with a quick brew of less than a minute, or savor it with milk with a longer 5-minute brew.
This delightful product can be brewed multiple times.