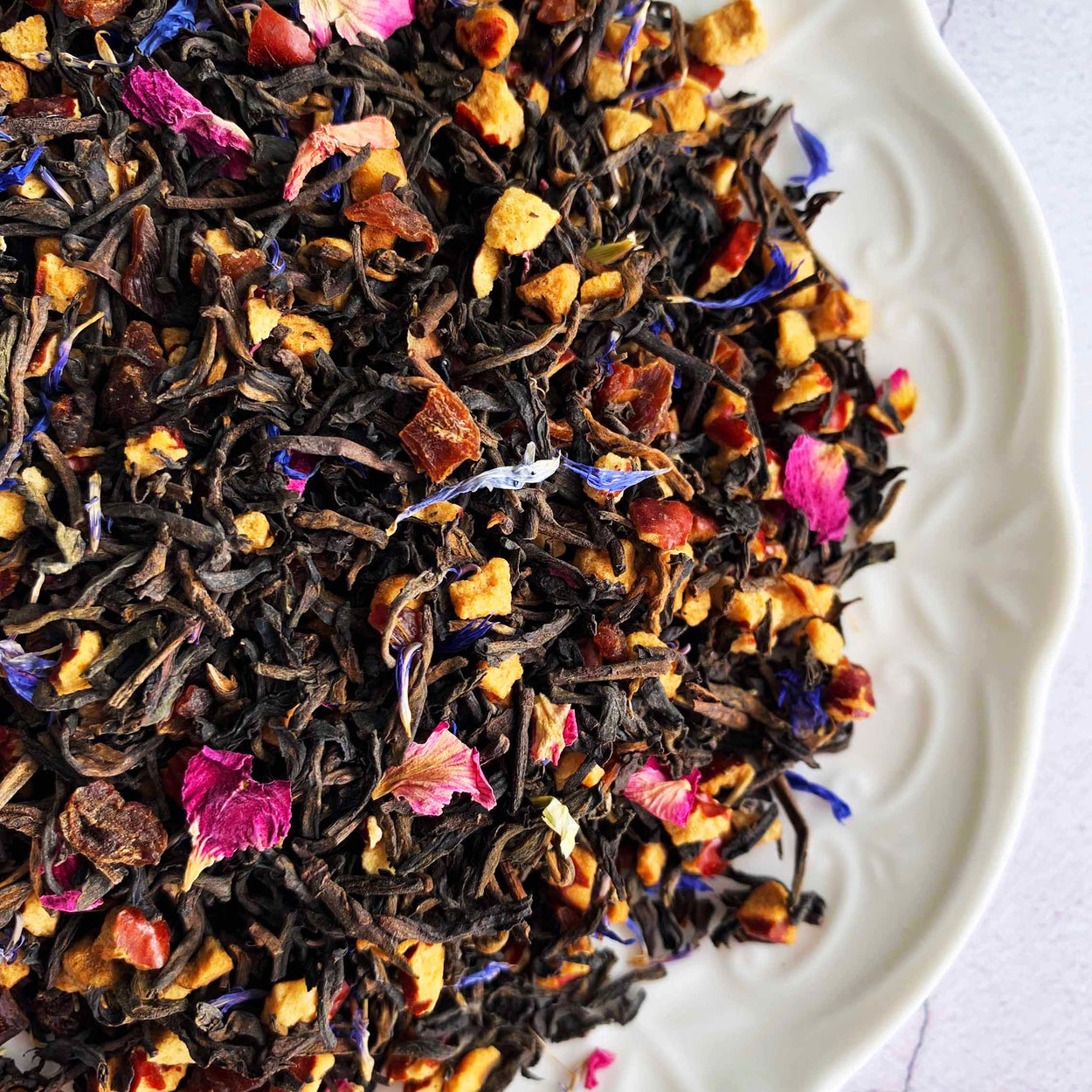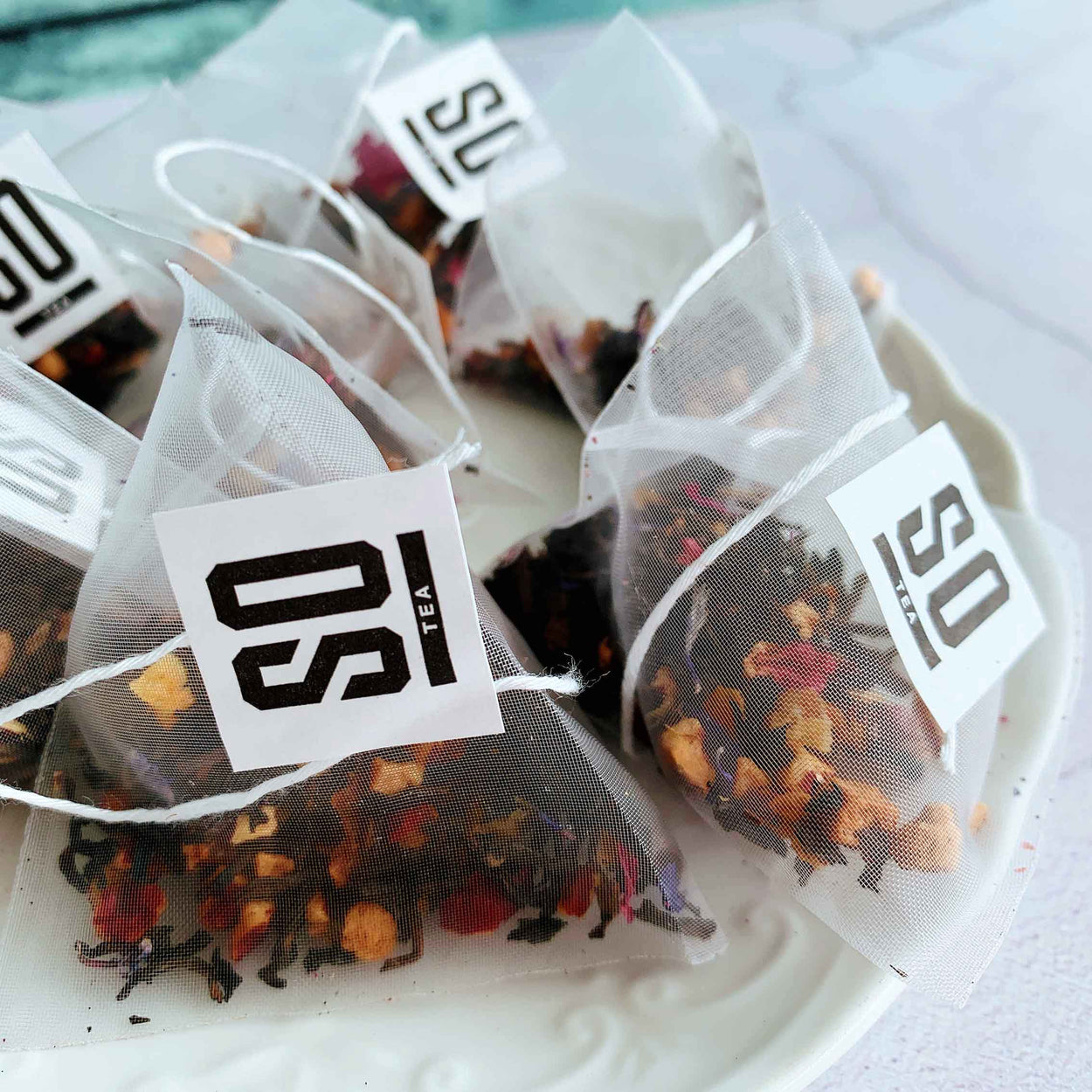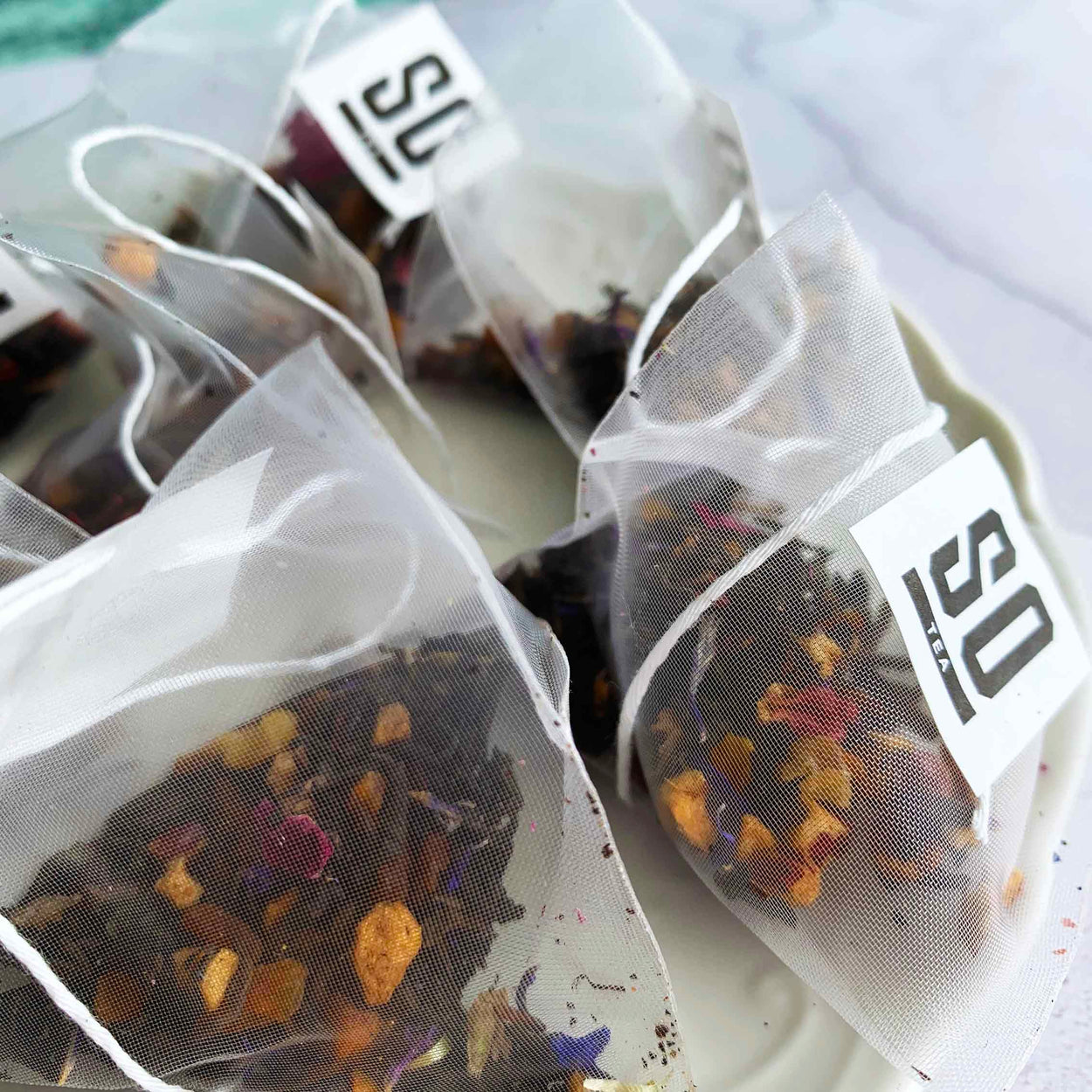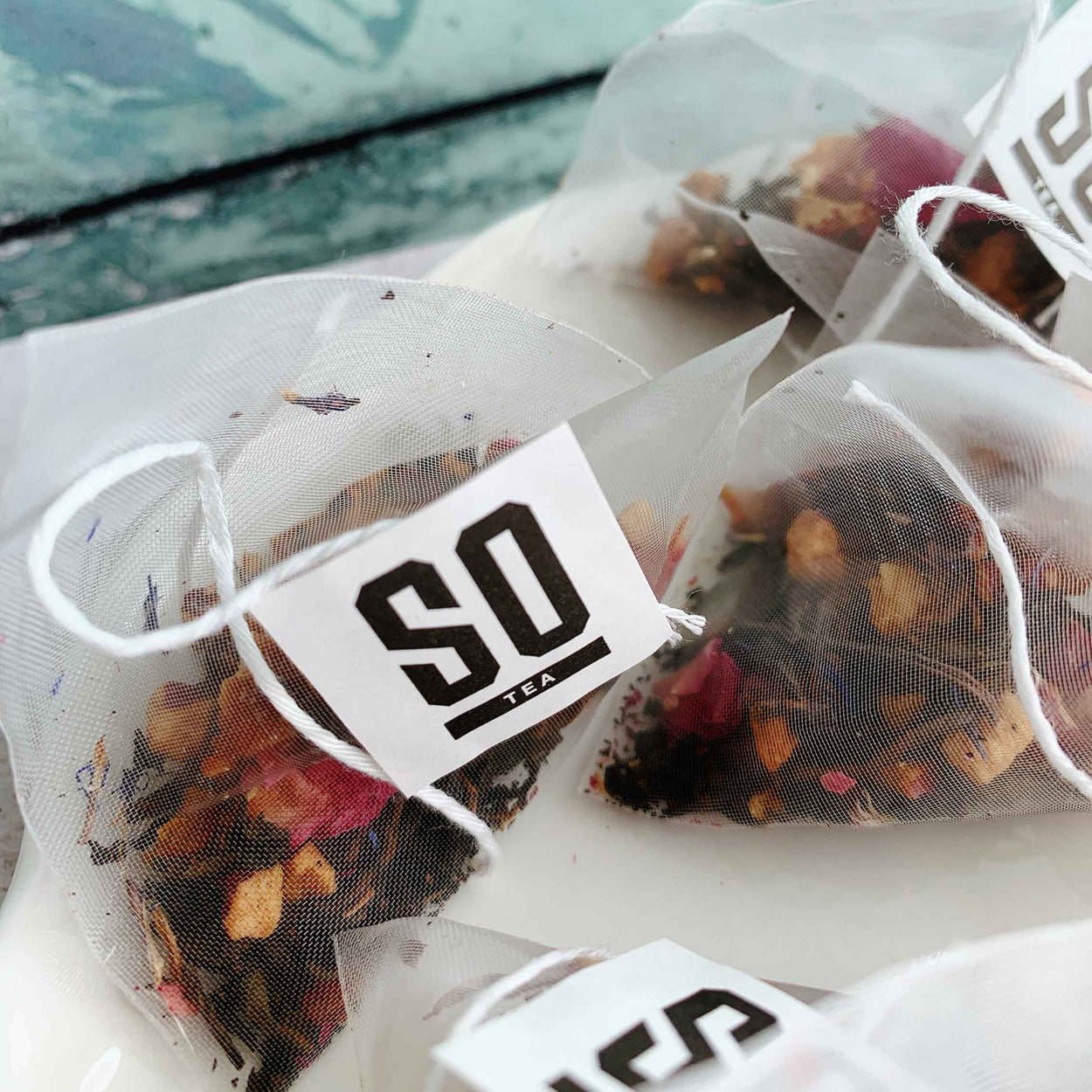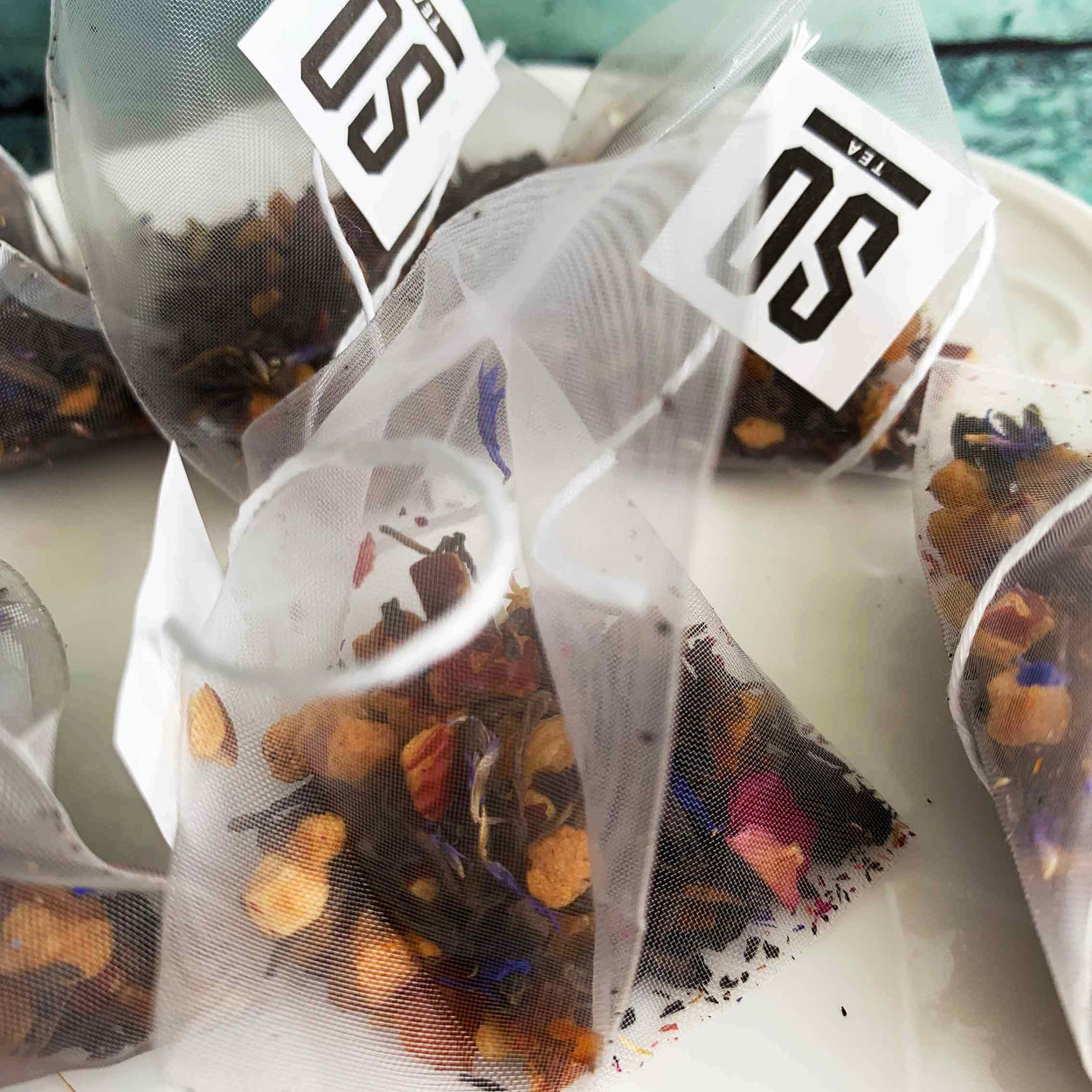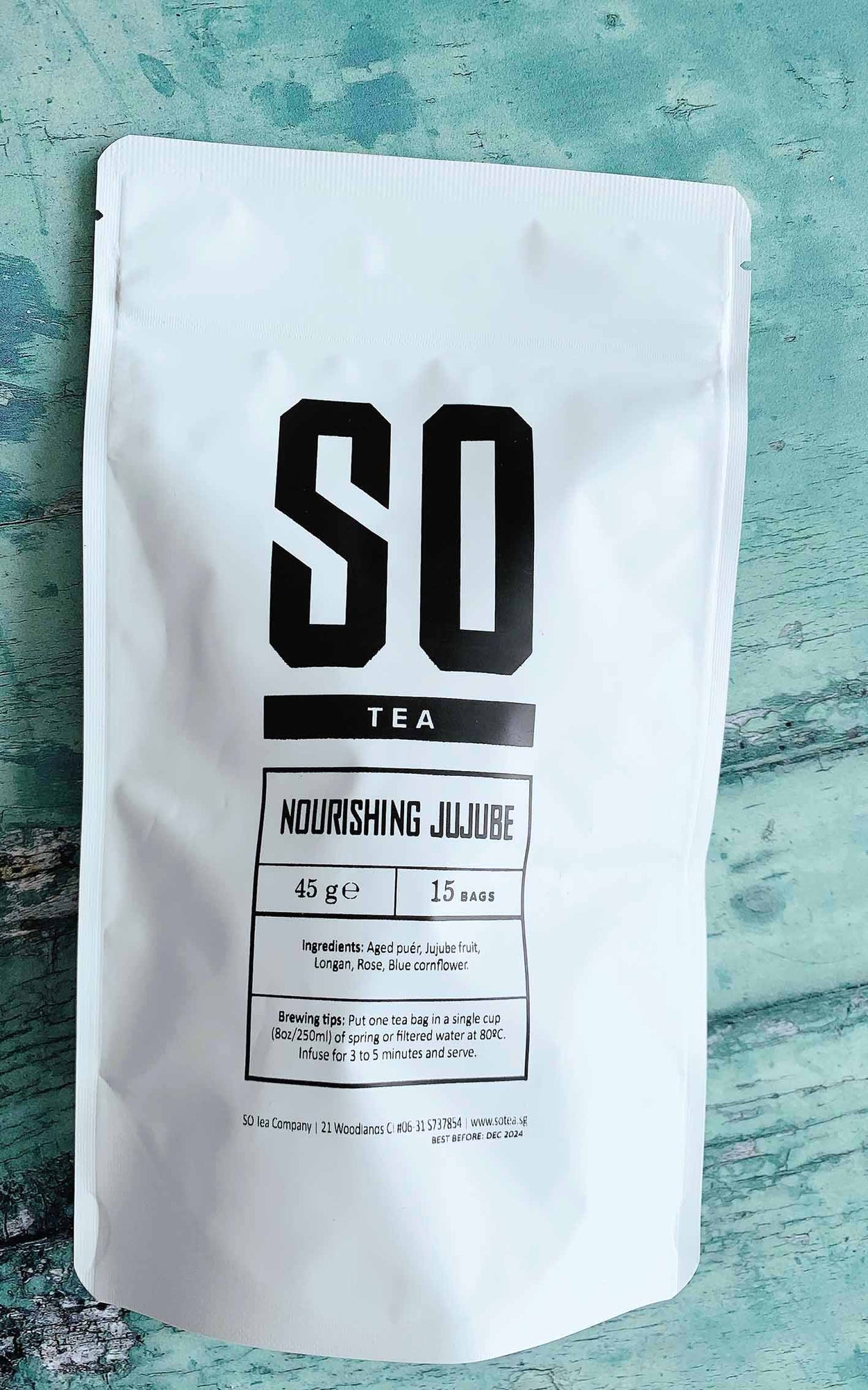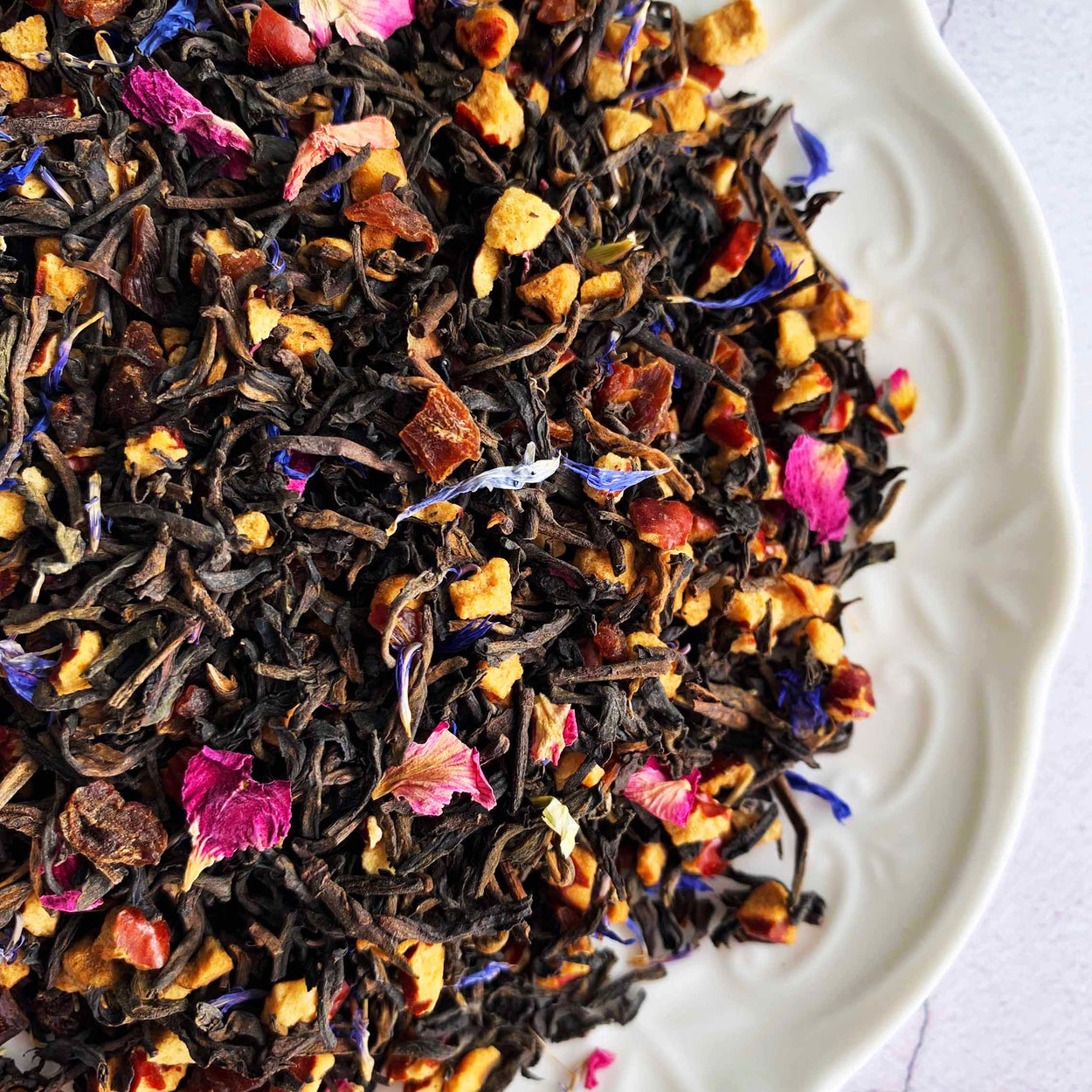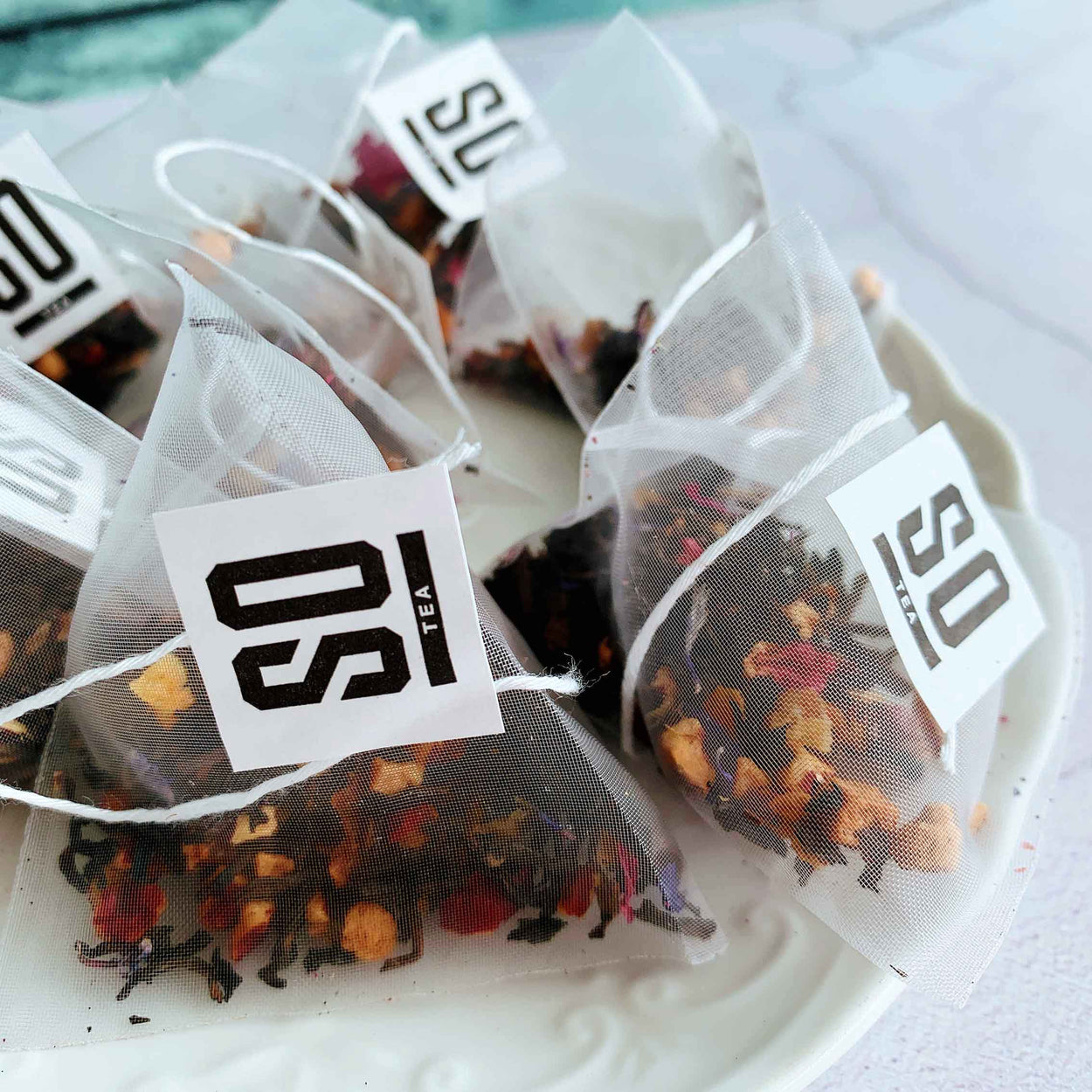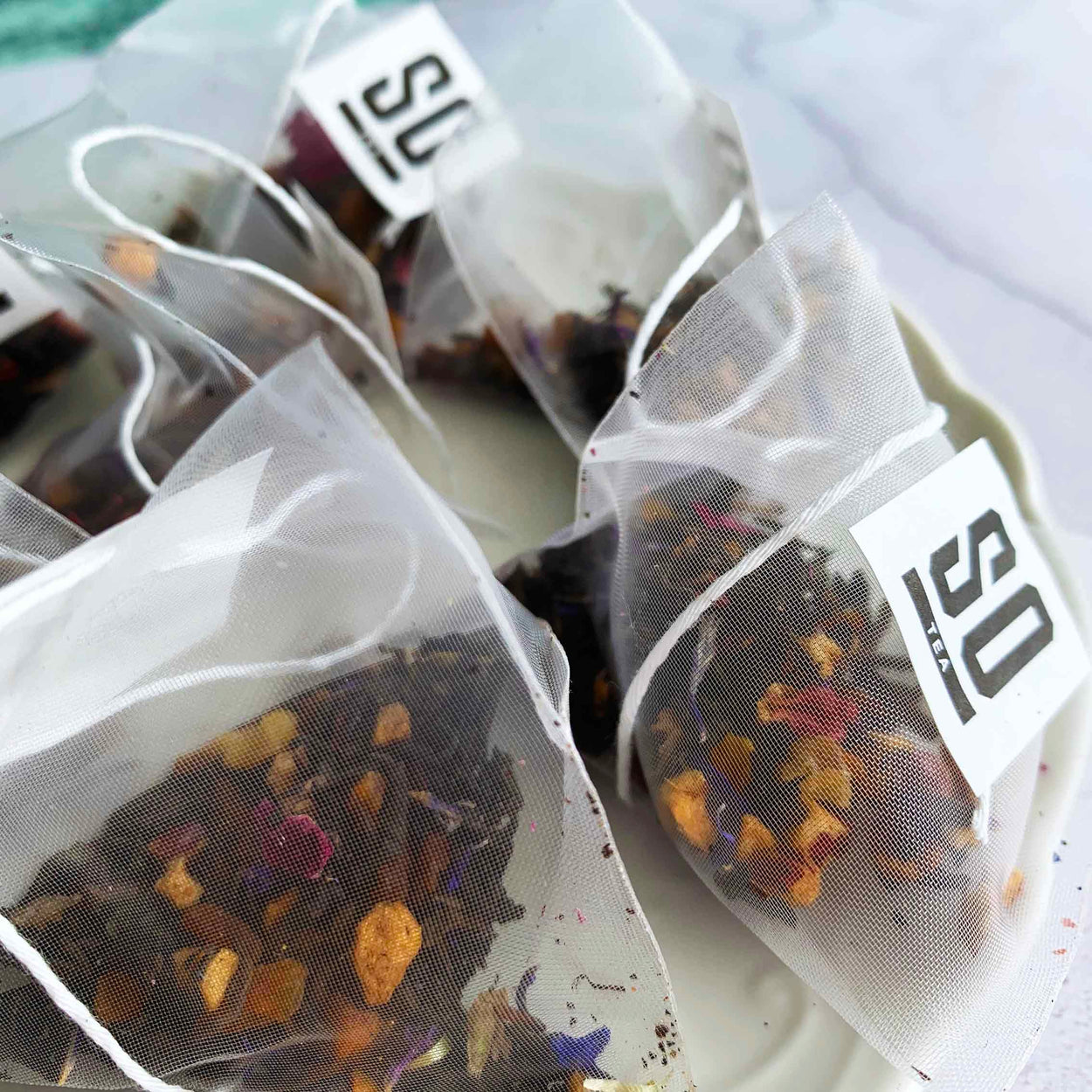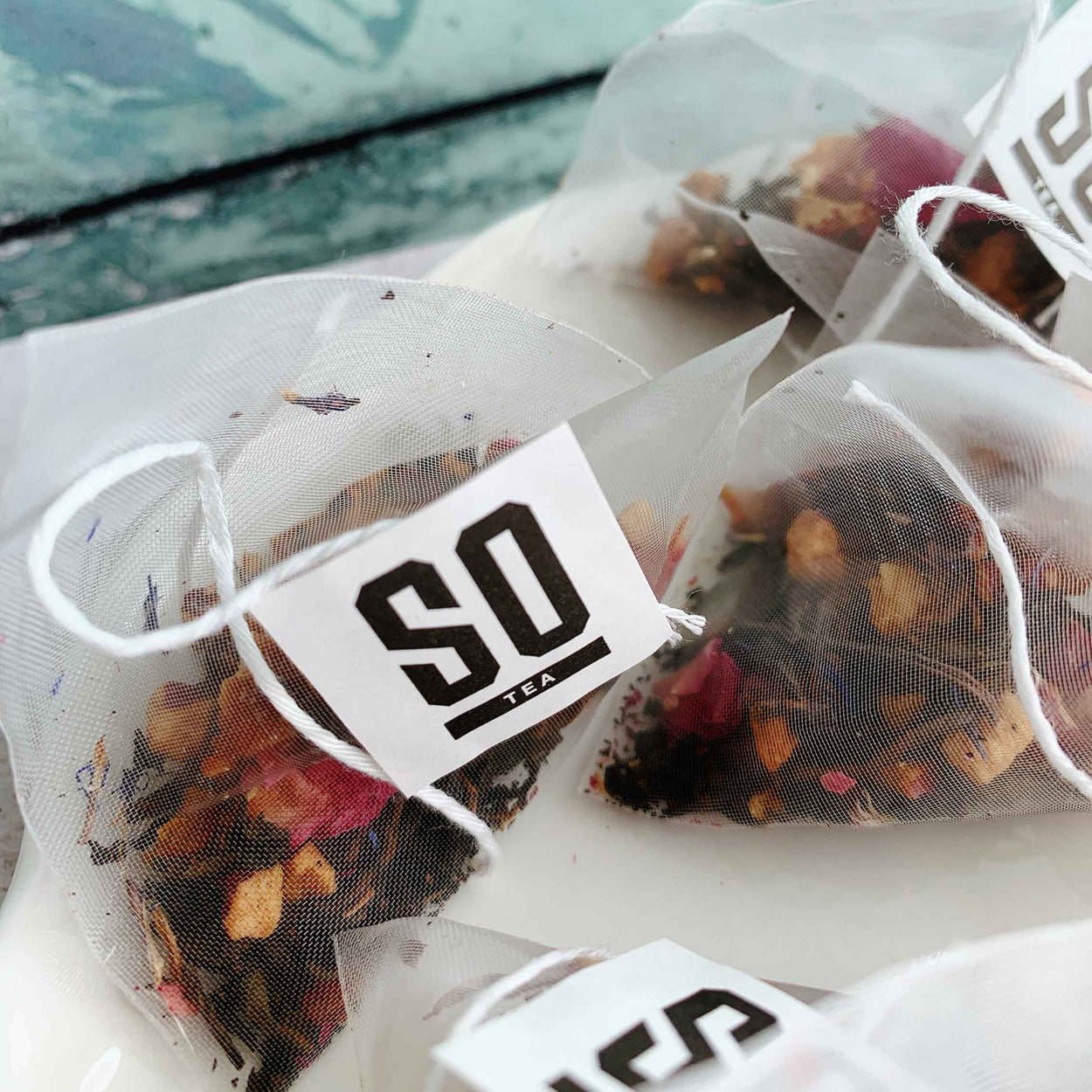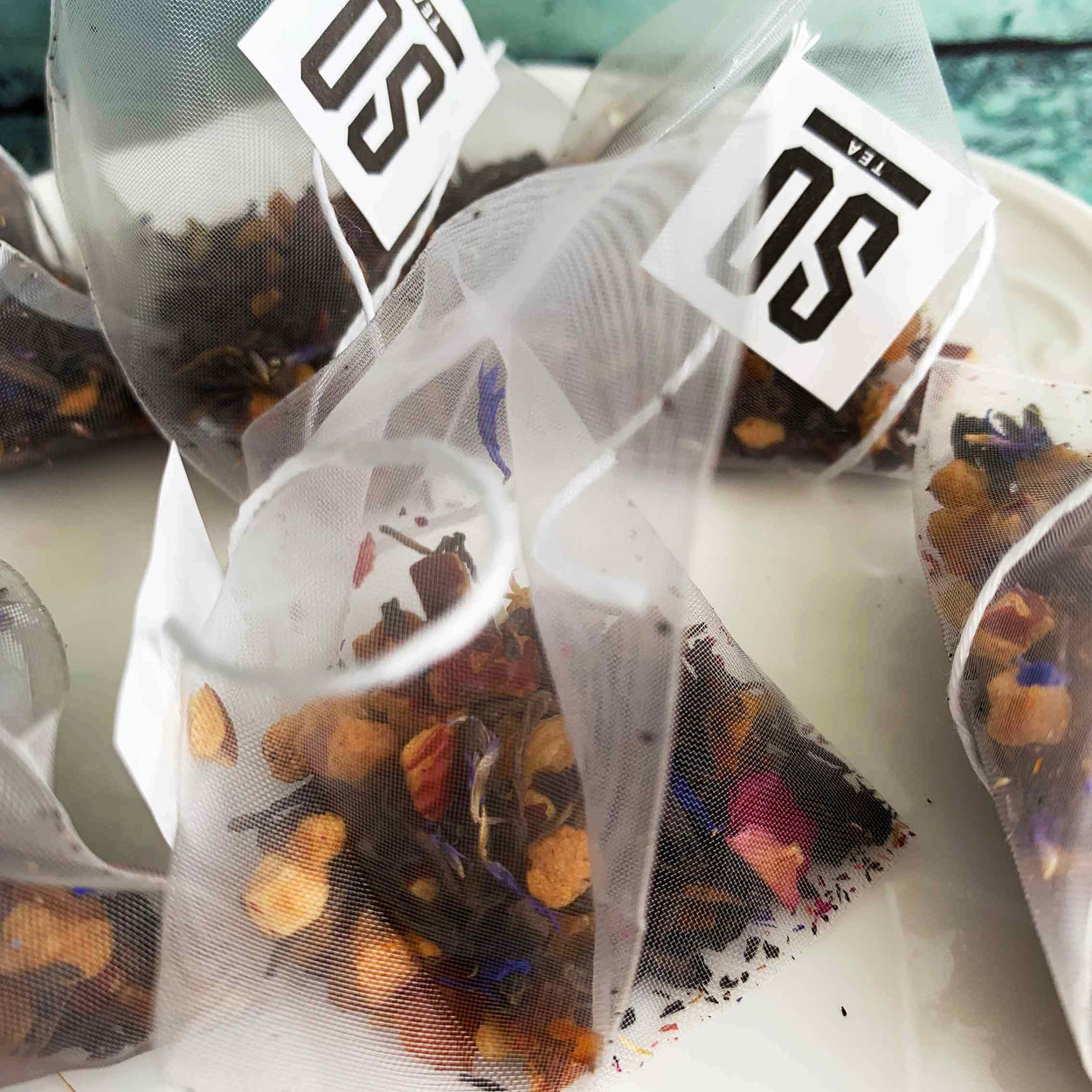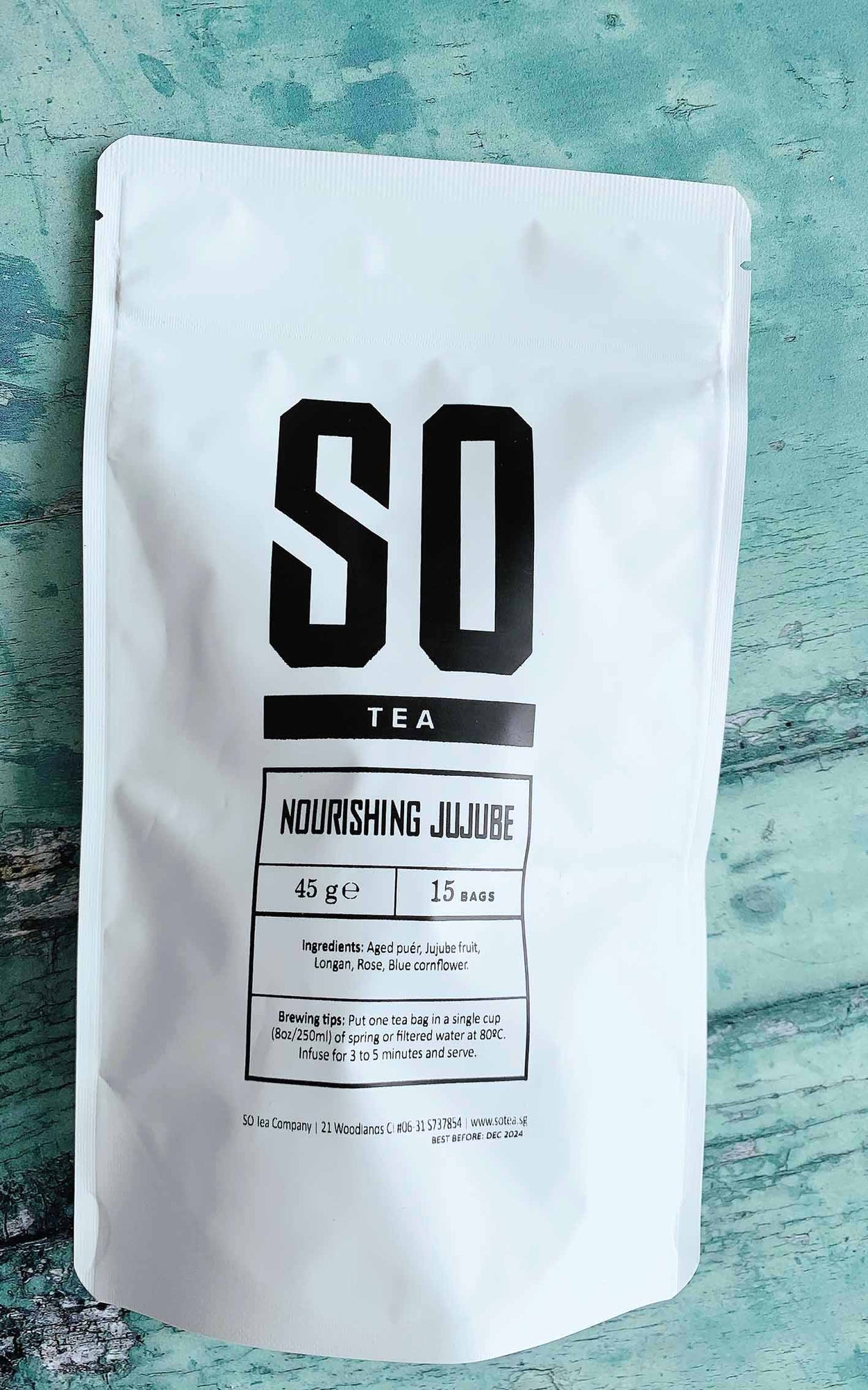 SO TEA
Nourishing Jujube Pu'er Tea
Sit back and enjoy a cup of sweet and invigorating beauty! This smooth aged pu'er tea is accompanied by nourishing jujube fruit, longan, and aromatic flower petals, making it a delicious yet very nutritious drink!
Aged Pu'er is believed to aid in good cholesterol levels, boost liver health, and promote weight loss.
Longan is traditionally used to nourish the heart and spleen, which are believed to be essential for transforming and uplifting the nutrients absorbed from our food into energy to support healthy and functional organs in the body. Longan is also helpful in soothing our nerves.
With all these wonderful benefits, we proudly present one of our best pu'er teas to your cup.
Ingredients List:
Aged pu'er, Jujube fruit, Longan, Rose, Blue cornflower.

Brewing Guide:
8 oz or 250 ml water, 80 degrees C water, 3-5 minutes.