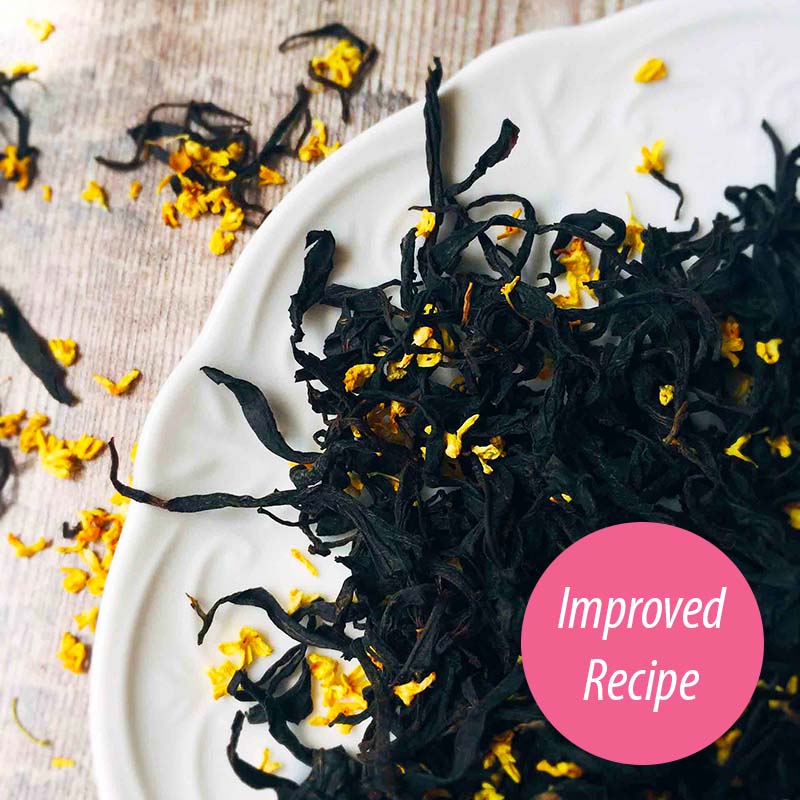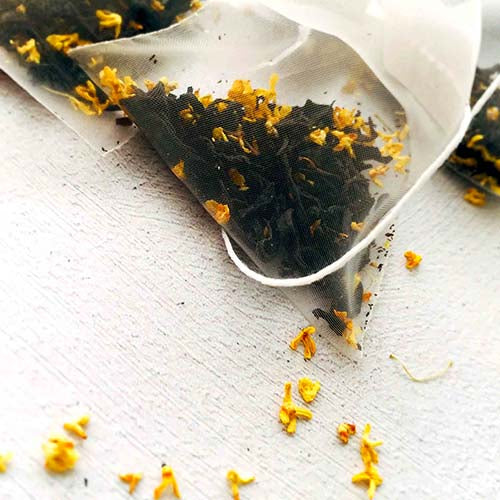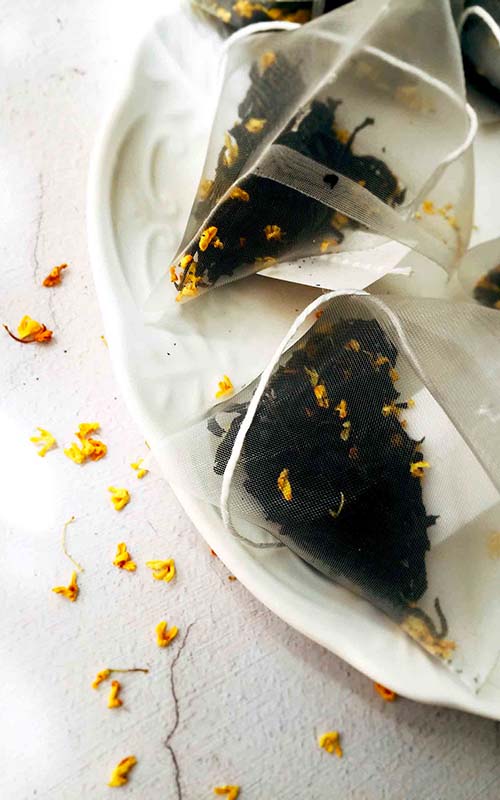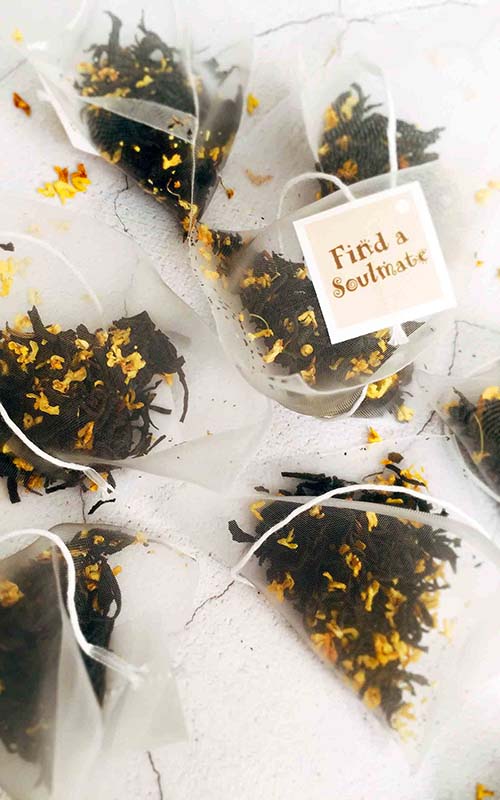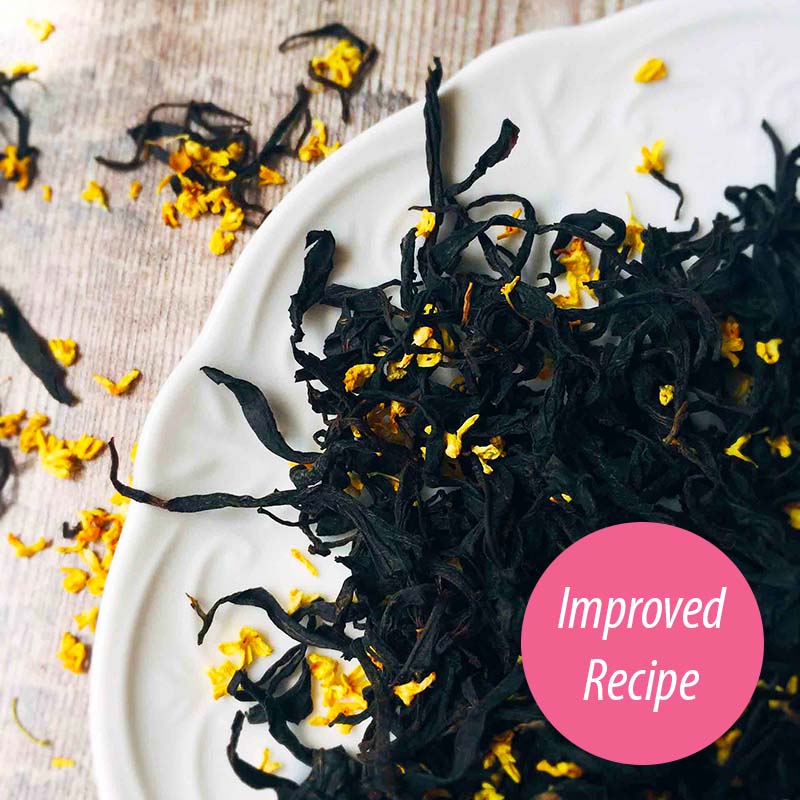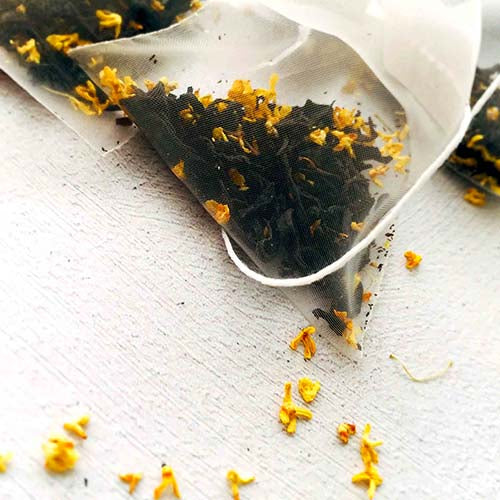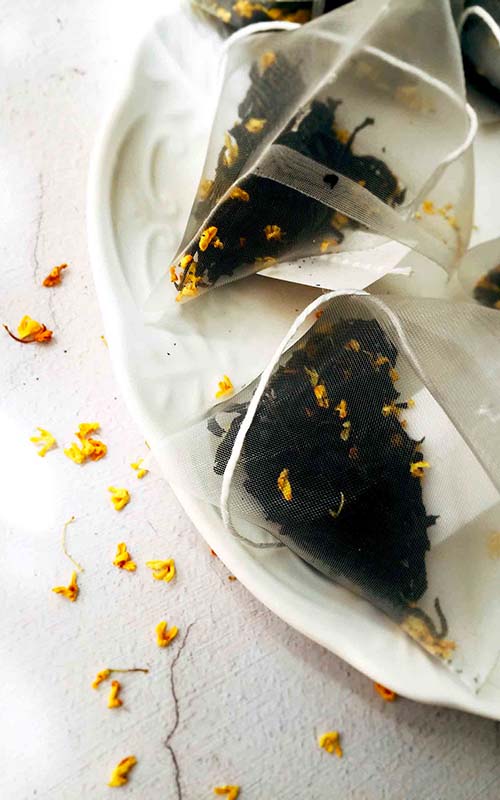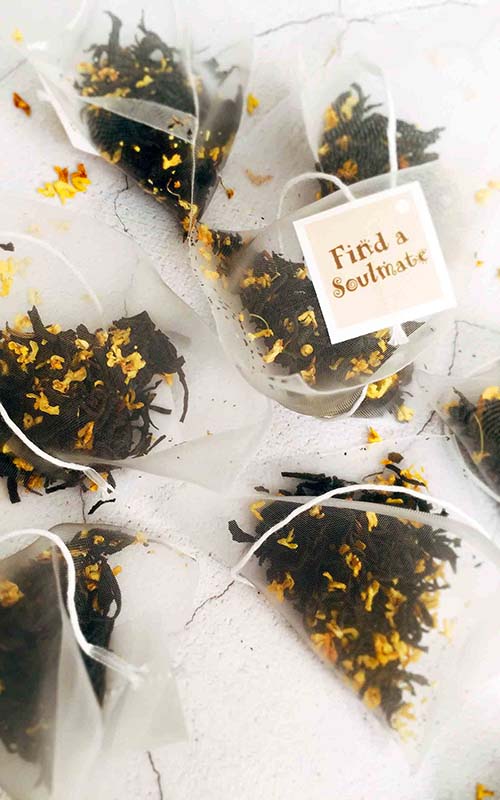 SO TEA
Osmanthus Black Tea
Premium quality high mountain organic black tea, whole leaf and harvested in spring before grain rain. Perfected with top-grade golden Osmanthus blossom, handpicked in the season of golden Autumn with the most amazing sweet aroma.
This is a perfect cup of beauty that nothing else could compare...
Ingredients List:
Organic spring-harvested black tea, Golden Osmanthus.

Brewing Guide:
250 ml, est 65 degrees C water, 2- 4  minutes. 
Ice Tea: 150 ml, est 65 degrees C, 3 minutes, pour the tea (pour together with tea bag; you may cut off the tag & string) into the cup filled with ice. For a 250 ml serving size, 6-8 ice cubes will do just fine. Your iced tea is ready to serve.