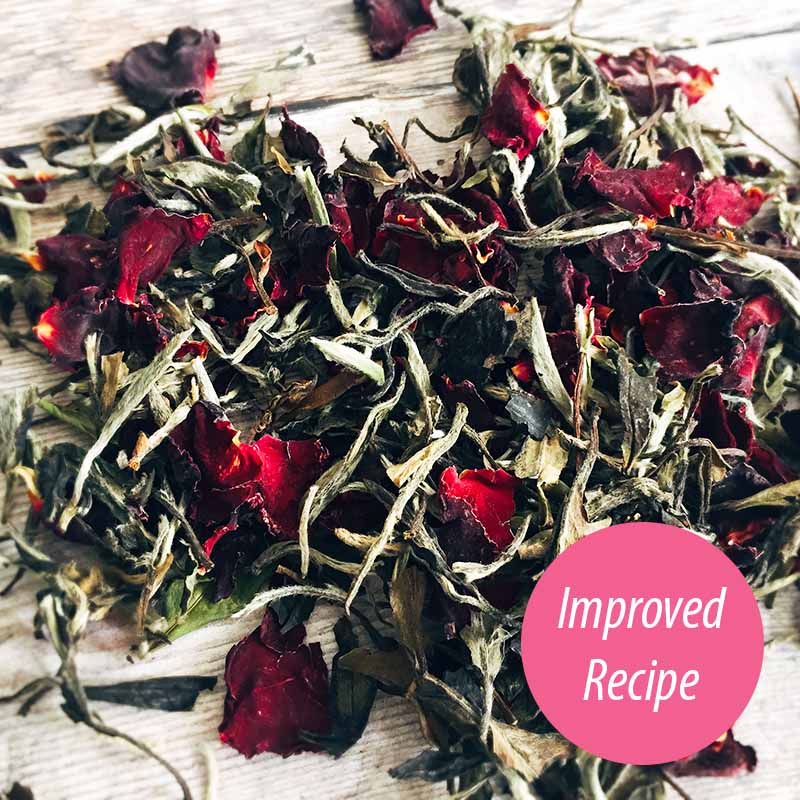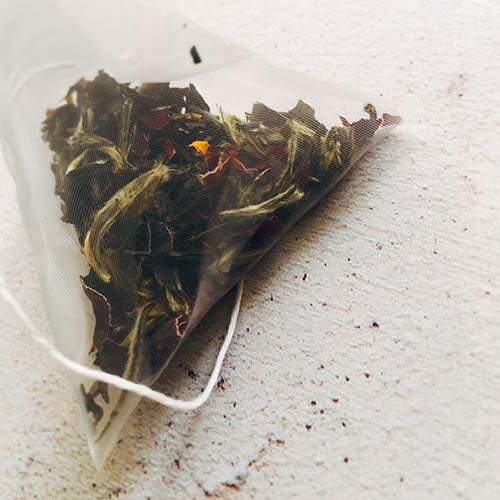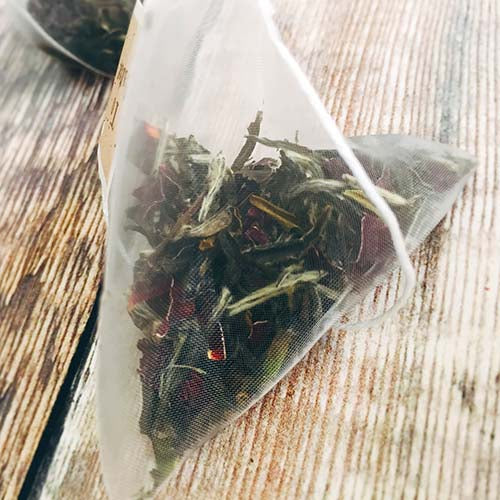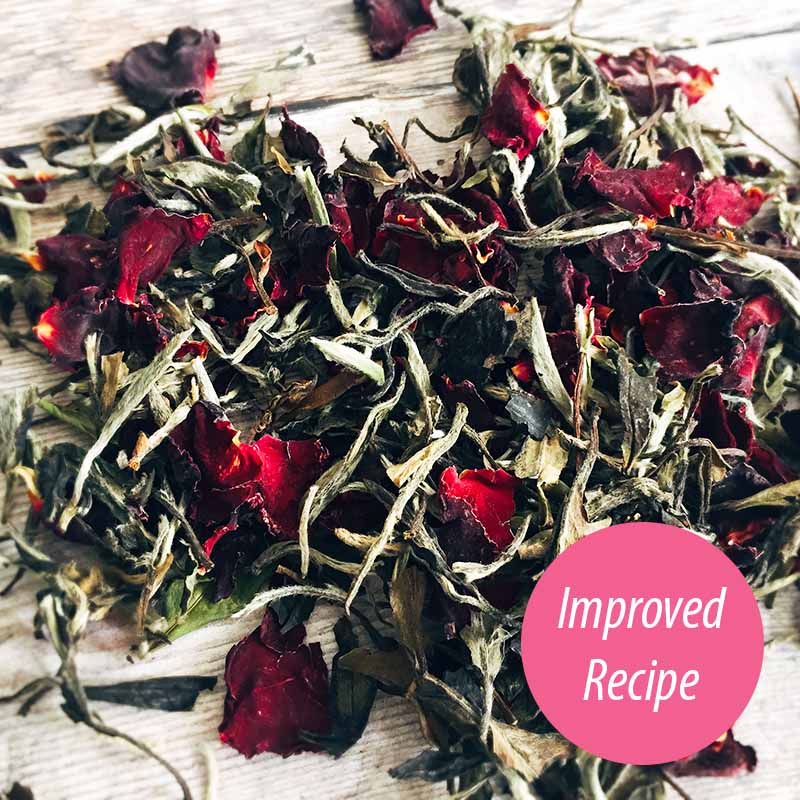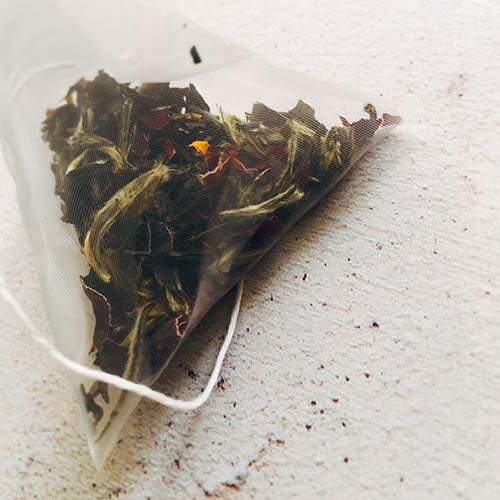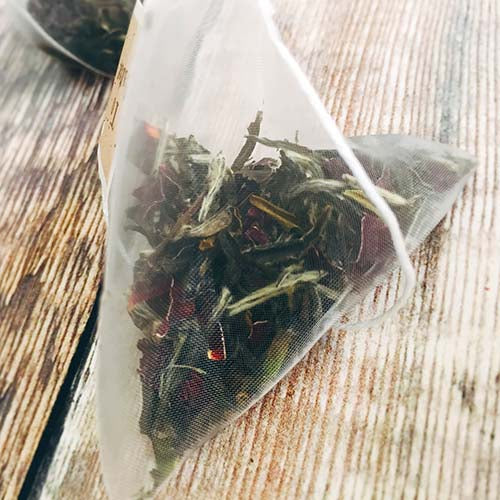 So Tea
Joy - Premium White Tea Peony Rose
White Tea Peony & Rose

Sit back and enjoy the joy of life with a cup of exquisite white tea roses. This exquisite white tea is harvested in high mountain areas, each leaf is hand-picked in the spring with a delicate selection of one baby tea bud and one to two grown tea leaves per pick. The fully grown tea leaves provide a good strength for the tea, while the baby tea bud adds a sophisticated yet subtle pure aftertaste. Combined with the aromatic French rose petals from organic plantations, it is the perfect afternoon tea that will fill you with an uplifting feeling of happiness and contentment...
Ingredients List:
Spring-harvested White Tea Peony, Rose petals. 
Brewing Guide:
Wake up the most beautiful aroma in white tea with simple 2 steps: 
a) Washing off its grassy feel
Put 1 tea bag in a cup. Fill half of the cup with an estimated 95 degree C hot water. Ensure water level covers the tea bag. Count for 6 seconds (try not to swing the tea bags to not lose the essence of rose petals). Release the water.
b) Make a beautiful cup of tea 
Make it a full cup with 80 degree C hot water. Allow the tea bag to be infused for 2 -3 minutes (depending on your preferences of the strength of tea). Your perfect rose white tea is ready...
One tea bag can make 3-4 brews. Serve without milk.