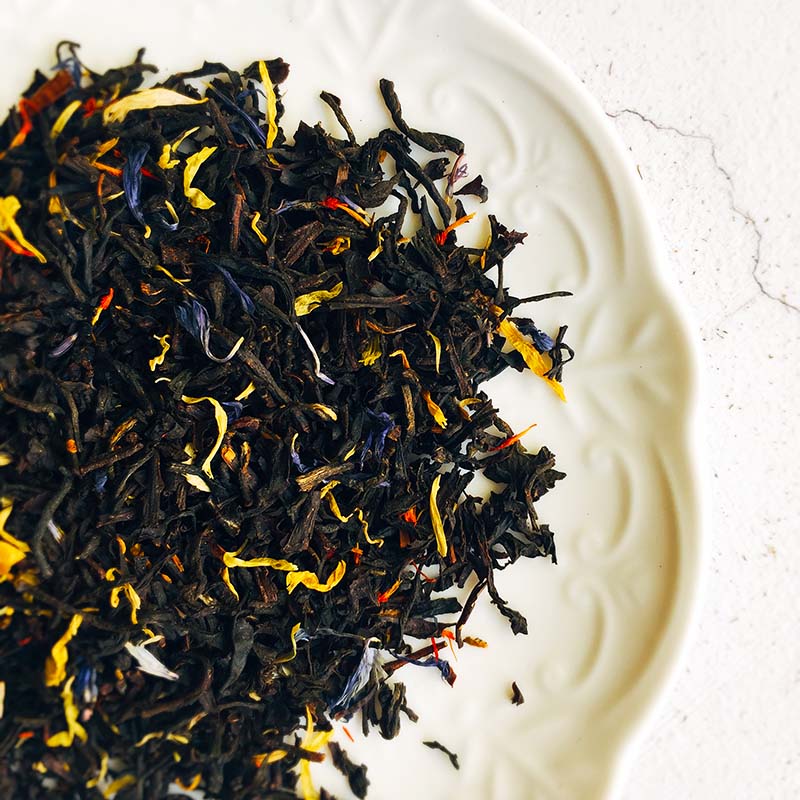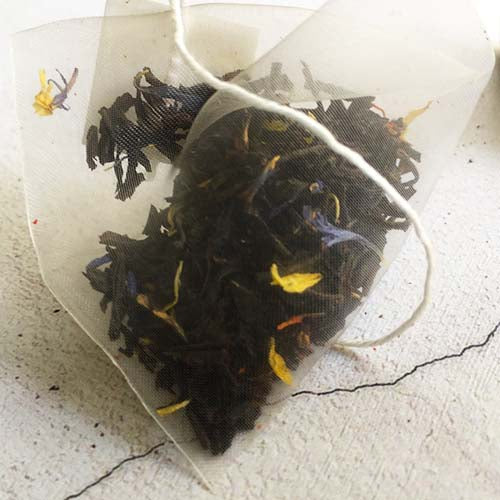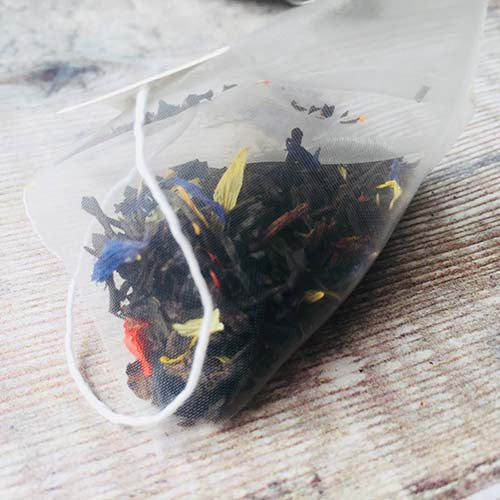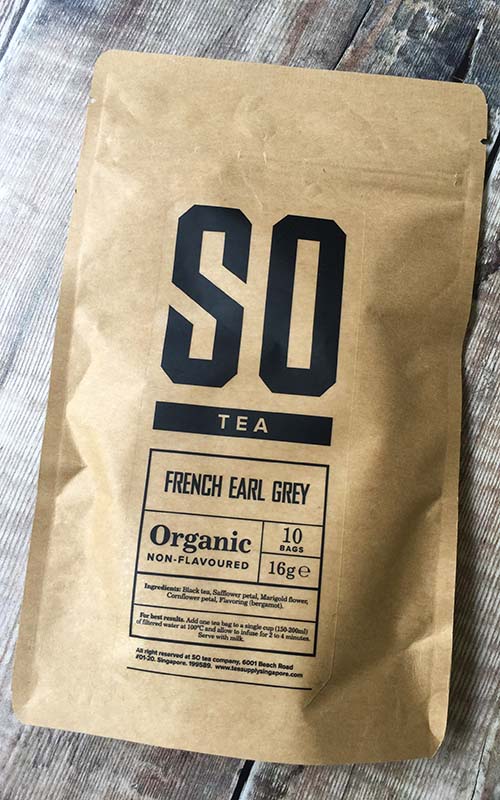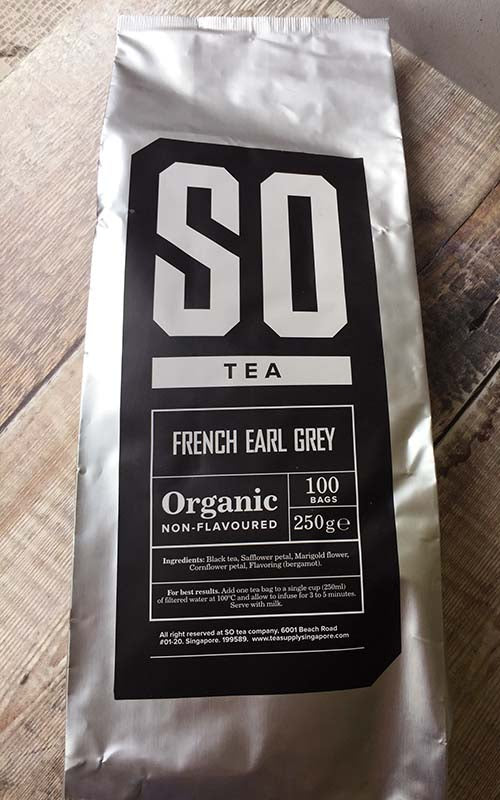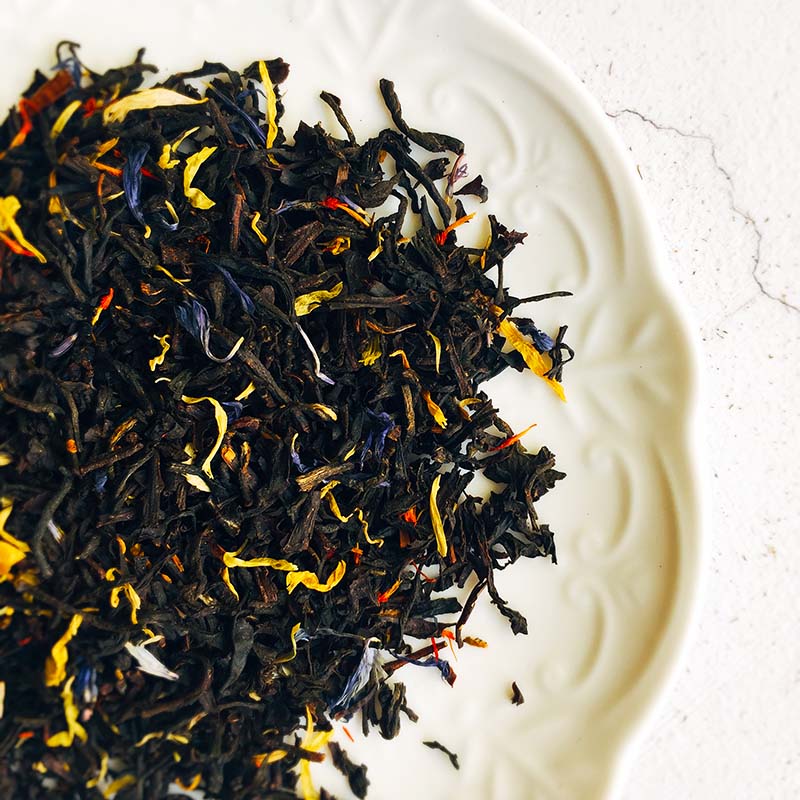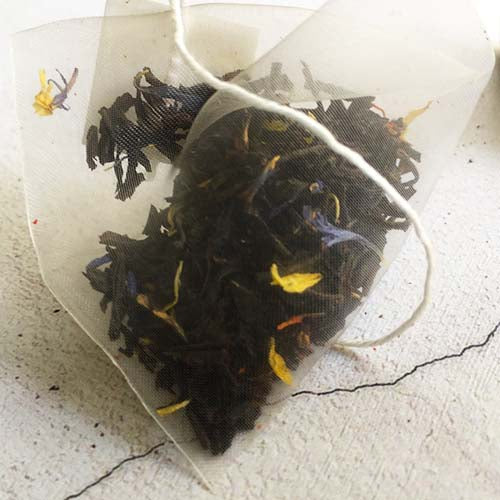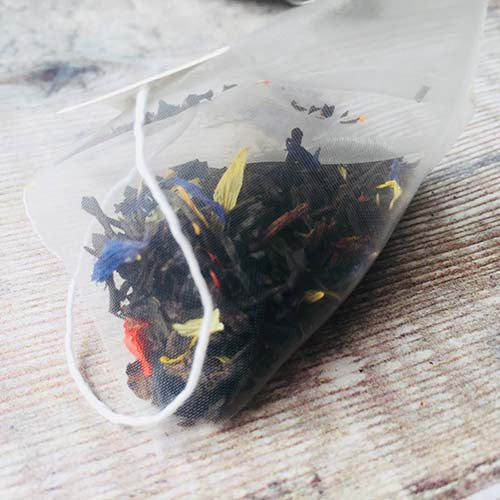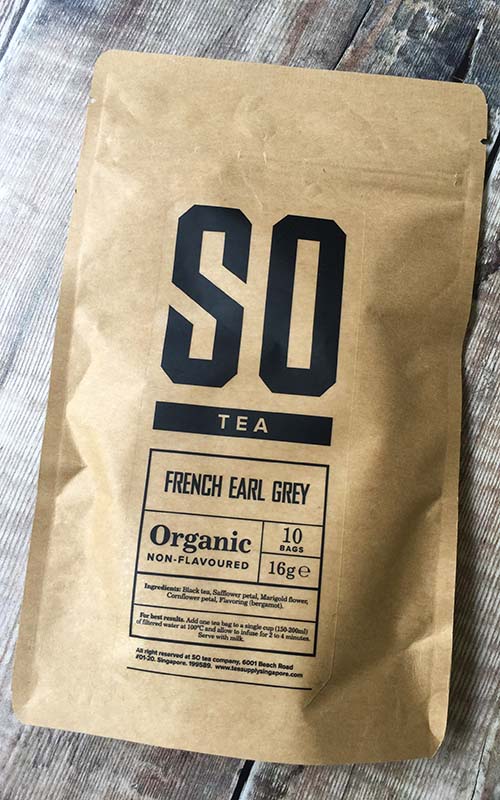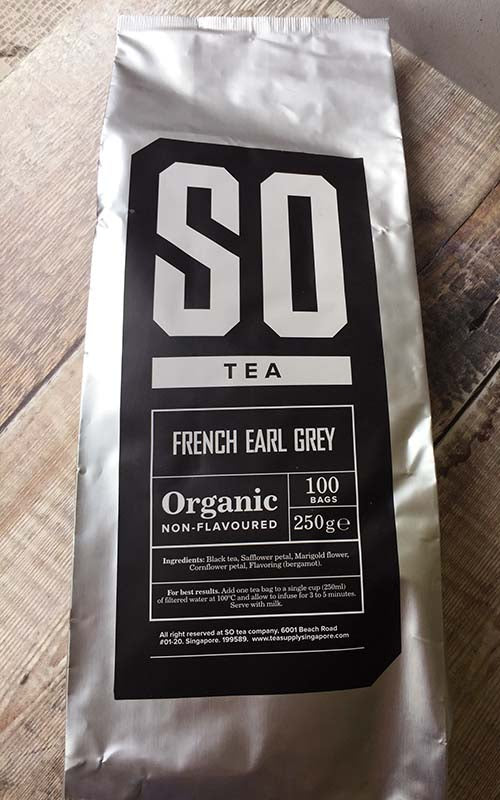 So Tea
French Earl Grey Organic
Beautiful Earl Grey organic tea that is strengthened by a rare type of Bergamot.
Ingredients List:
Organic Black tea, Organic Safflower petals, Organic Marigold flower, Organic Corn flower petals, Flavoring (Bergamot).
Special Remarks when Serving with Milk:
For tea bags designed for 8 oz cup, allow to infuse 3-5 min before serving with milk. For tea bags designed for 6 oz cup, best served without milk. 
Brewing Guide:
8 oz or 250 ml boiling water, 3-5 minutes.