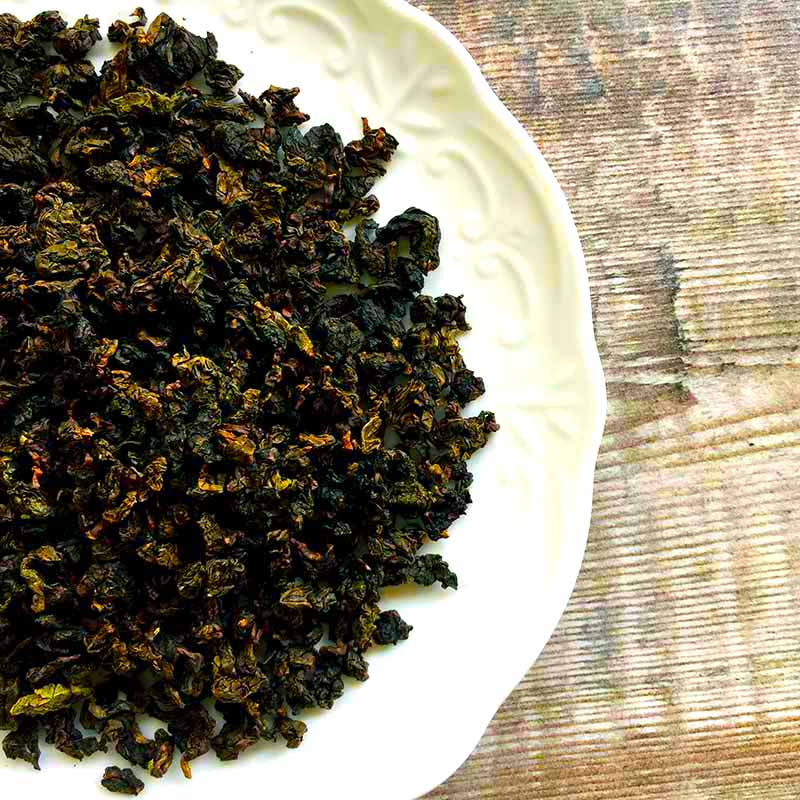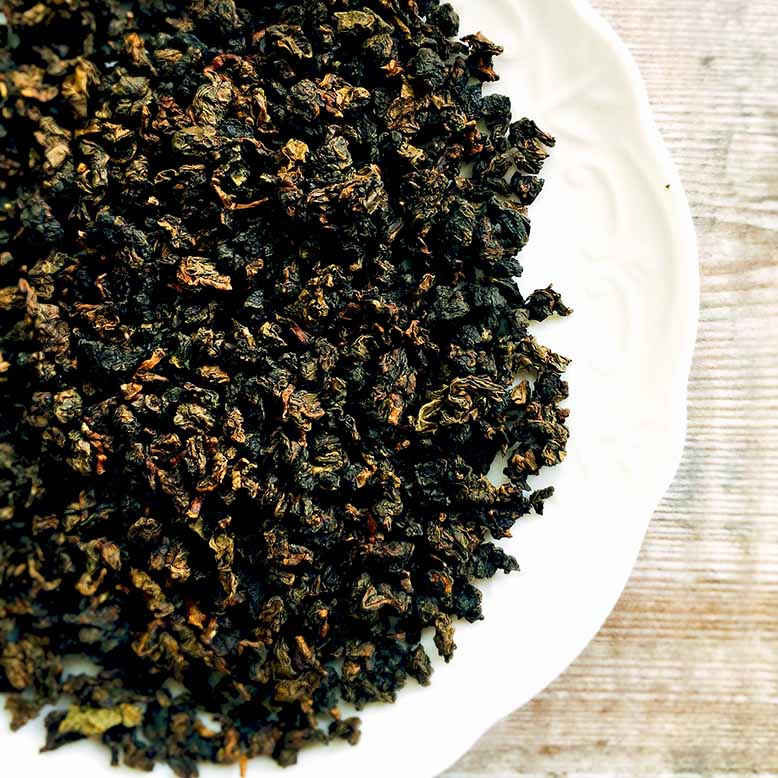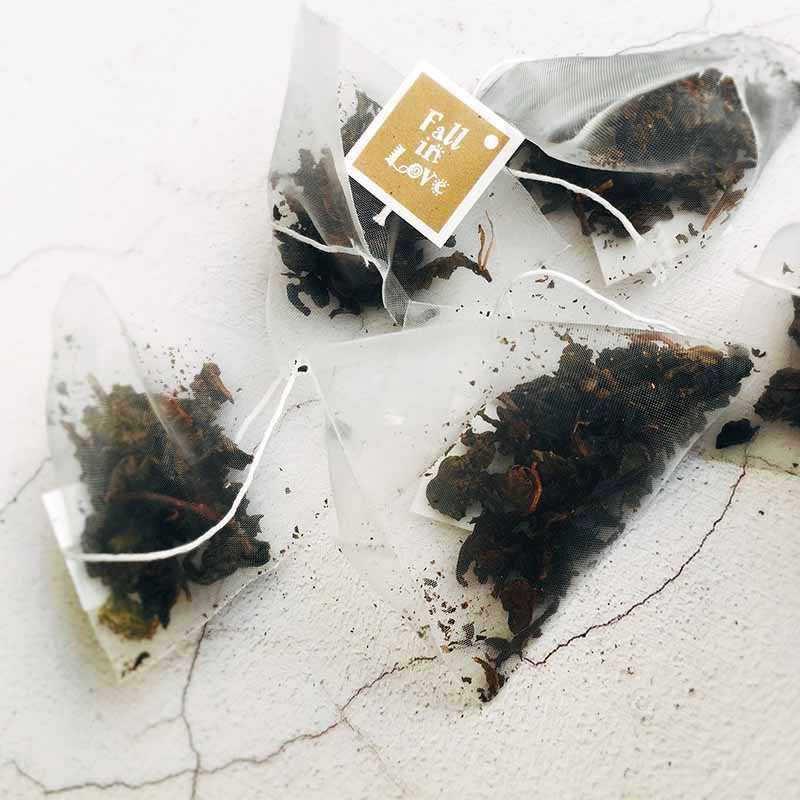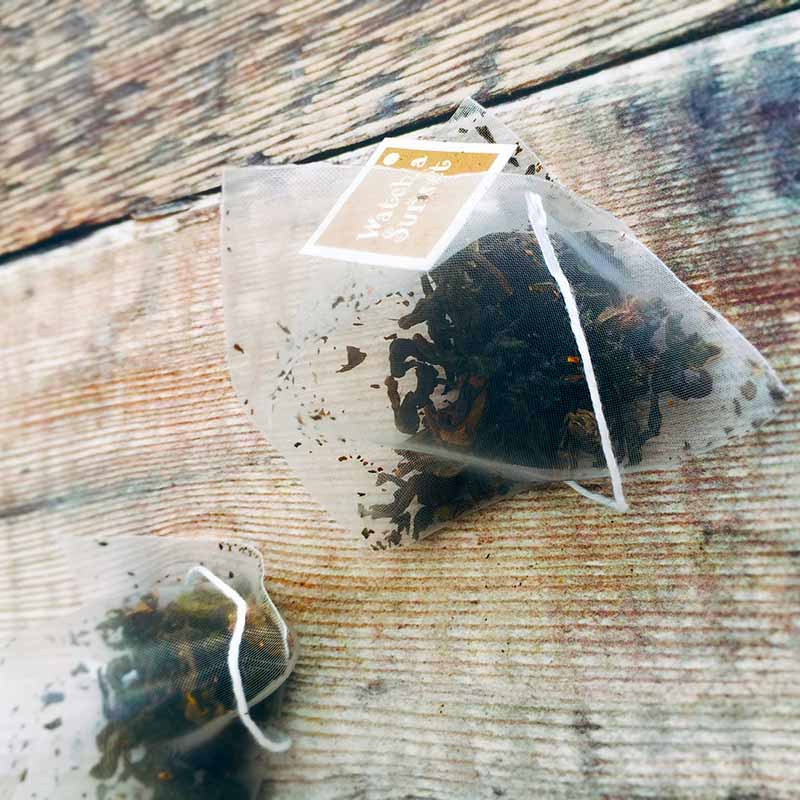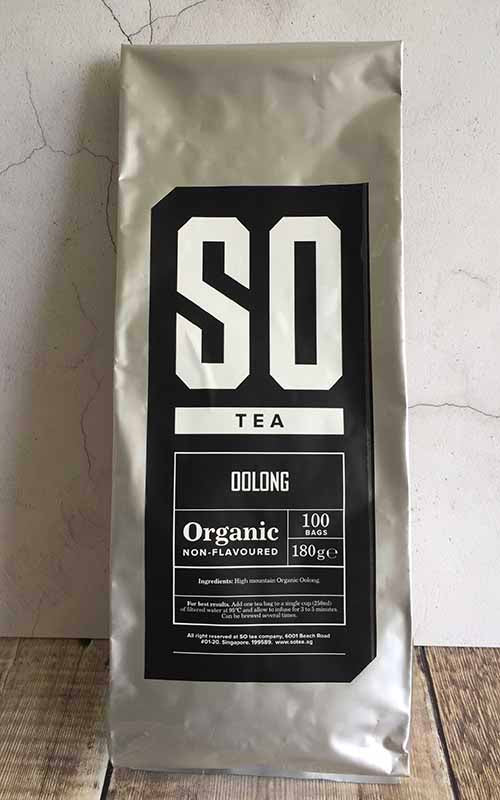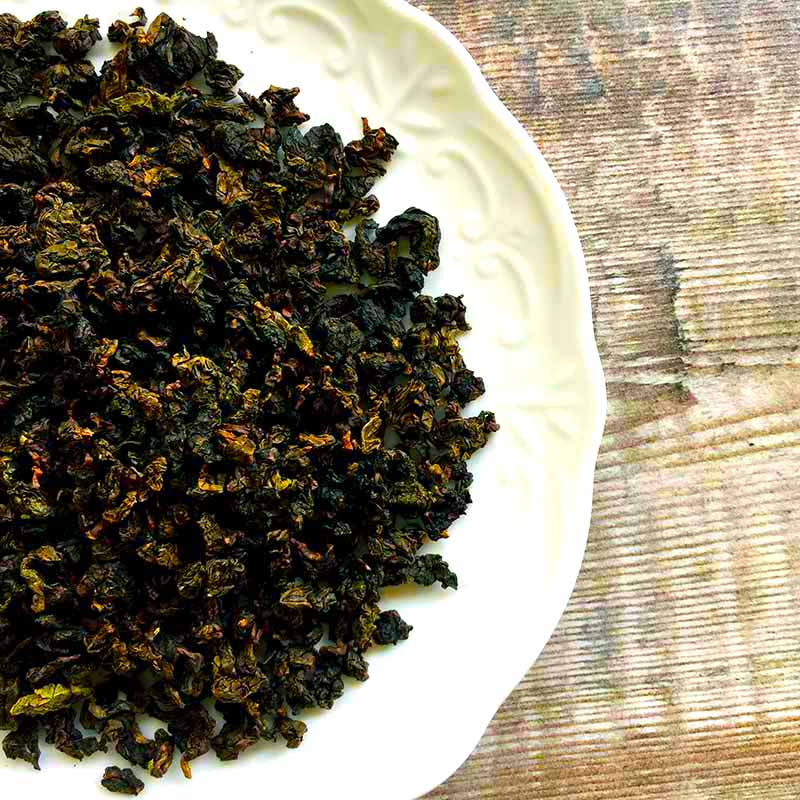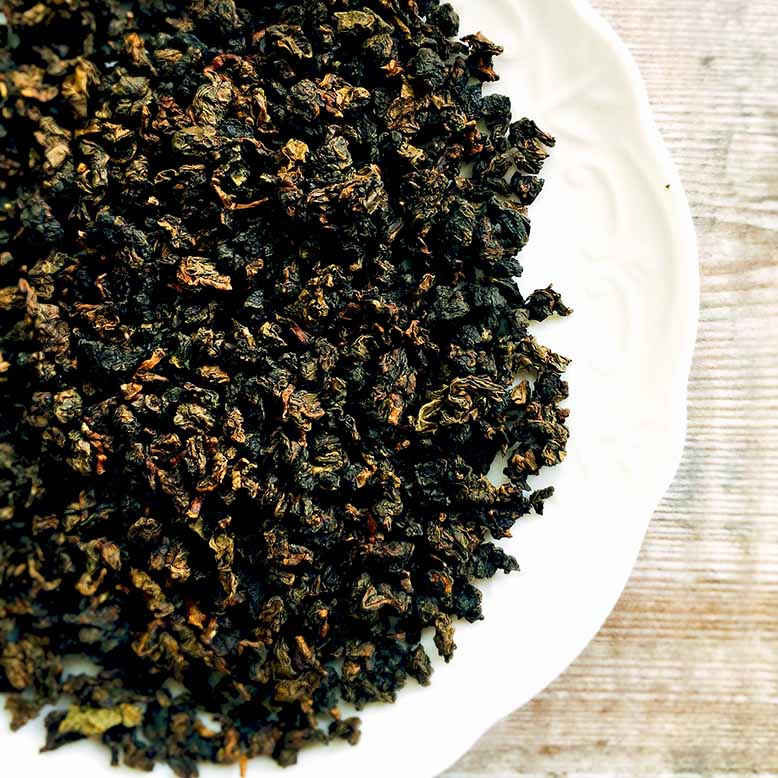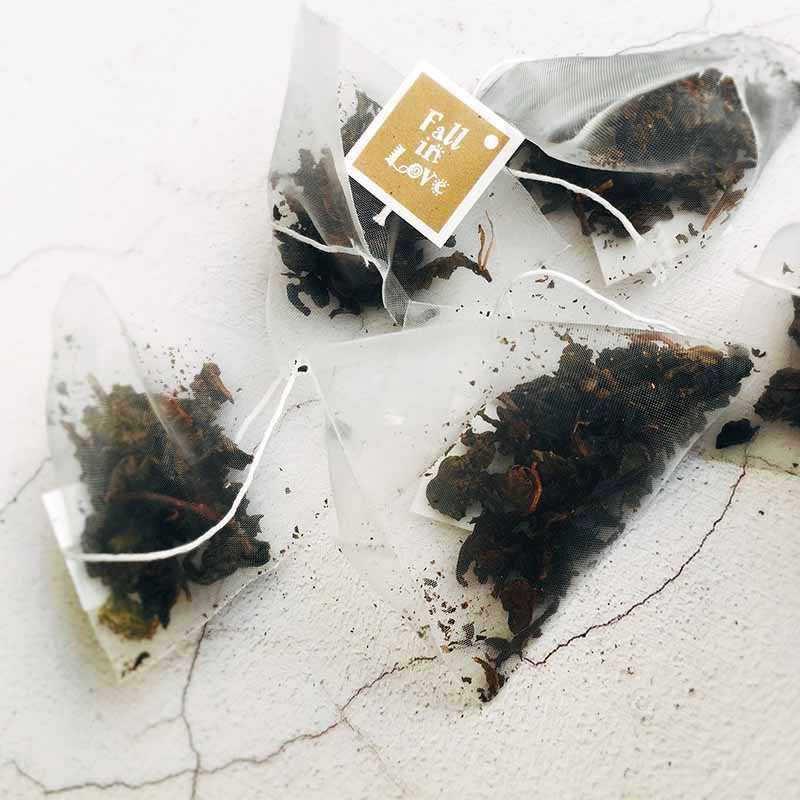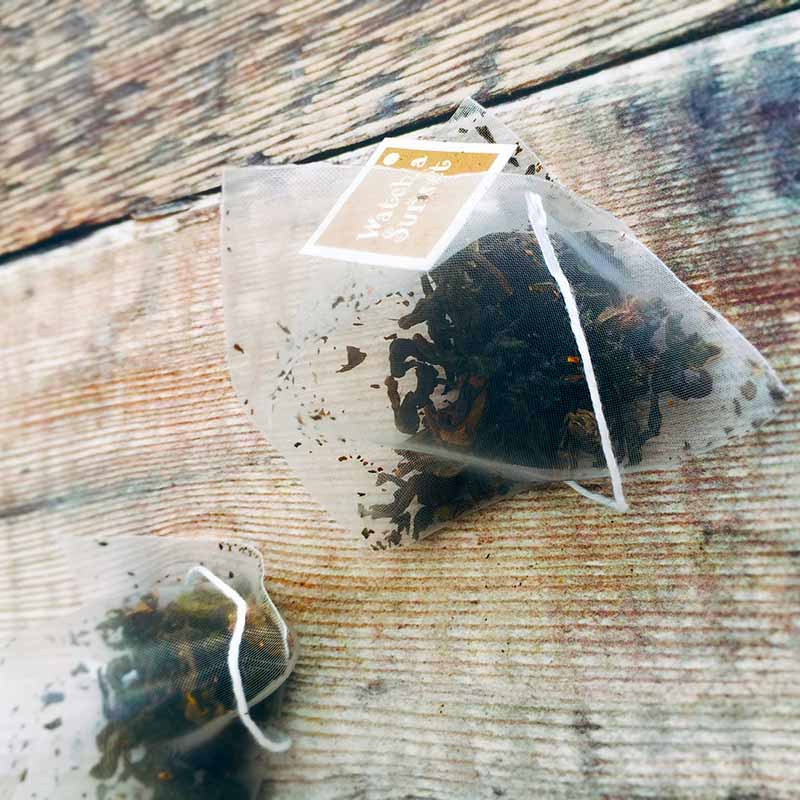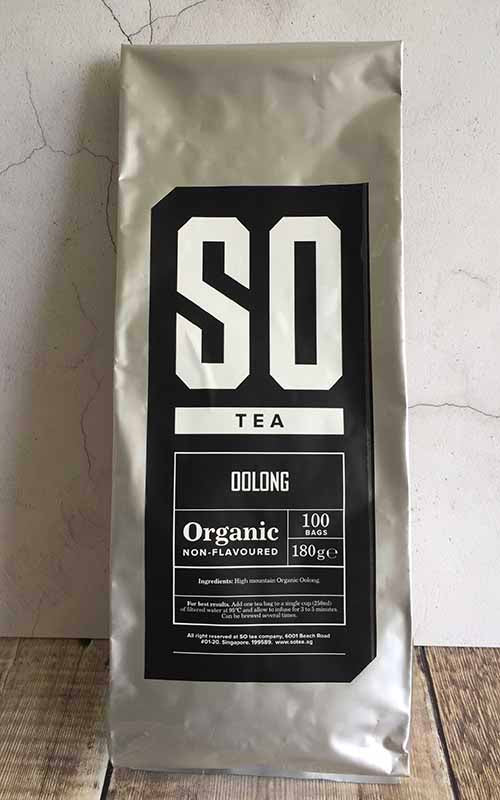 Embrace the perfect balance of strength from its bold, strong roast; and soul - unique sweetness and delicate aftertaste that comes from its privileged high-mountain birth status - in this premium organic Oolong.
Ingredients List:
High-mountain Organic Oolong.
Brewing Guide:
8 oz or 250 ml spring/filtered water at 80 degree C.
Enjoy the amazing sensations that change with brewing time from this bold Oolong.