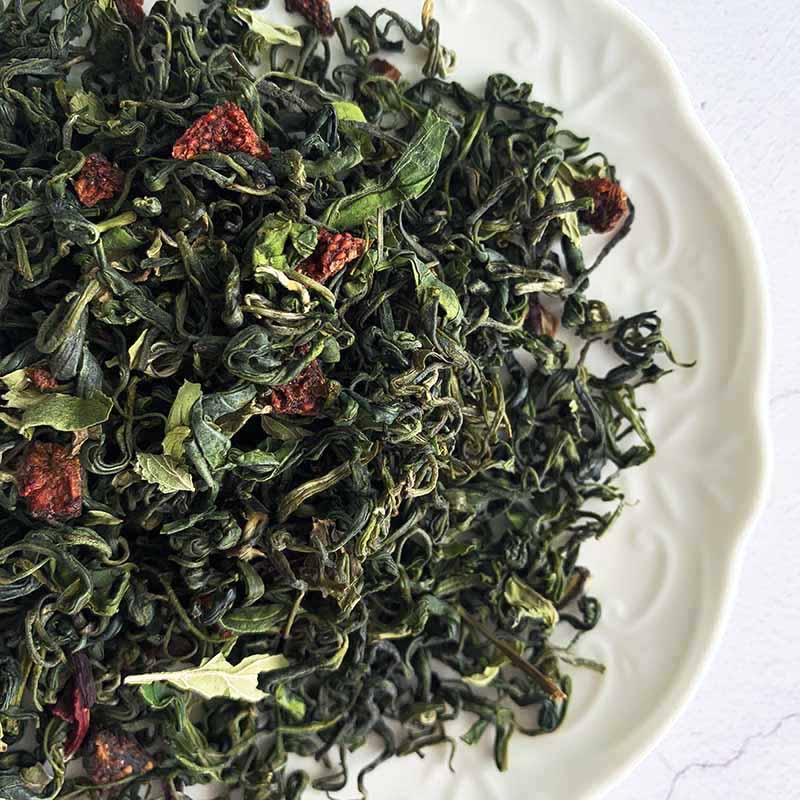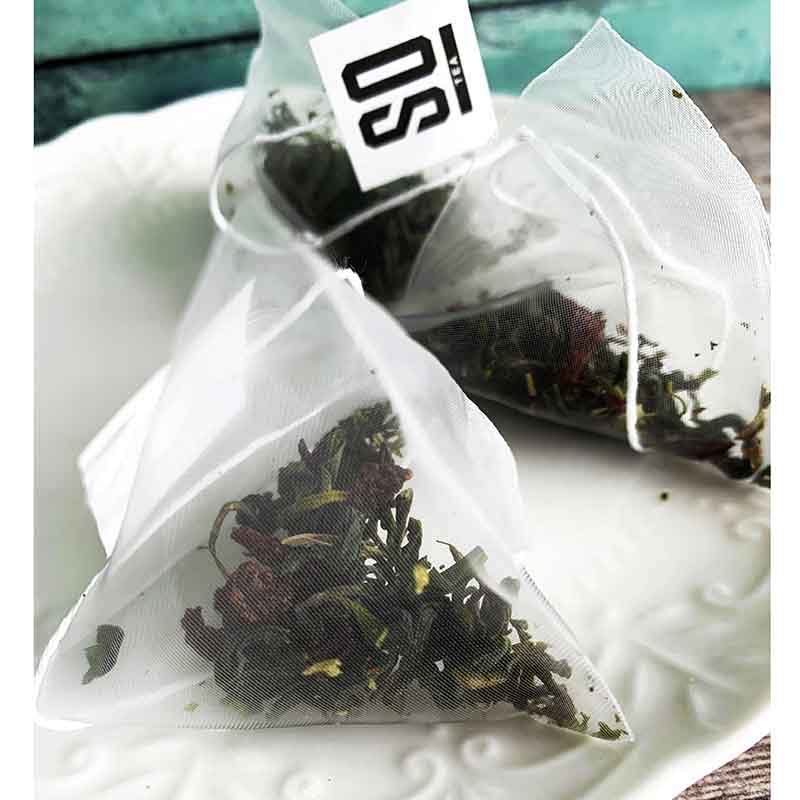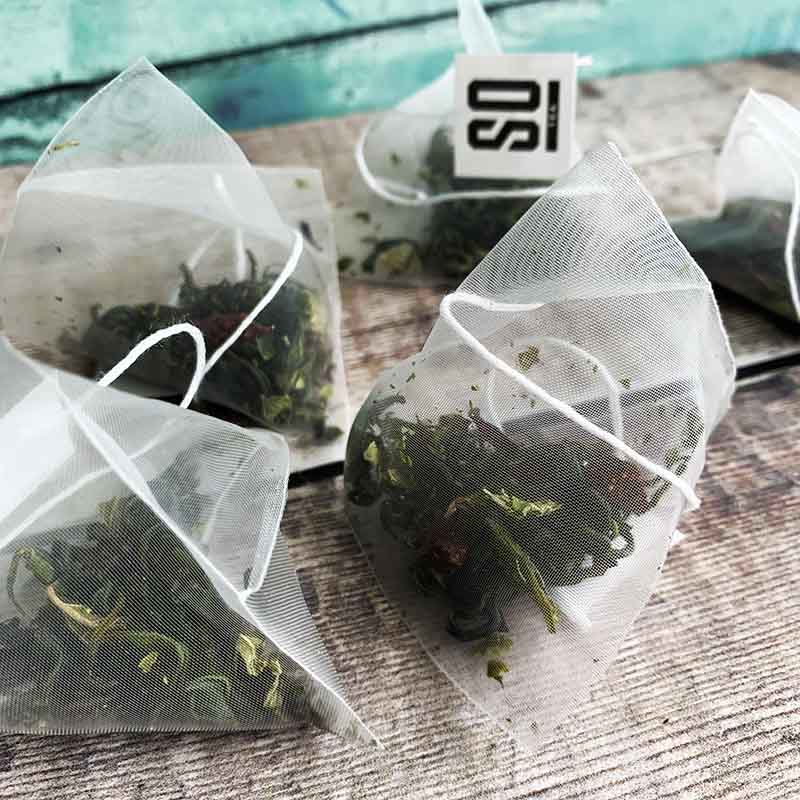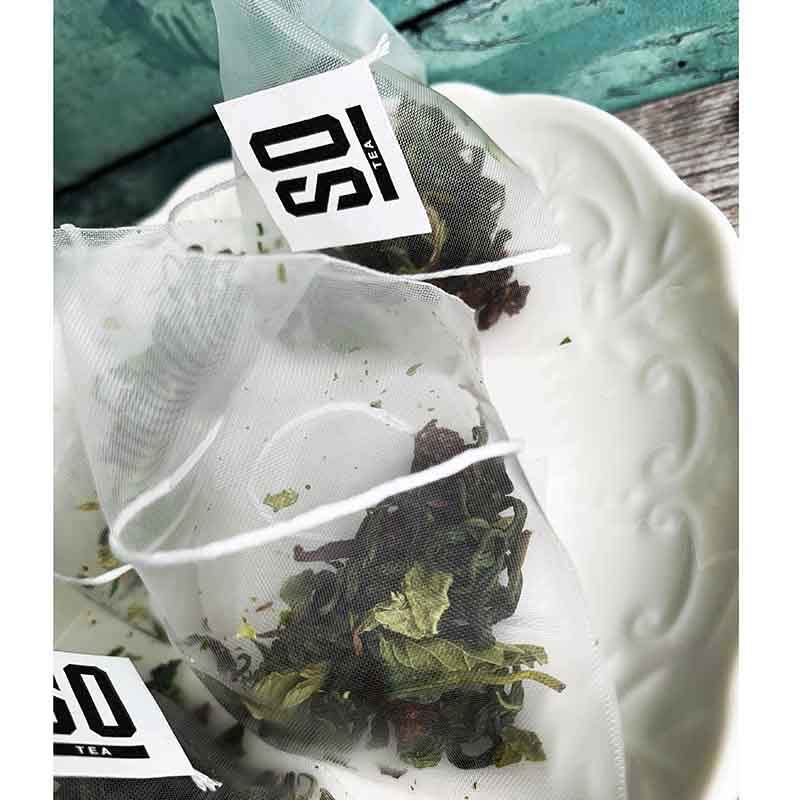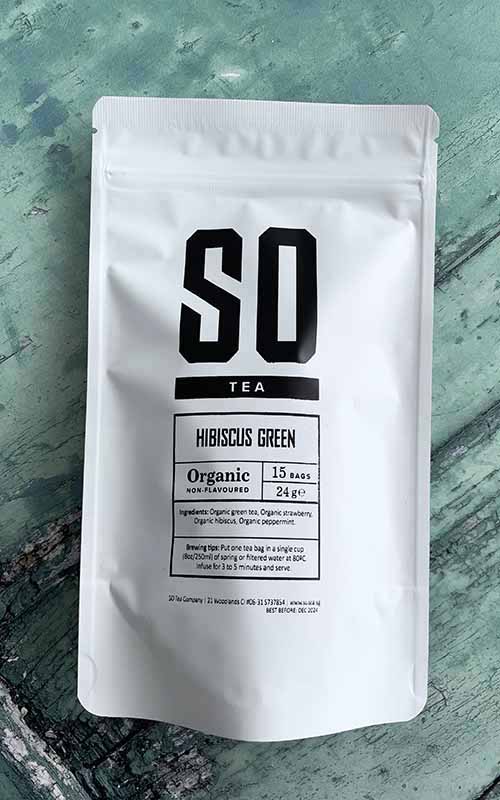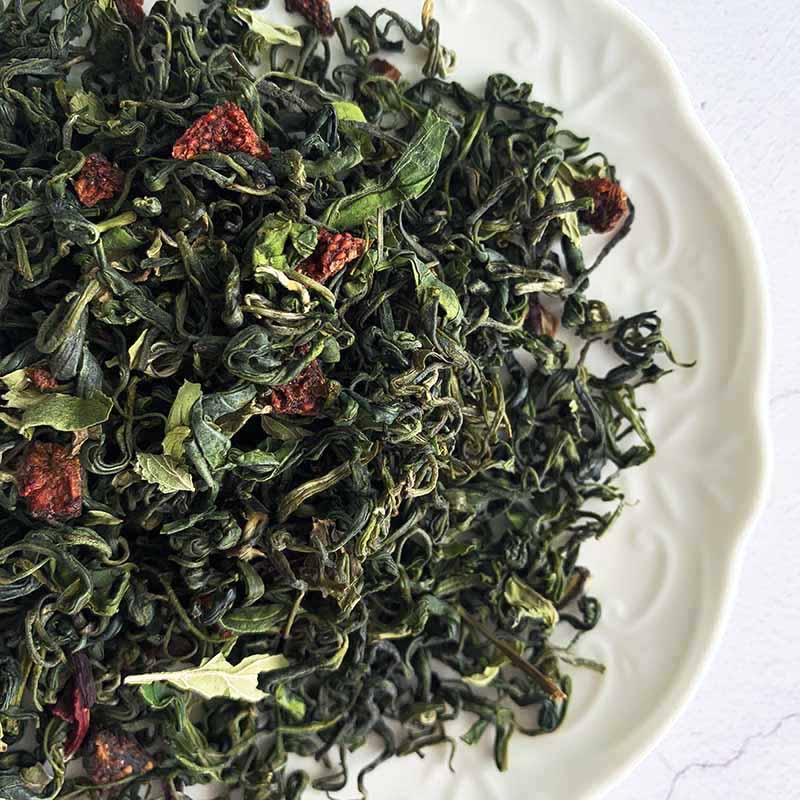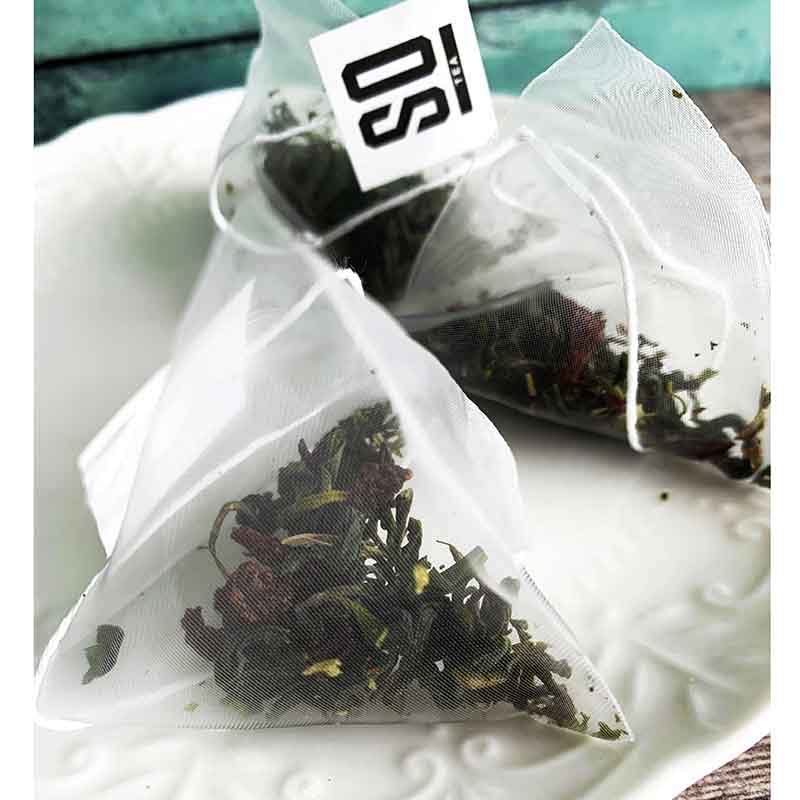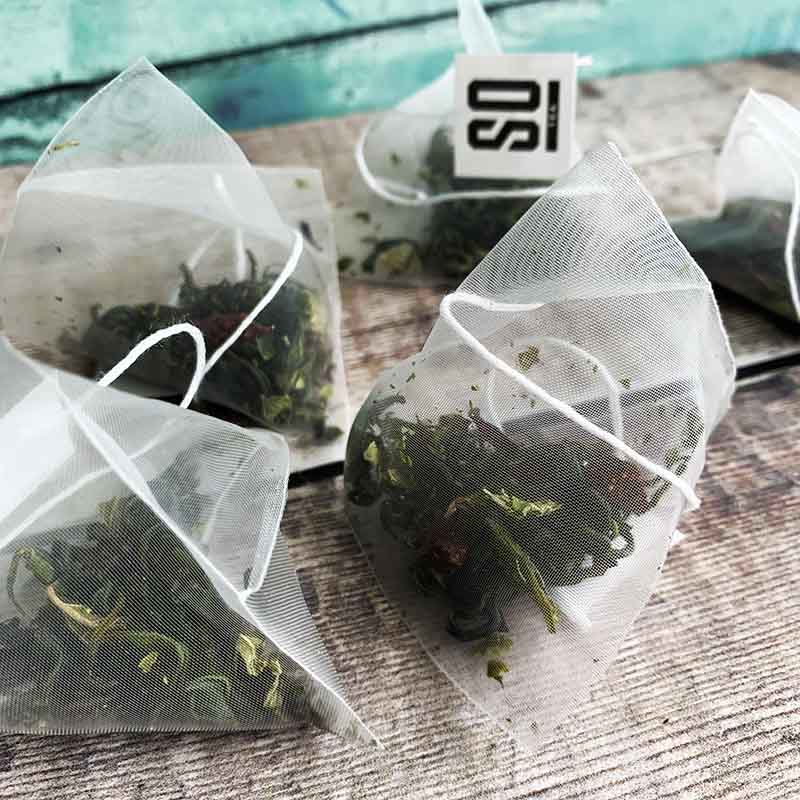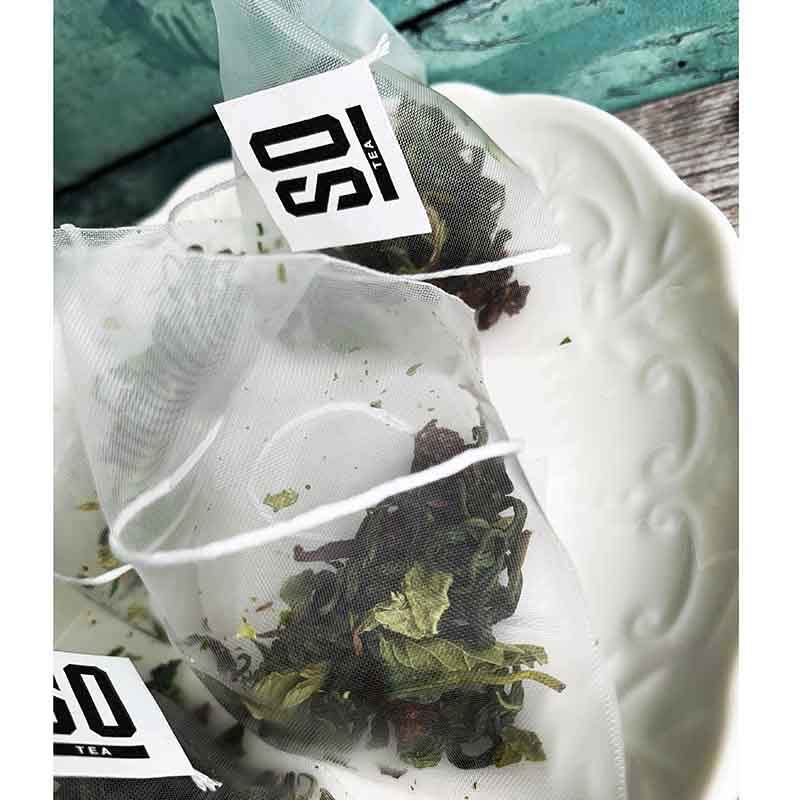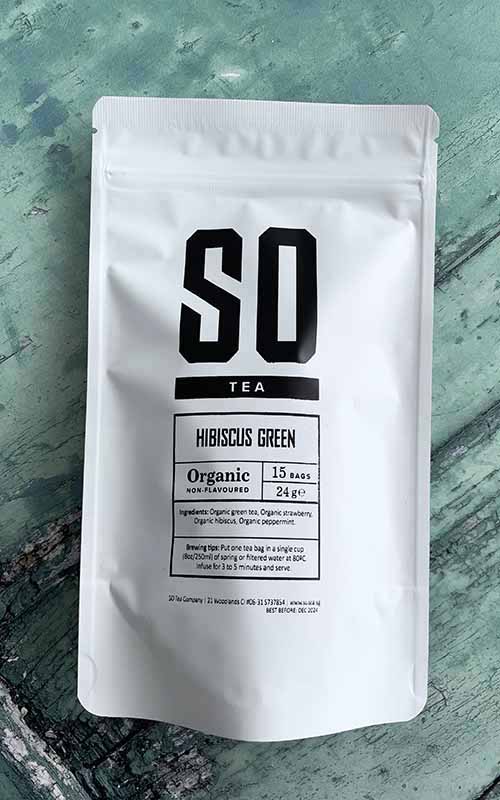 SO TEA
Organic Hibiscus Green - Stay Fit & Gorgeous!
Enjoy this delicious, refreshing organic green tea with an amazing berry aftertaste! We use a super-premium organic green tea as a base to ensure the utmost level of refreshment, perfected with our bespoke organic berries. Not only is it delicious, but it's also loaded with natural antioxidants, which may support good heart health and promote weight control.
It's time to keep our gorgeous bodies fit and attractive with a cup of Organic Hibiscus Green Tea a day!
Ingredients List:
Organic green tea, Organic Strawberry, Organic hibiscus, and more..

Brewing Guide:
8 oz or 250 ml water, 80 degrees C water, 3-5 minutes.