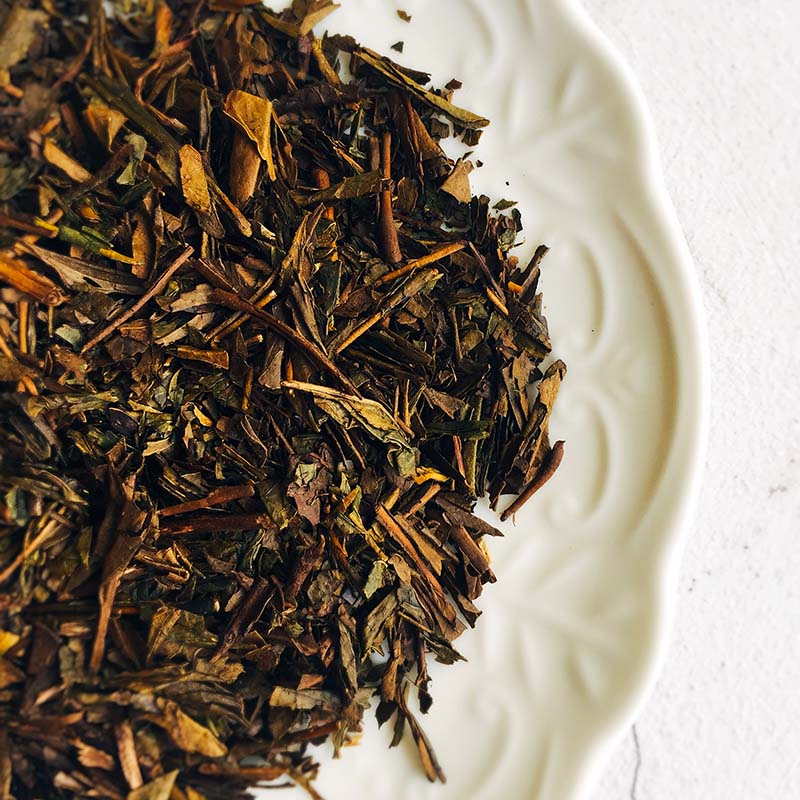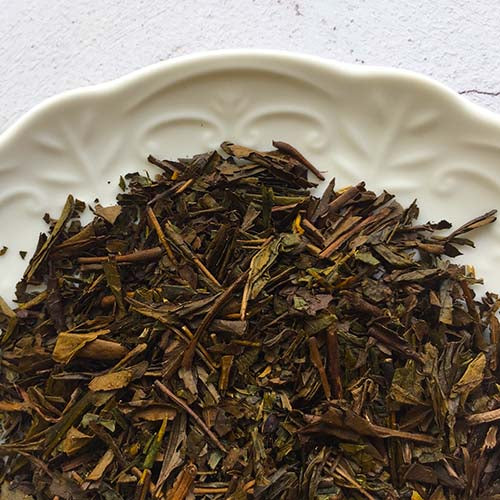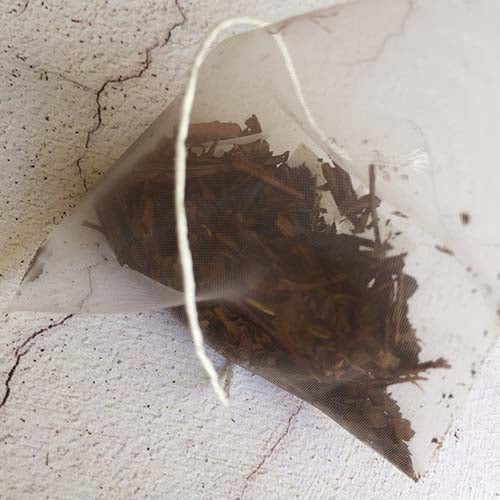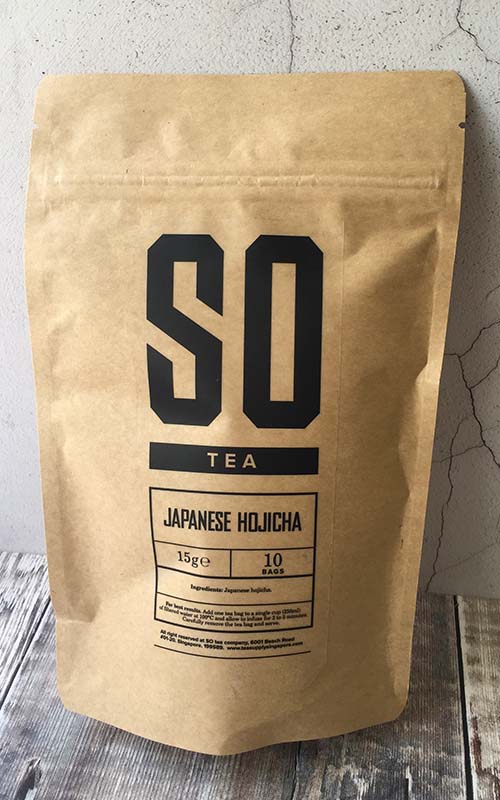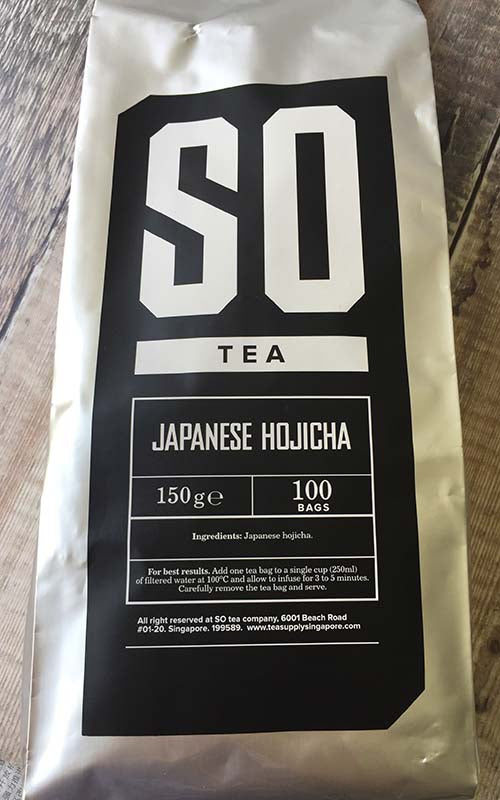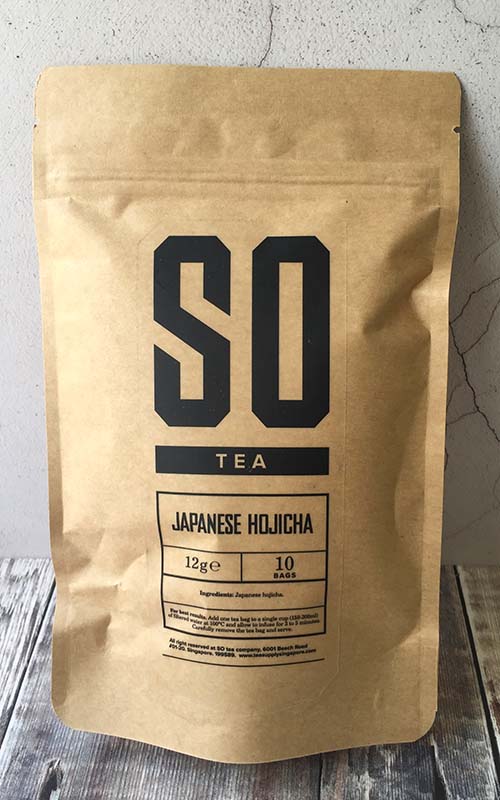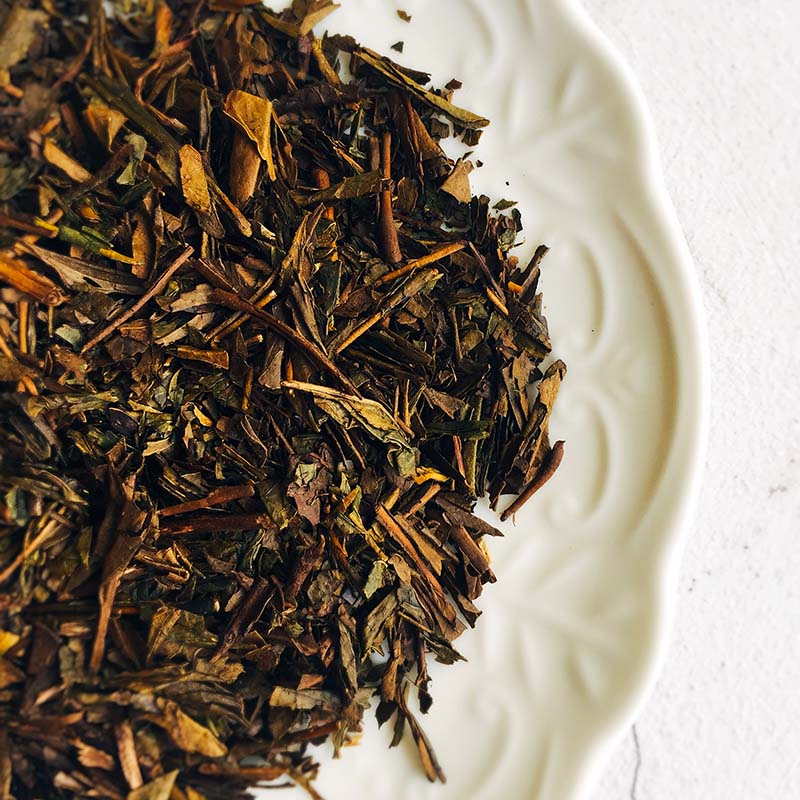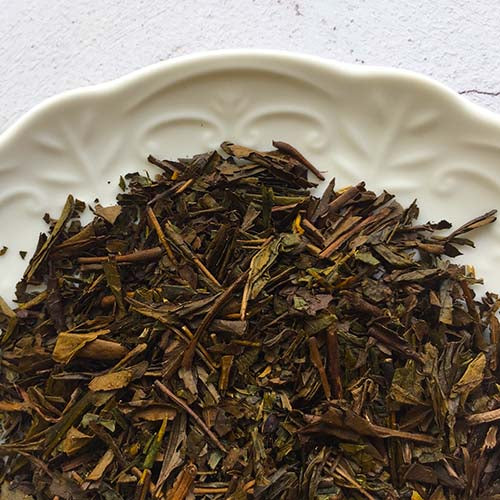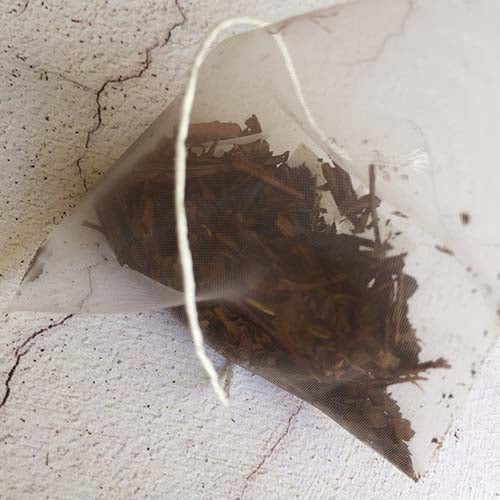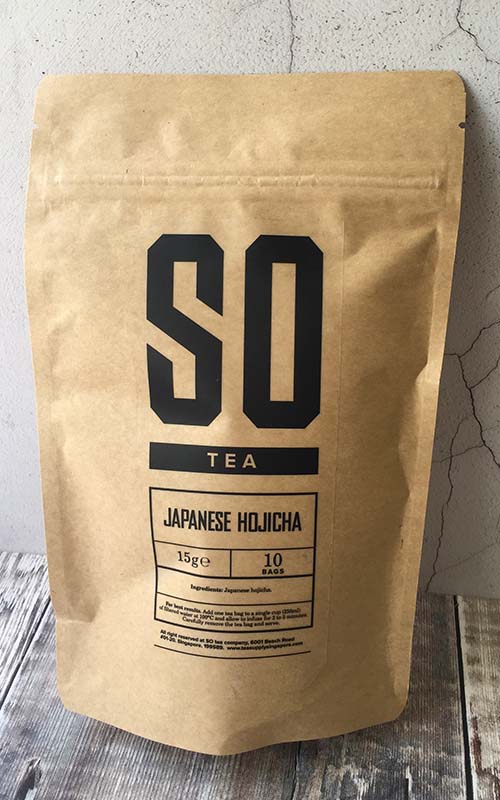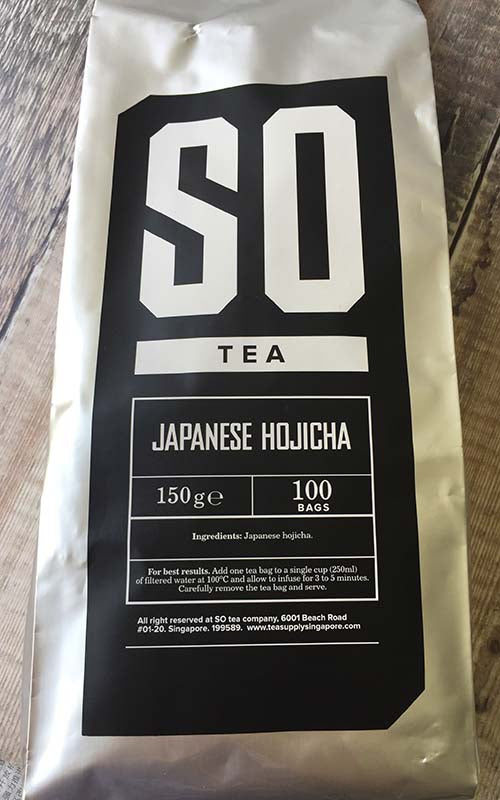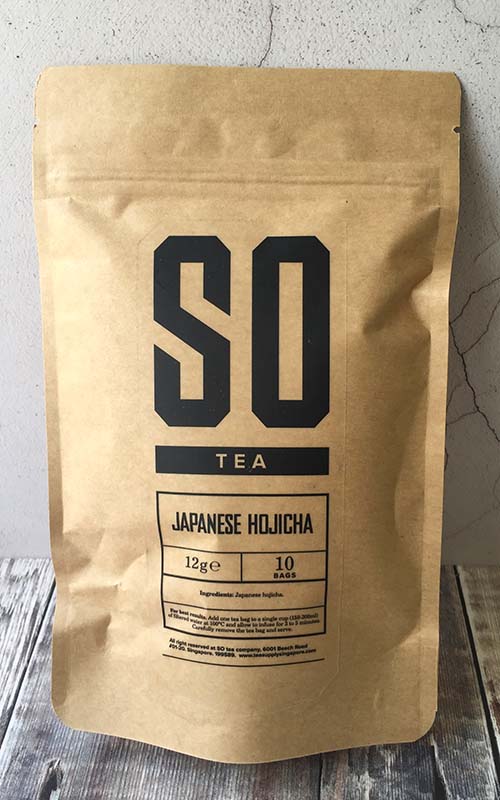 If you are a coffee lover, Japanese Hojicha will change how you feel about the taste of tea! Caramel-like roasted flavor with naturally low caffeine makes Hojicha the perfect choice for your evenings. It also makes a perfect cup of ice tea.
Japanese Hojicha is naturally almost zero in caffeine. It can be a perfect drink for people who prefer non-caffeine drinks.
Ingredients List:
Japanese Hojicha.
Brewing Guide:
250 ml, 95 degree C water, 3 minutes.