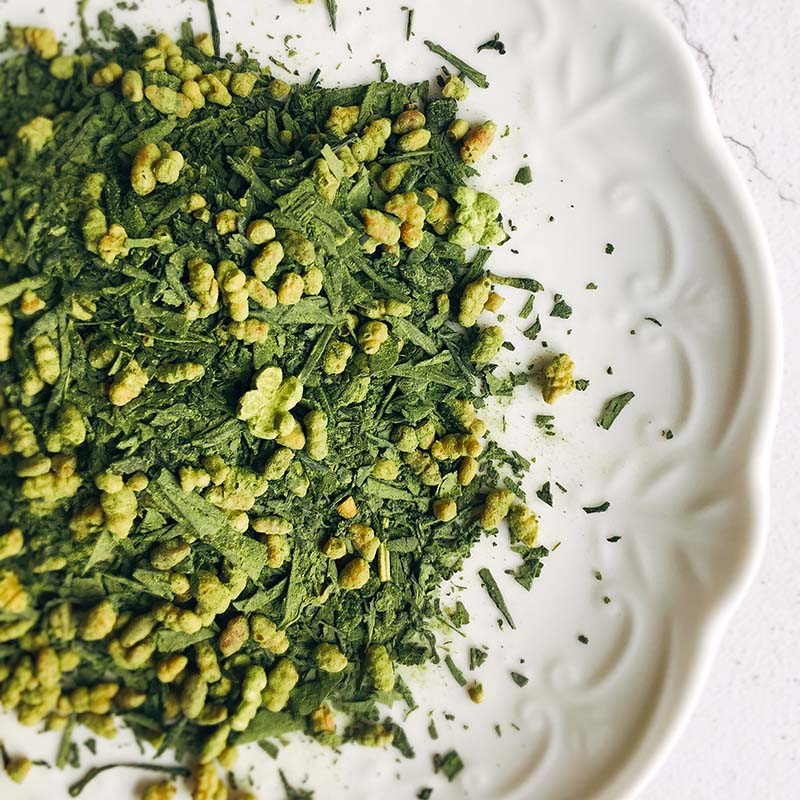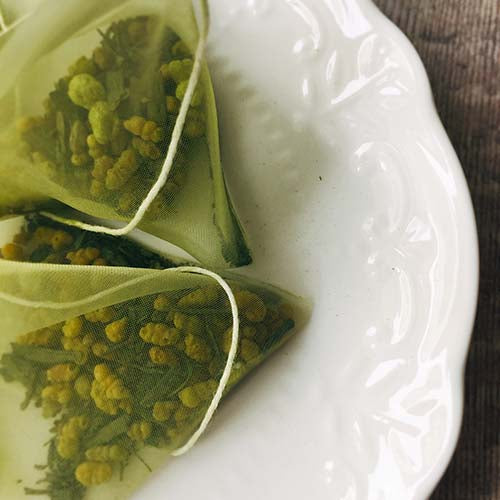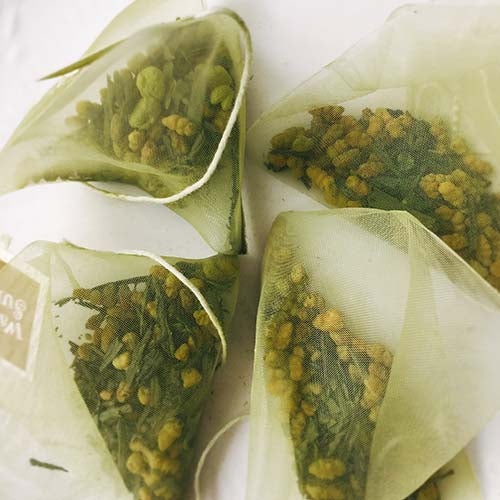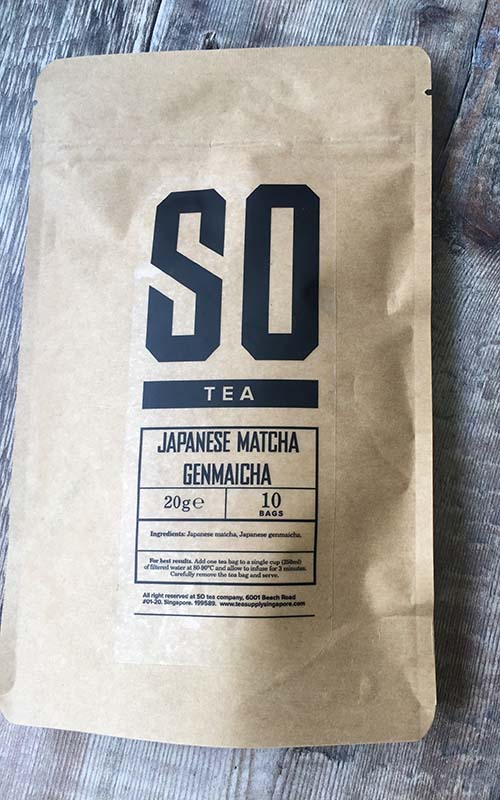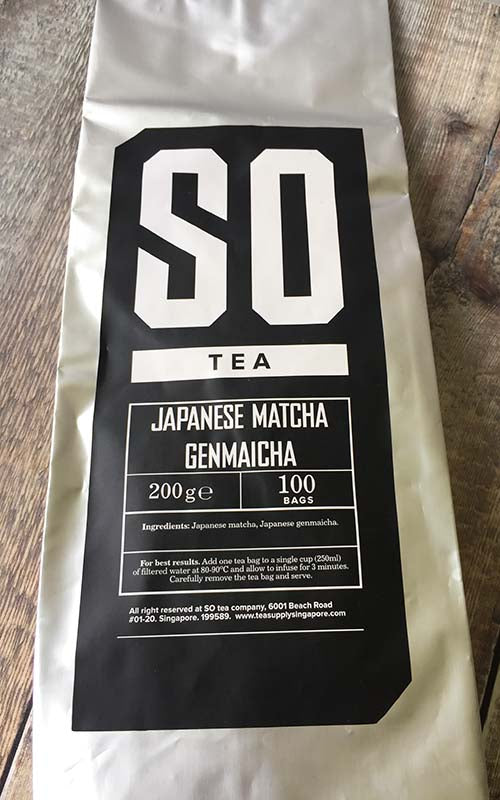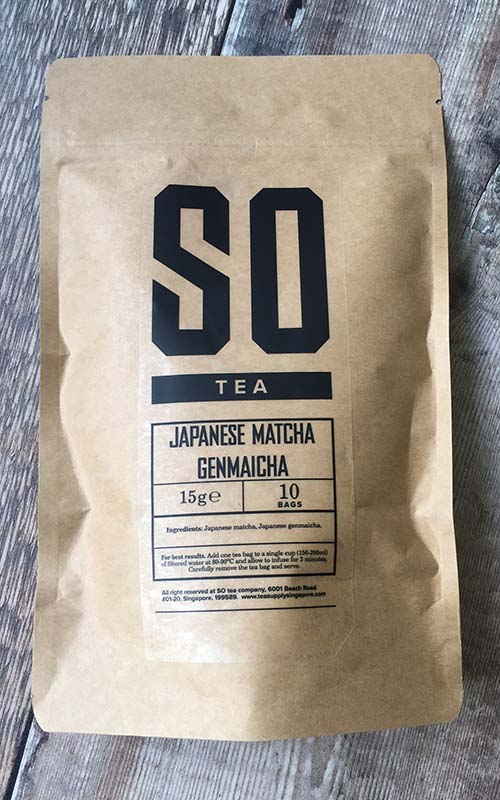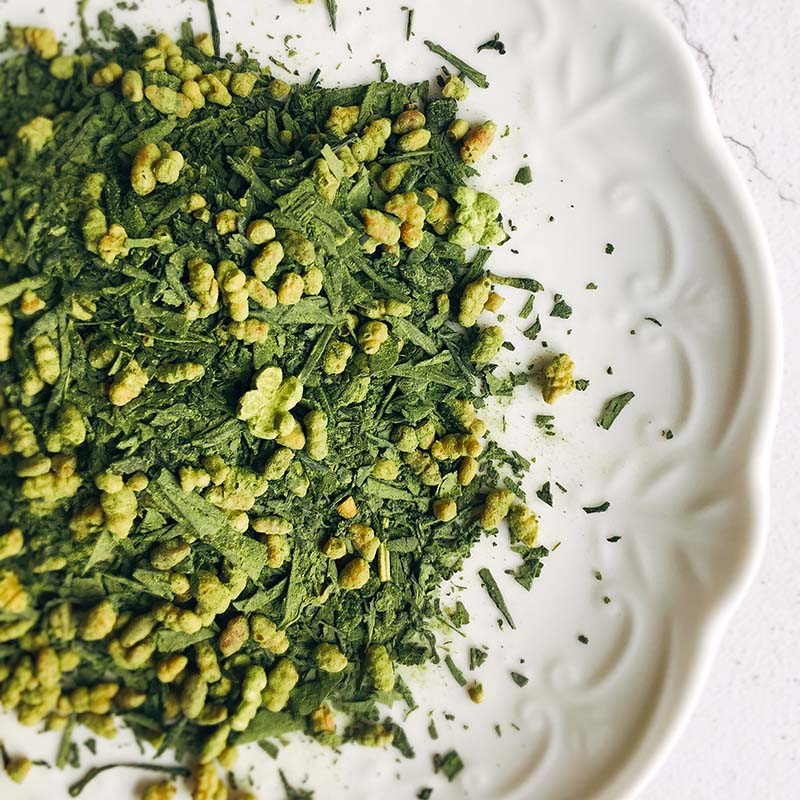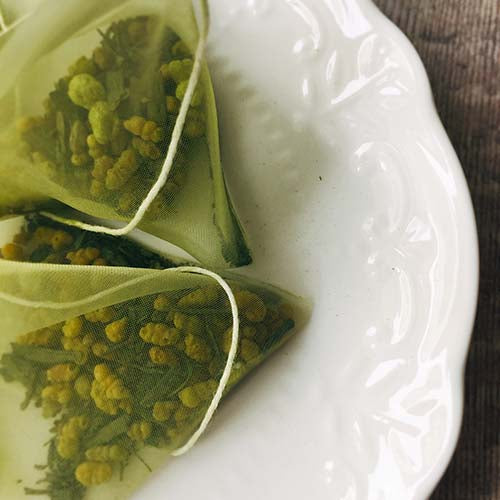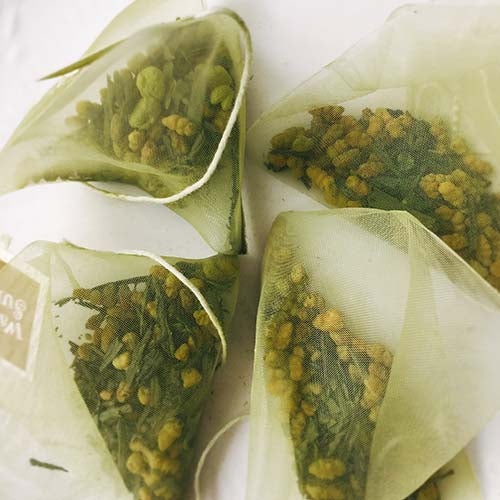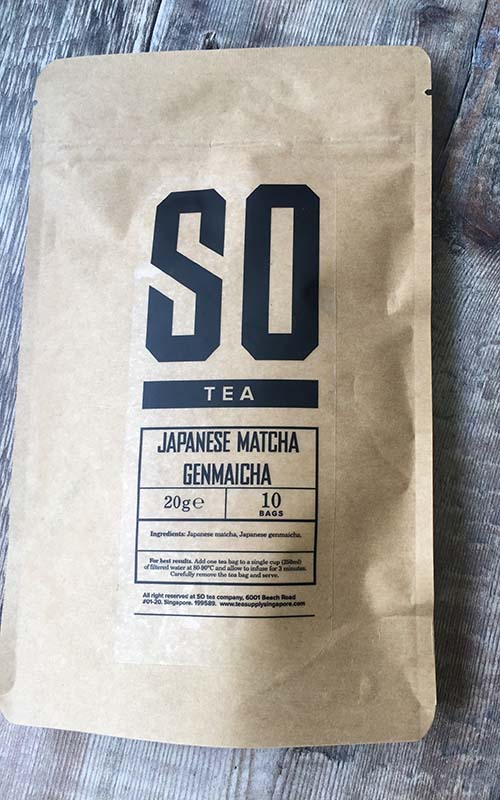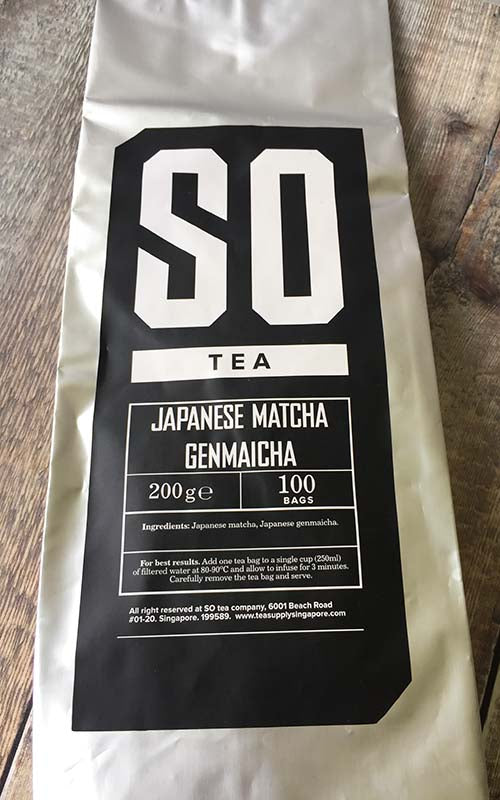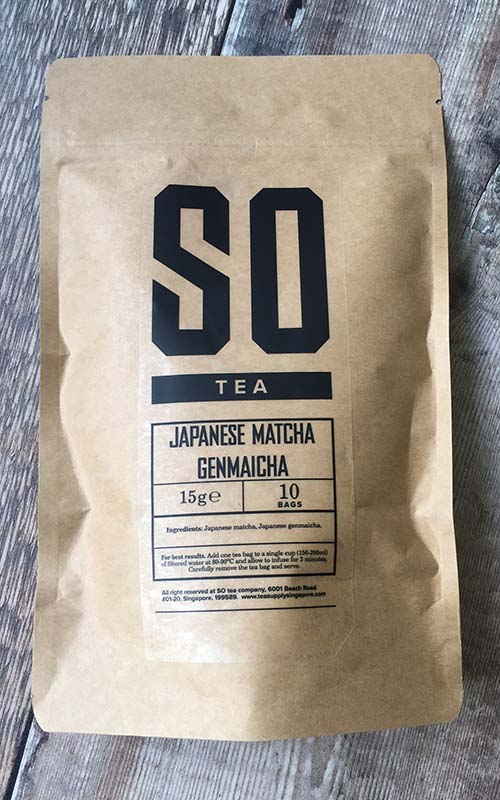 So Tea
Japanese Matcha Genmaicha
If you need a pick-me-up on a cloudy day, a cup of freshness in this traditional Japanese green tea mix will brighten your day right away.
Ingredients List:
Japanese Matcha, Japanese Genmaicha, Japanese Sencha.
Brewing Guide:
8 oz or 250 ml , 85 degree C water, 3 minutes.
Explore the taste development of this yummy Japanese Matcha Genmaicha as you try with different brewing lengths - a good tea does not get bitter.