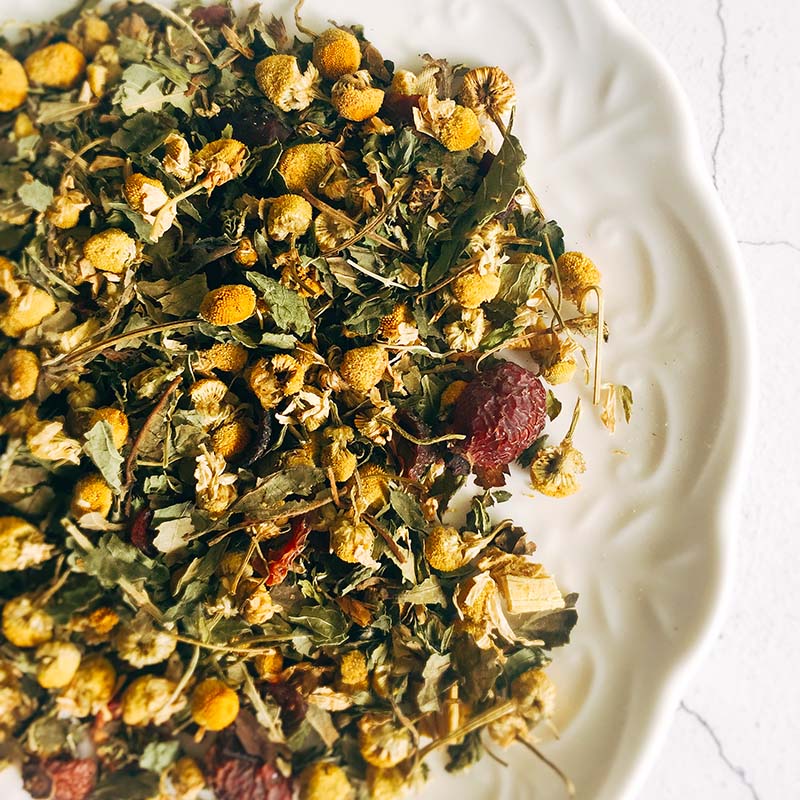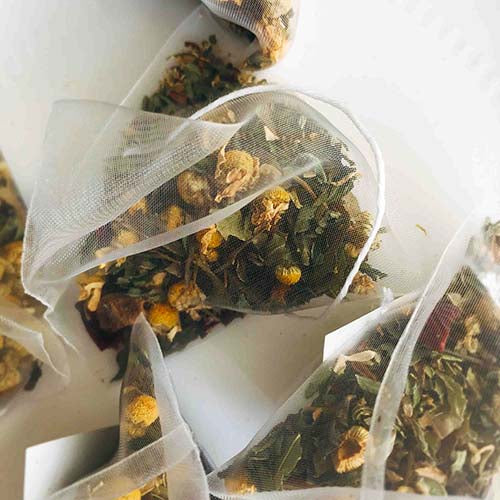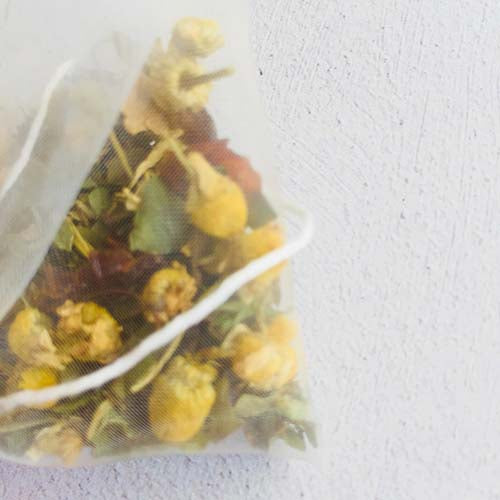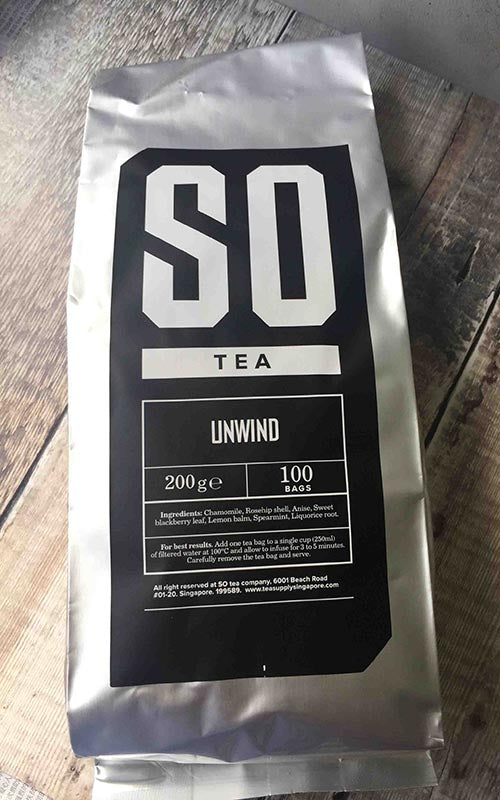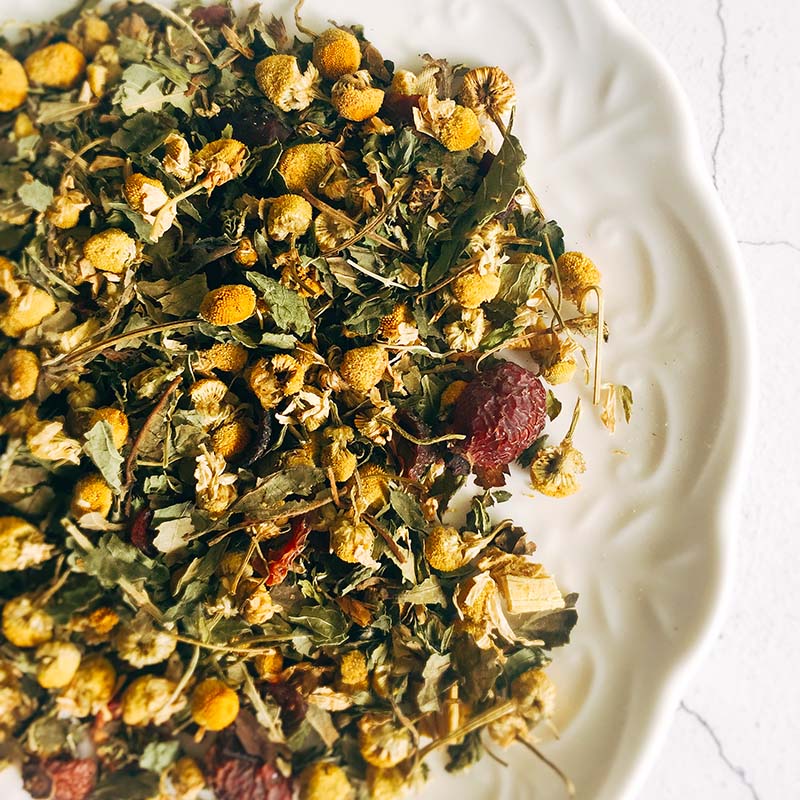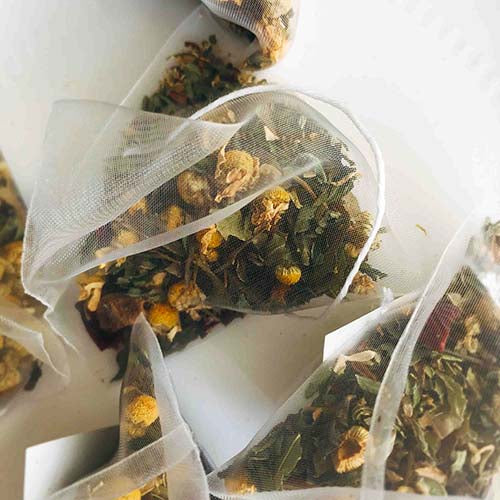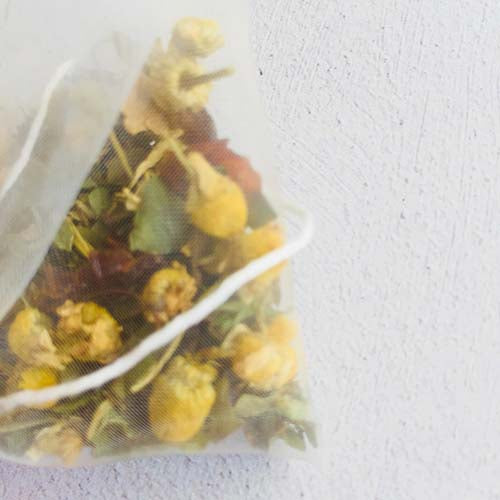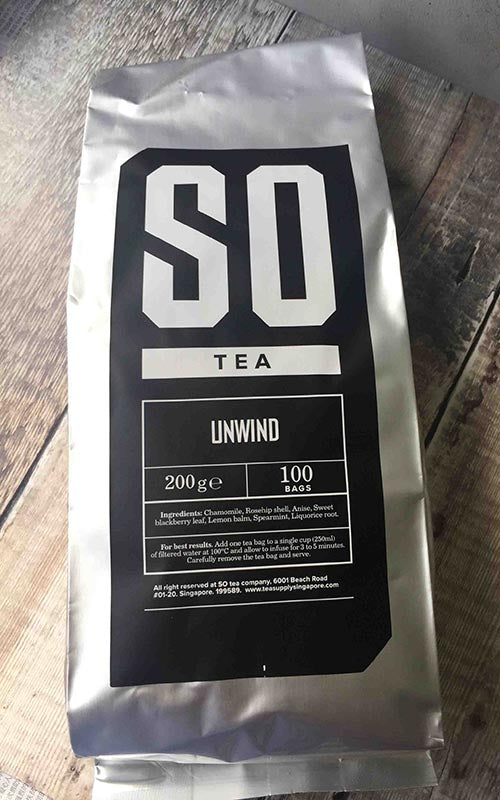 So Tea
Unwind - Feel the Relaxing Breeze!
Being Beautiful in a Relaxed Body, Mind, and Soul...
Feel relaxed and beautiful with chamomile and lemon balm while being rejuvenated with rose hips and sweet blackberry leaves that are well known for their loads of natural antioxidants.
A sweet and comforting cup of Camomile, Rosehip, with a hint of Lemon balm and Spearmint - the ideal choice to unwind and refresh from a busy task.
Ingredients List:
Chamomile, Rosehip shell, Sweet blackberry leaf, Tart cherry pieces, Organic sweet cherry pieces, Lemon balm, Spearmint, Liquorice root.

Brewing Guide:
250 ml, 85 degrees C water, 3 - 5 minutes. Good for a hot brew or iced tea.