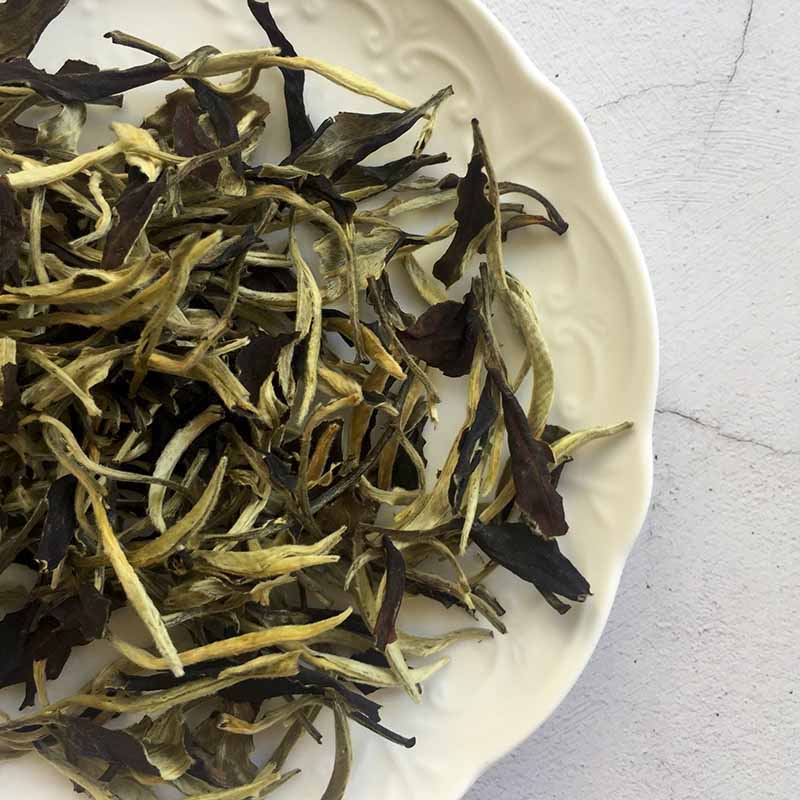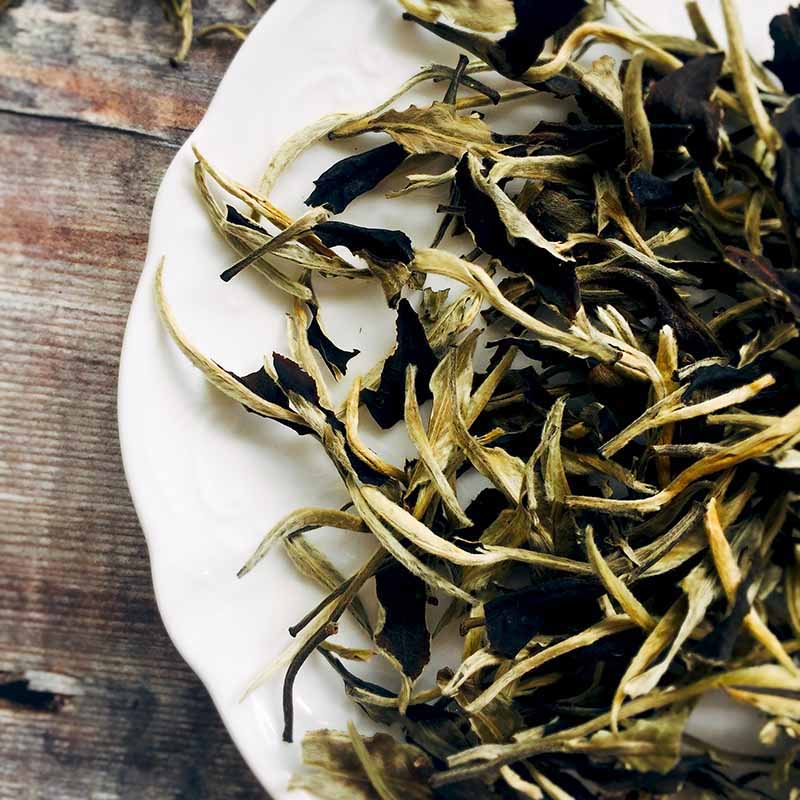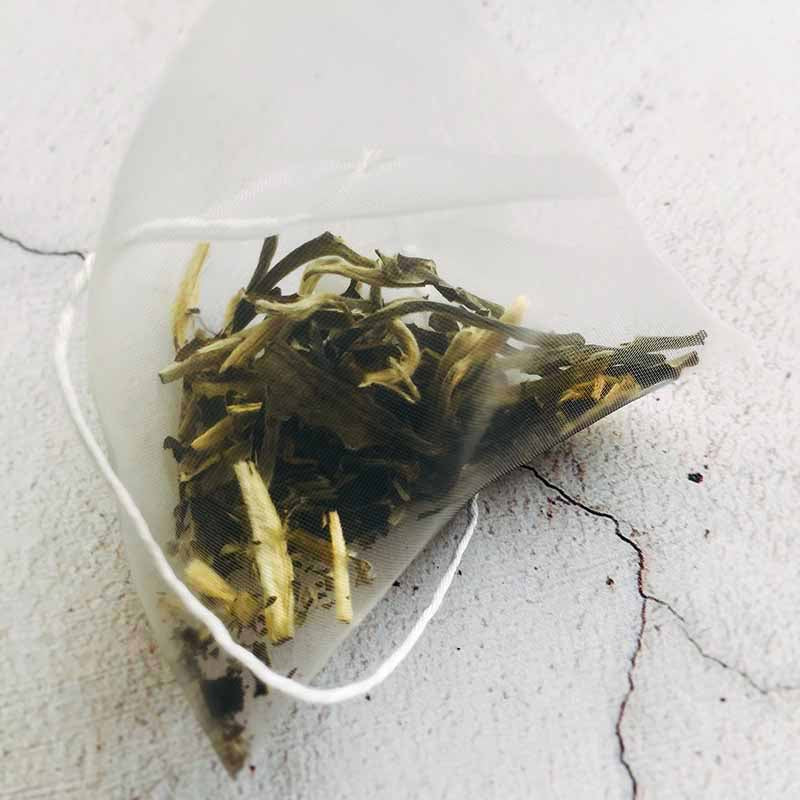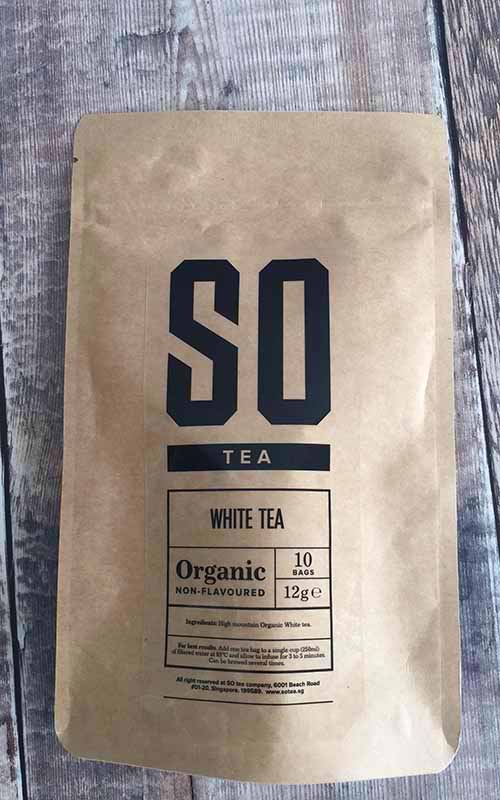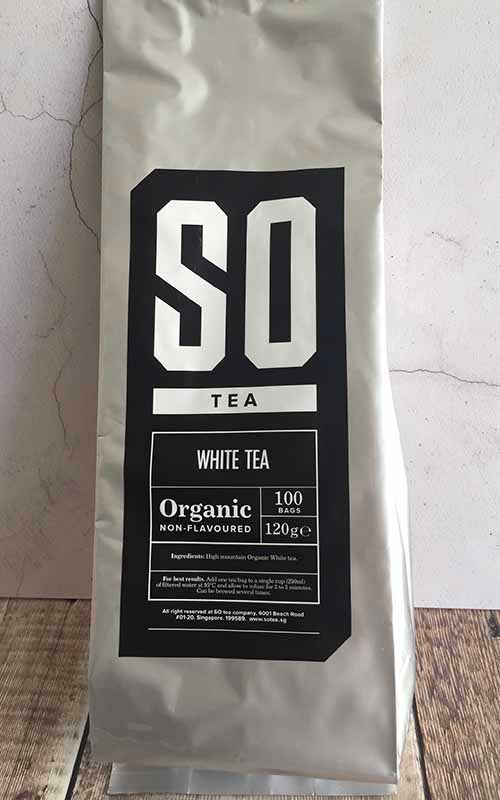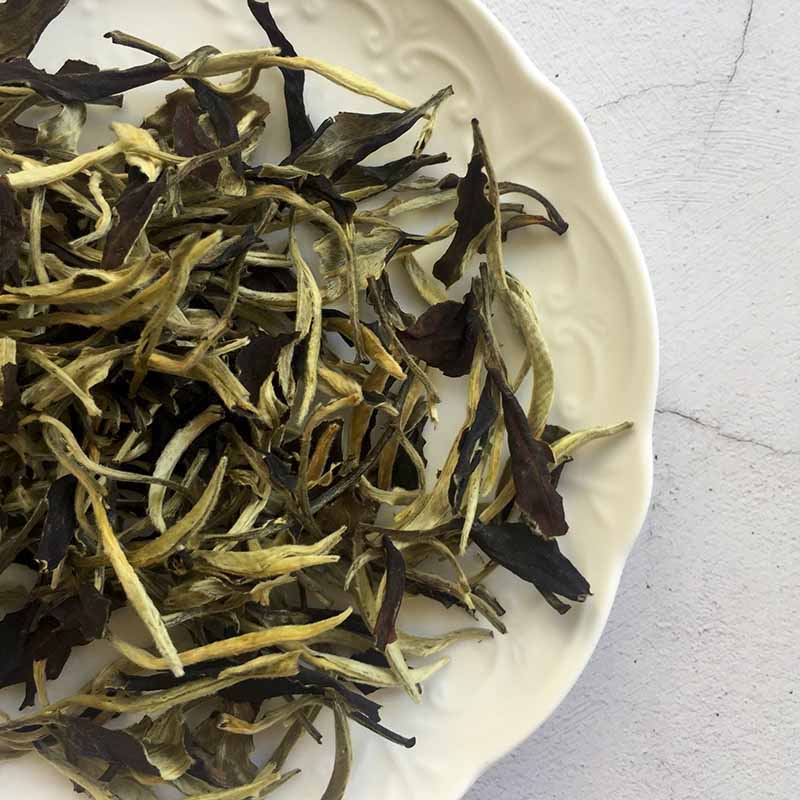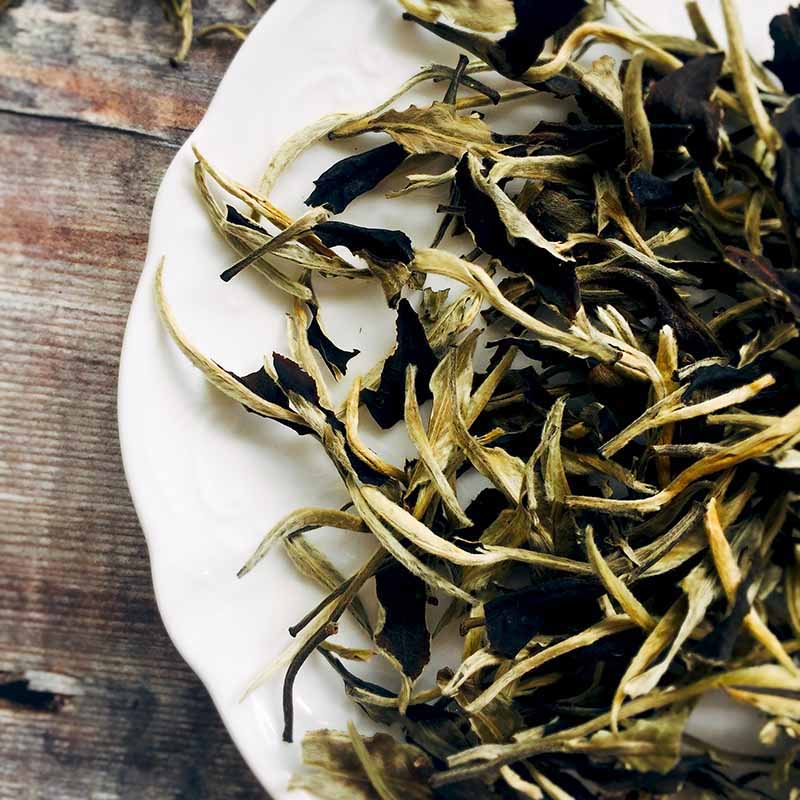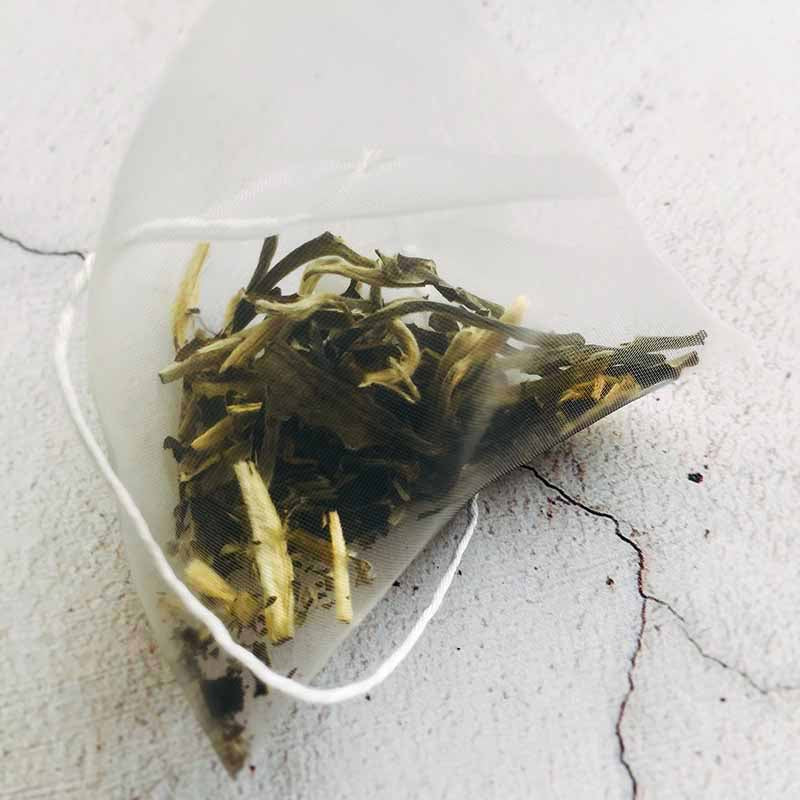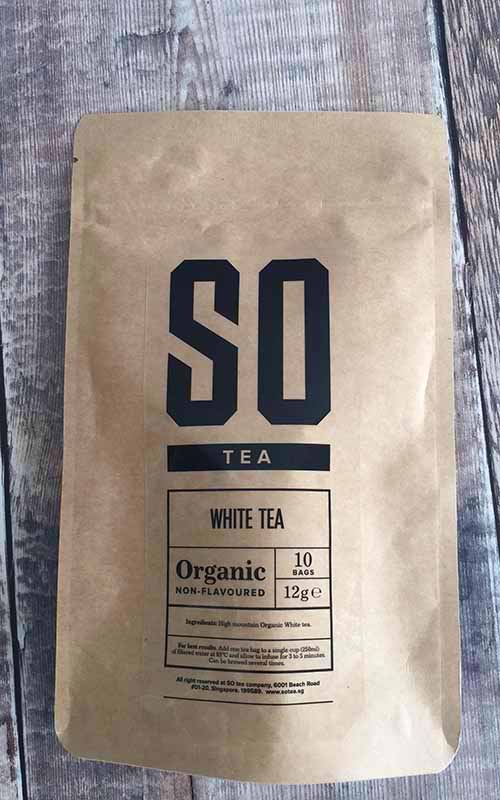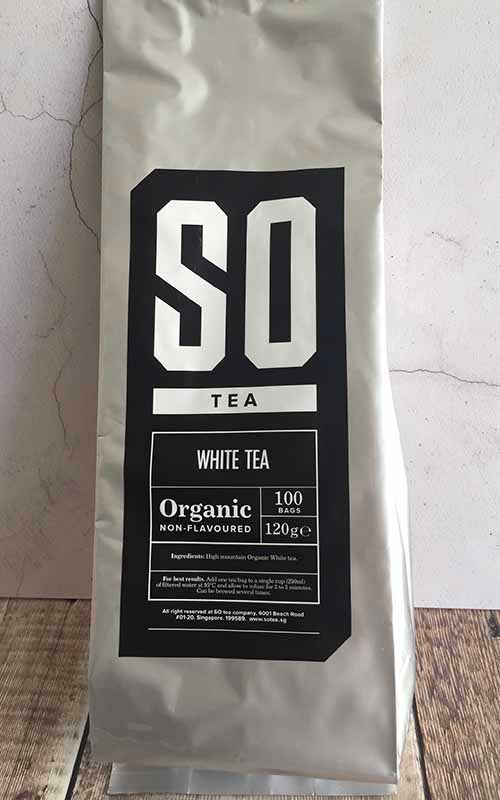 Taste this sweet, pure, smooth, yet rich mountain white tea. The exquisite, refined taste of flower and sweetness noticeably announces its unique high altitude and harvest season.
This white tea is 100% hand-picked, rare, premium-grade, and certified organic. It is harvested in early spring in deep mountainous areas, and each hand-pick consists of the first tea bud and a leaf from each tea plant after its long rest during the previous winter months. It is the least processed and most nutritious.
This lovely tea can be brewed several times.
Ingredients List:
High-mountain Organic White Tea.
Brewing Guide:
1 tea bag, 250 ml, 60 degree Celsius, 3-5 min.