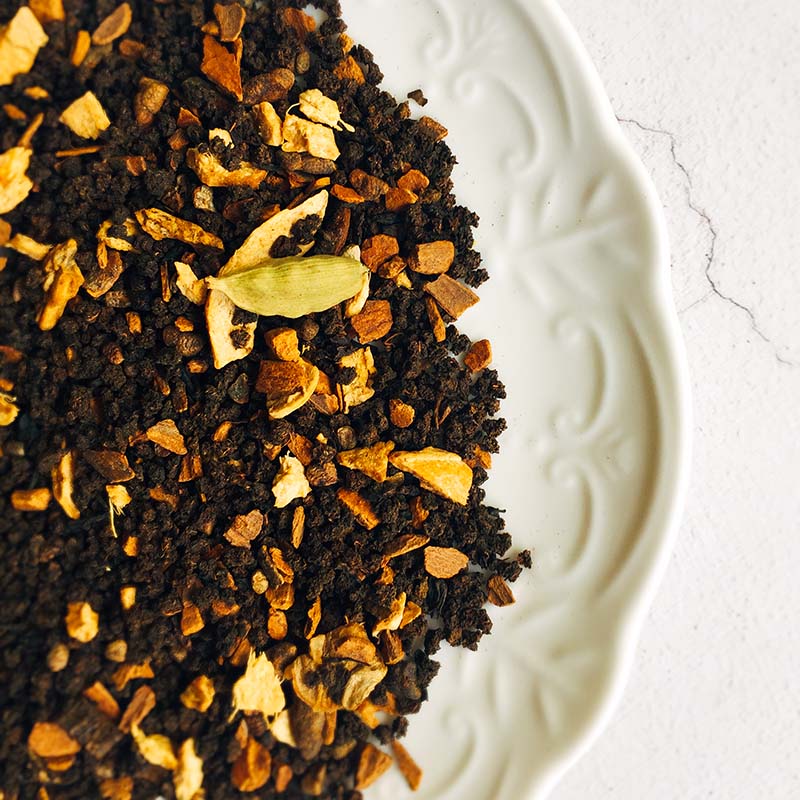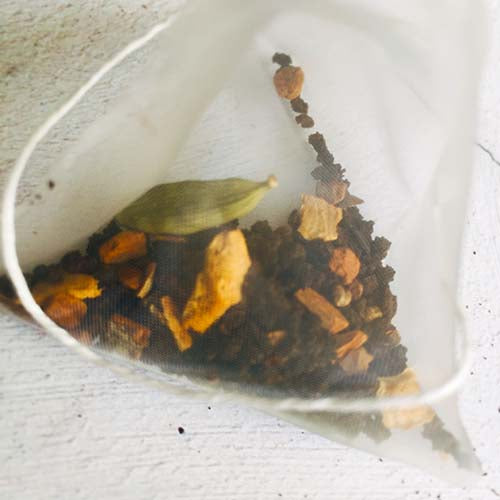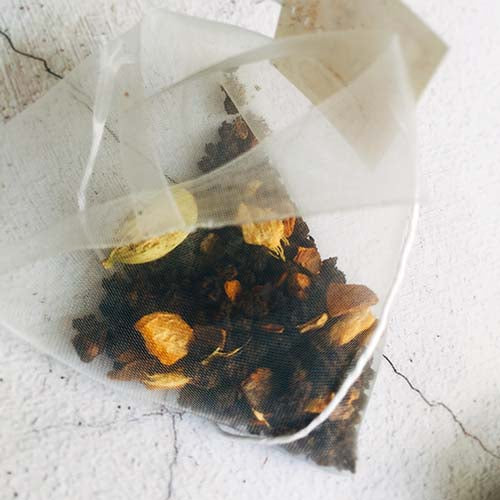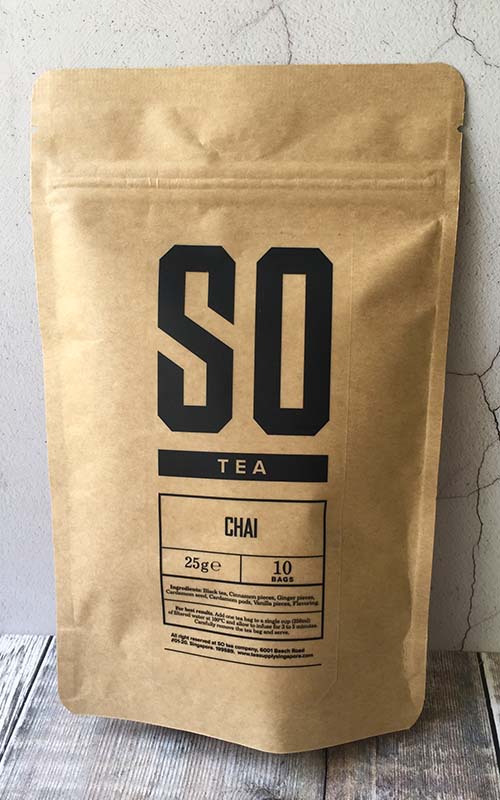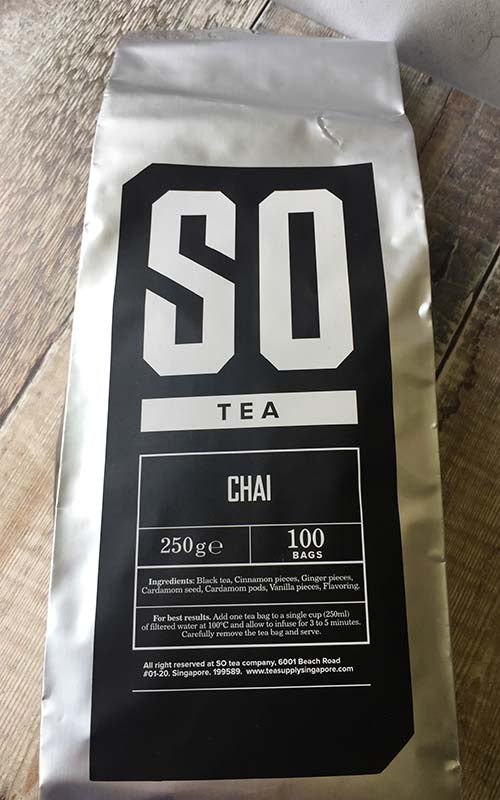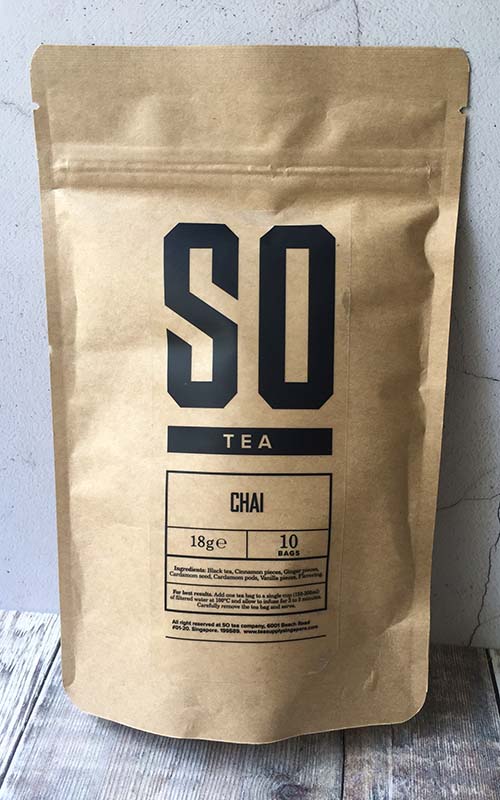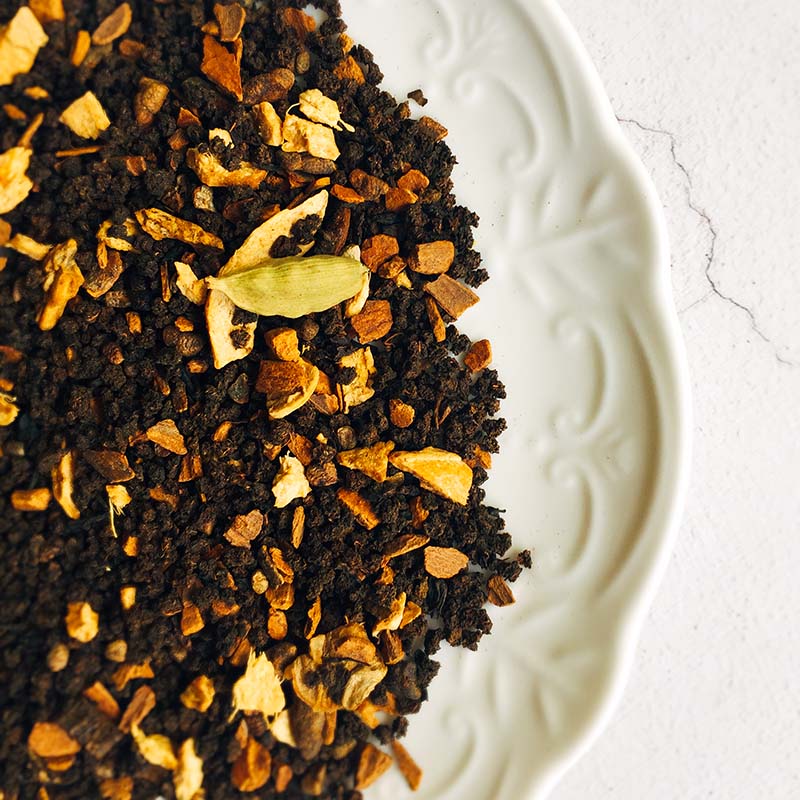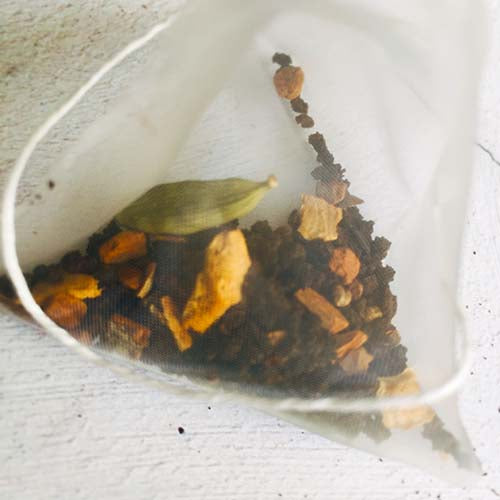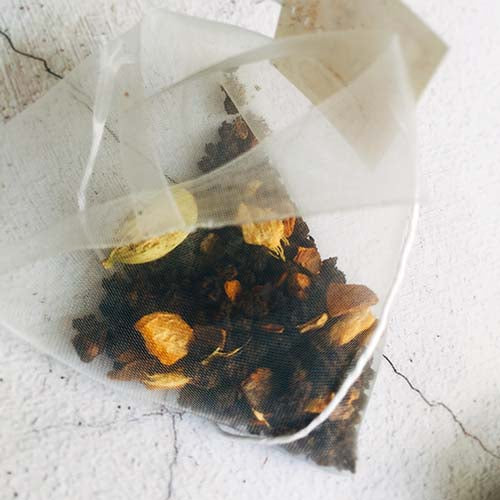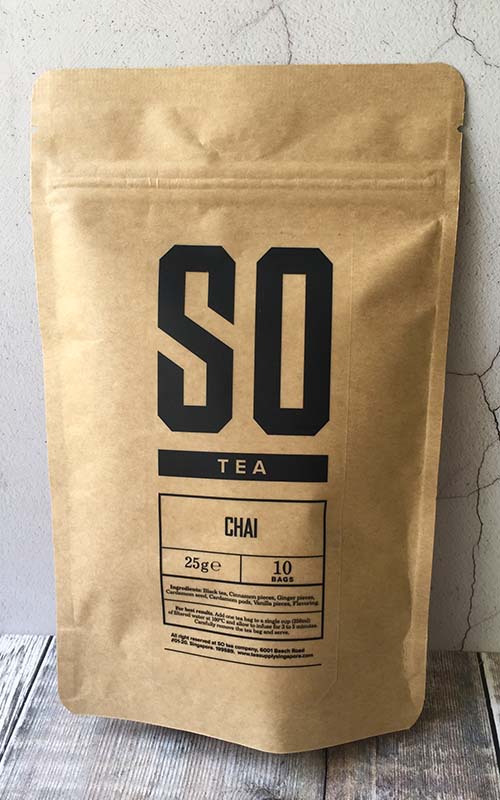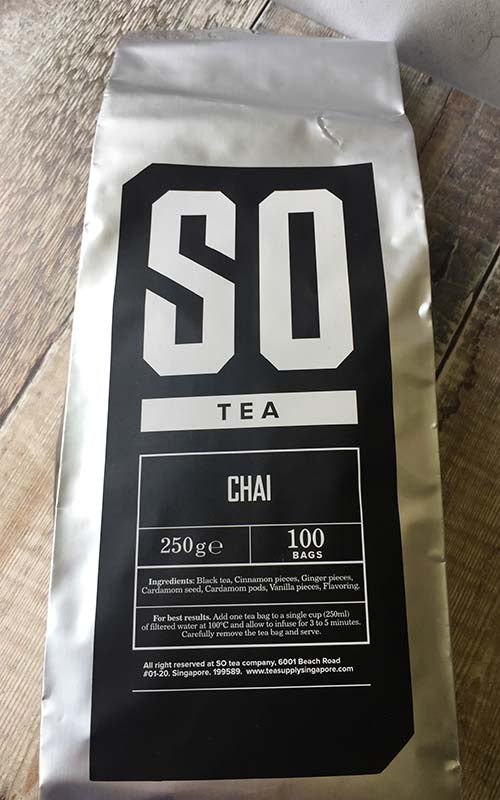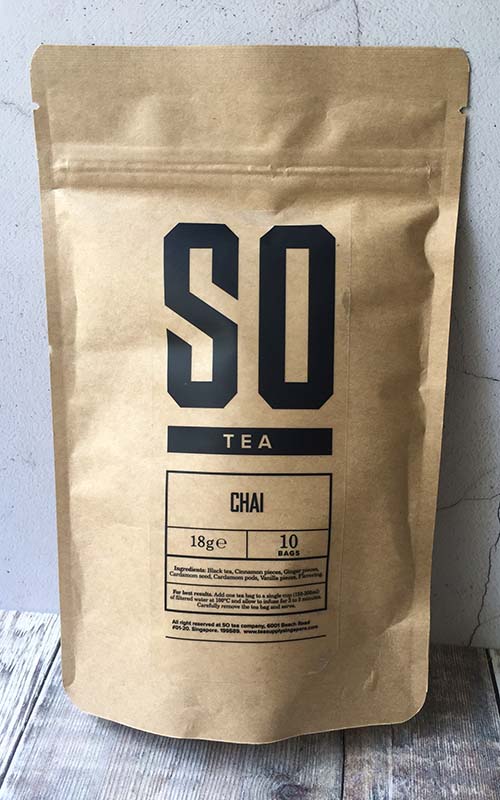 Experience the warmth and sensuality of Cinnamon and Vanilla aromas with a cup of true Asian flavor. Bring a piece of heritage right to your home and awaken your senses.
Ingredients List:
Black tea, Cinnamon pieces, Ginger pieces, Cardamom seeds, Cardamom pods, Vanilla pieces, Flavoring.
Brewing Guide:
Pour 8 ounces (or 250 milliliters) of boiling water and steep for 3 to 5 minutes. You may serve it with milk, if desired.