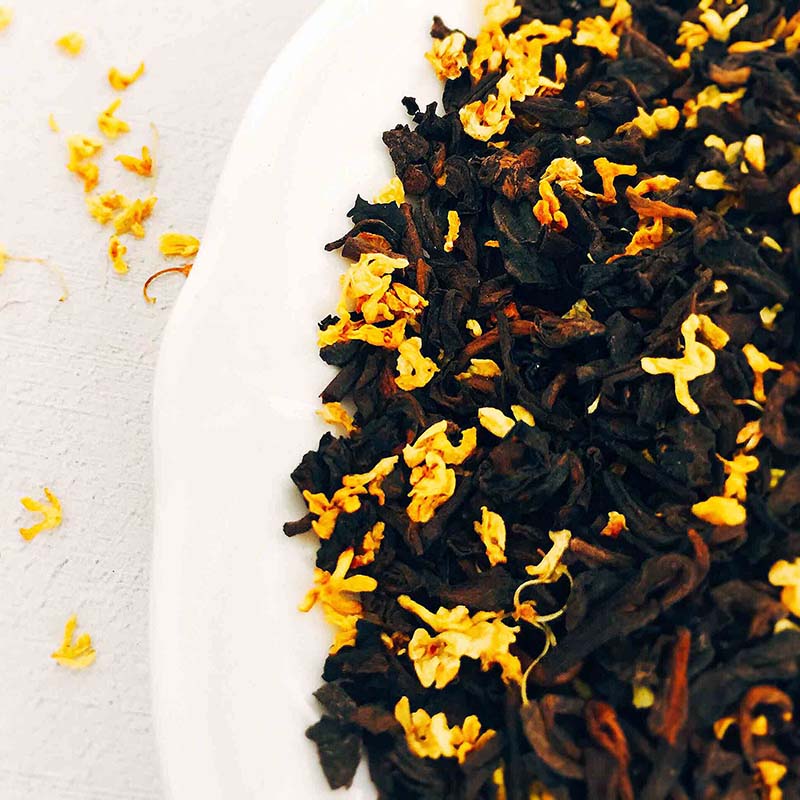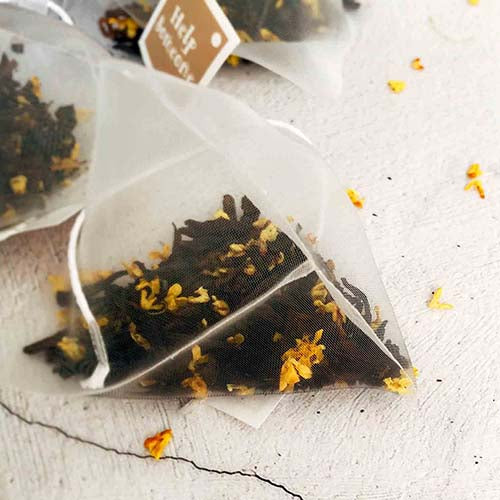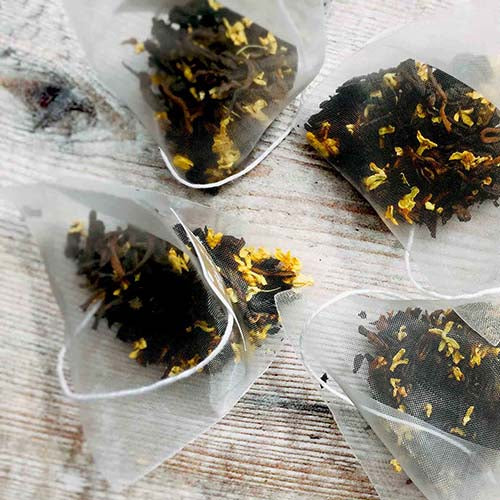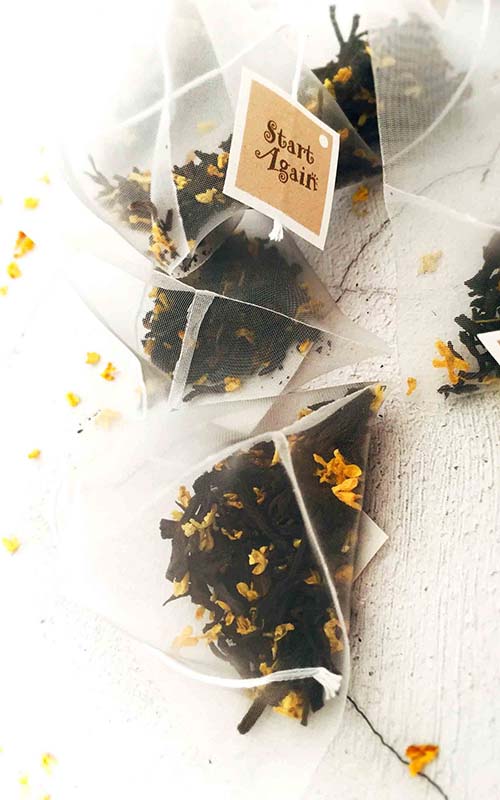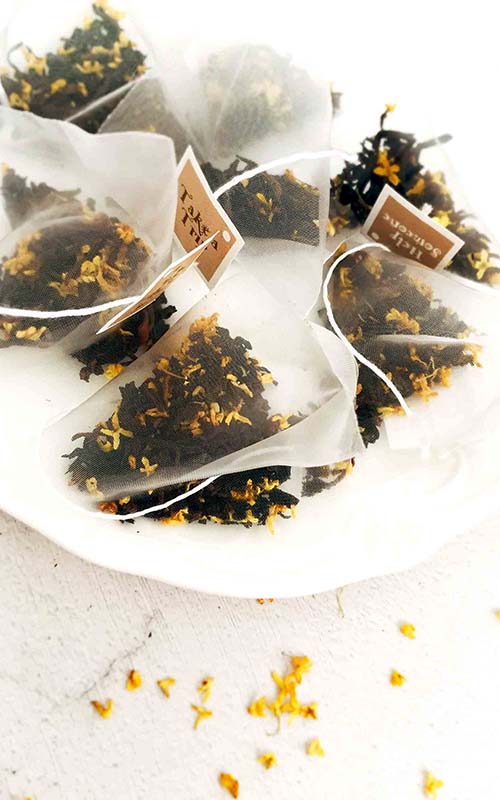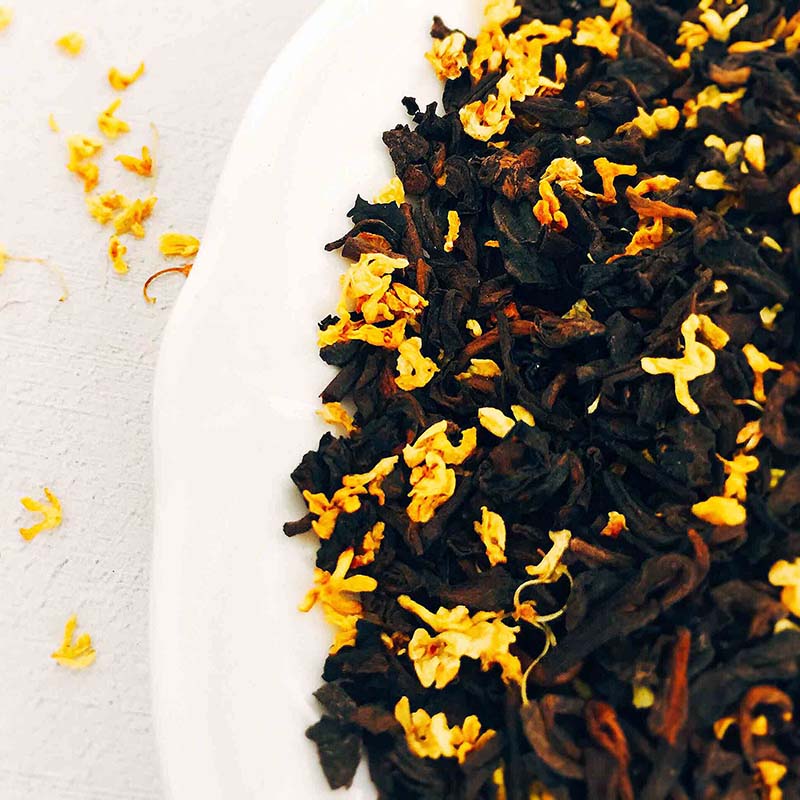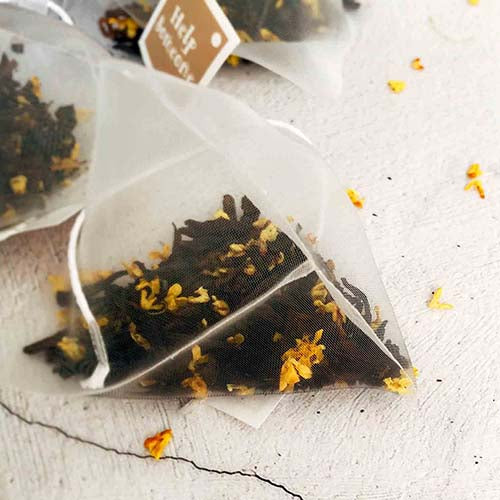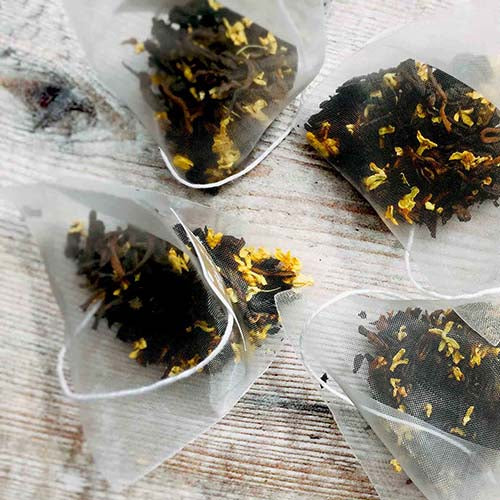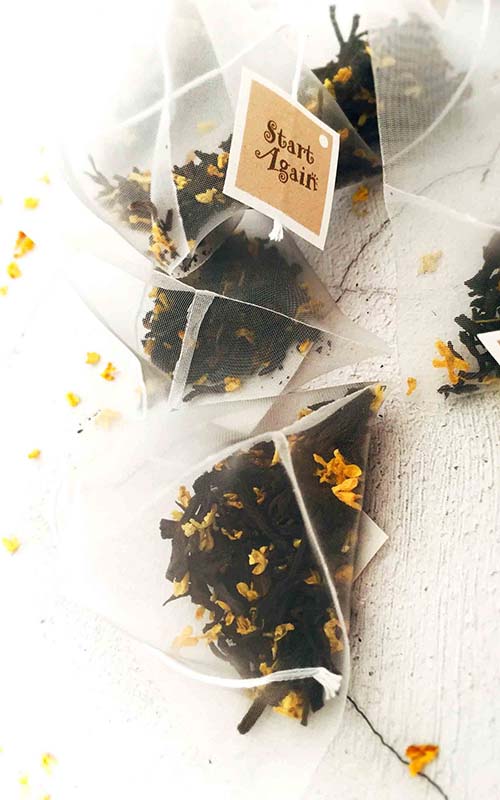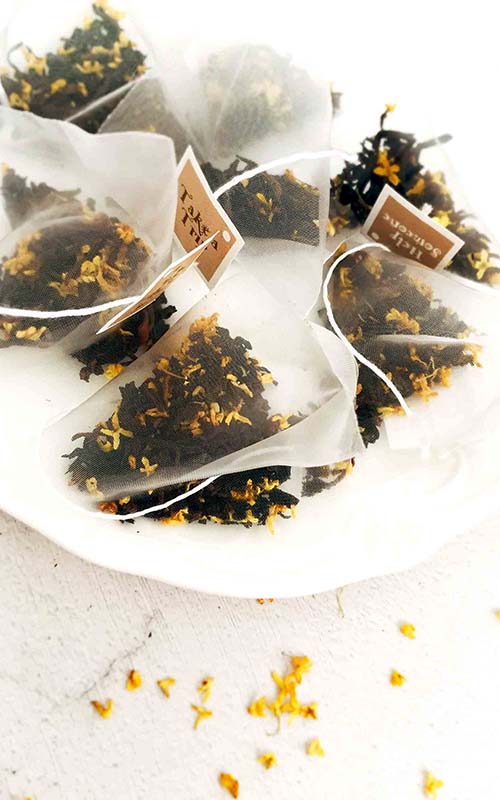 Quality ripe Pu'er with more than 12 years of special fermentation process.
The taste of this Pu'er is smooth and unique with a natural aromatic floral note formed naturally during the fermentation process. Rounding it off is top quality golden Osmanthus, handpicked in the season of golden Autumn.
This is a perfect tea for sharing.
Brewing Notes:
250 ml, 65 degrees C water, 3-5 minutes.
Can be brewed several times. The most aromatic result lays in its first brew - don't miss it!!