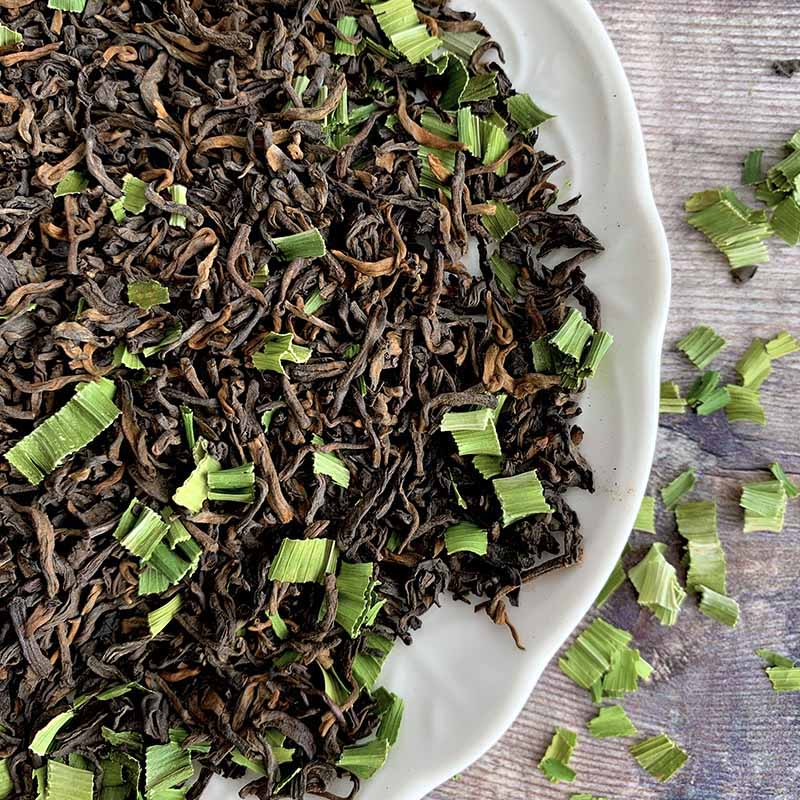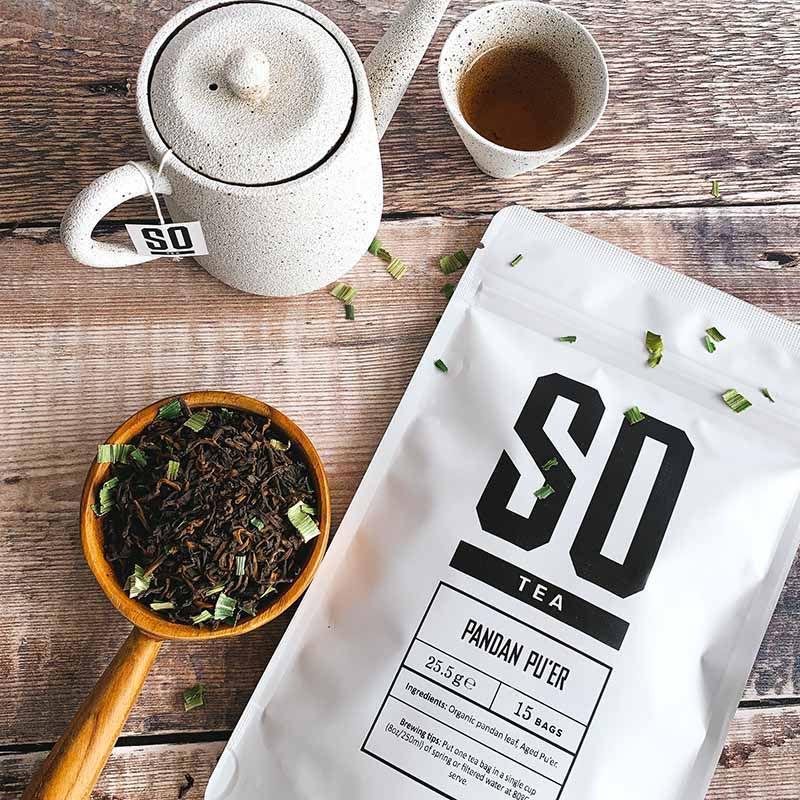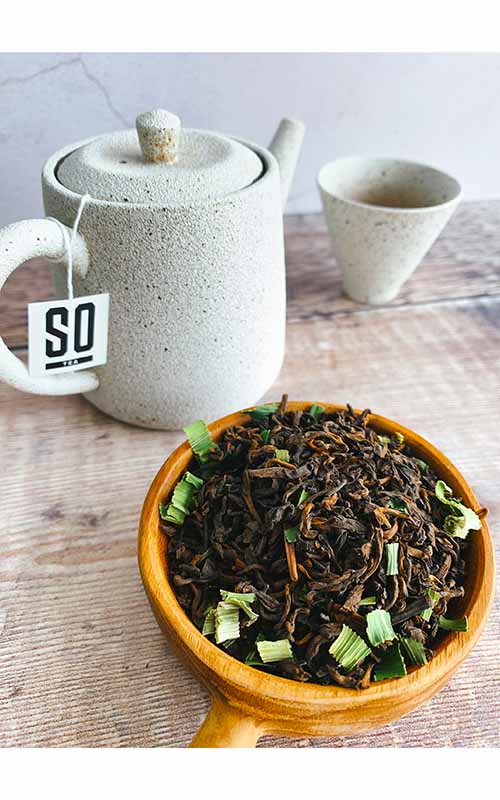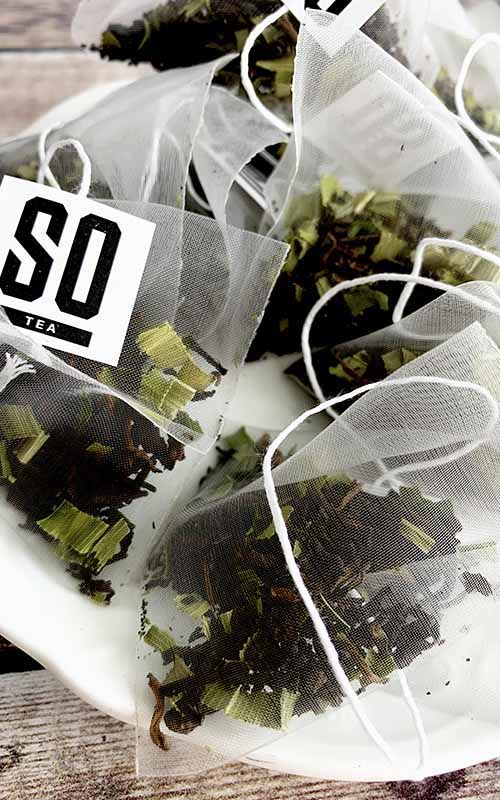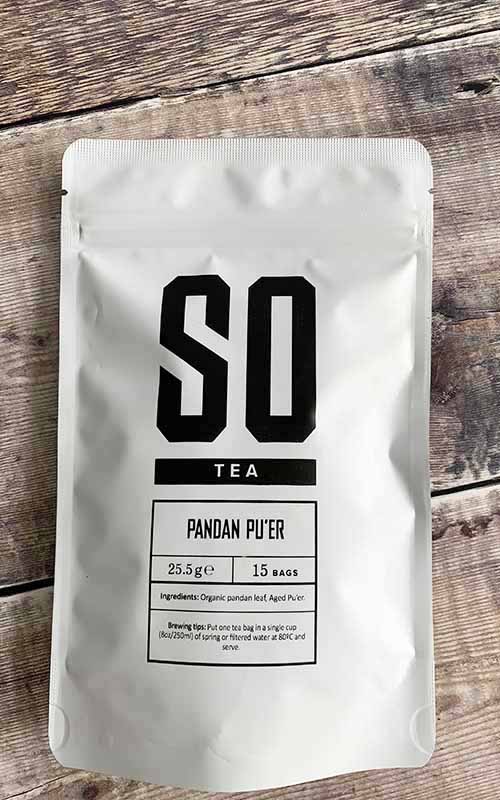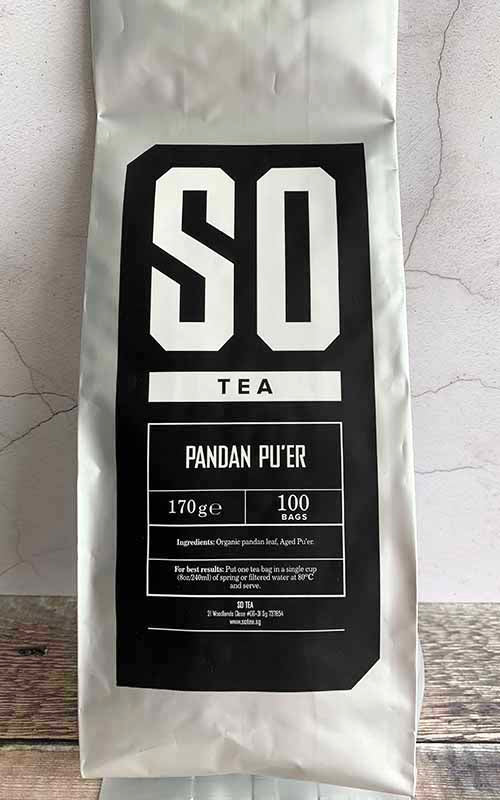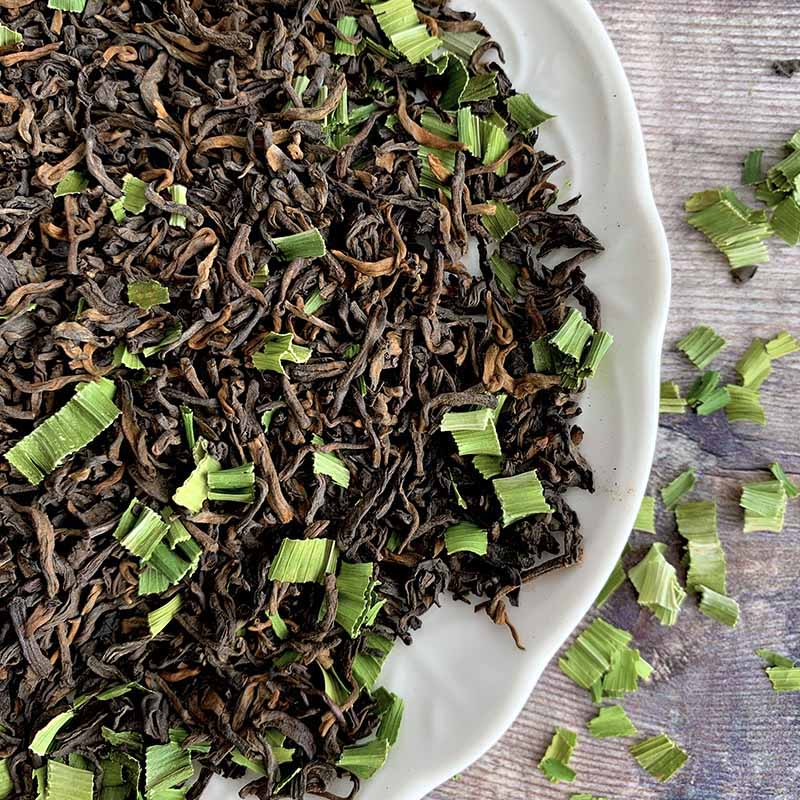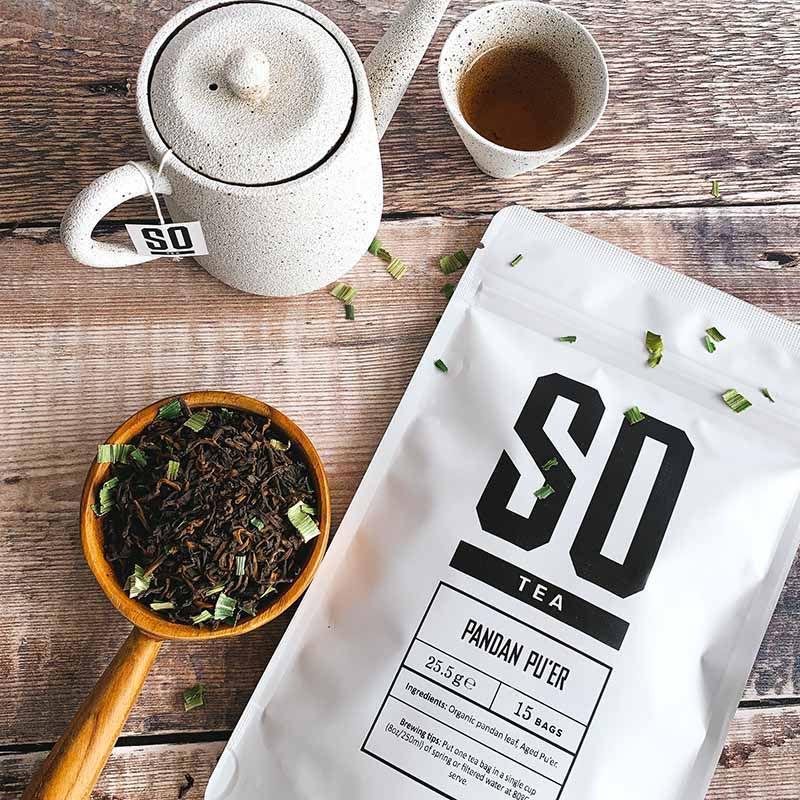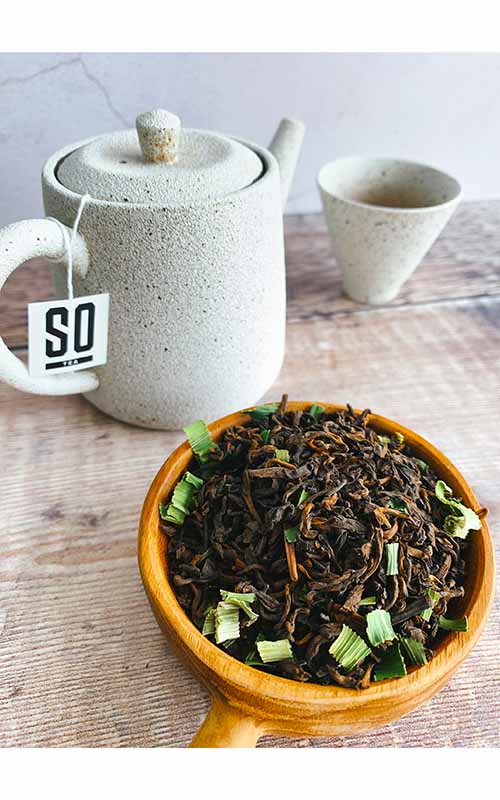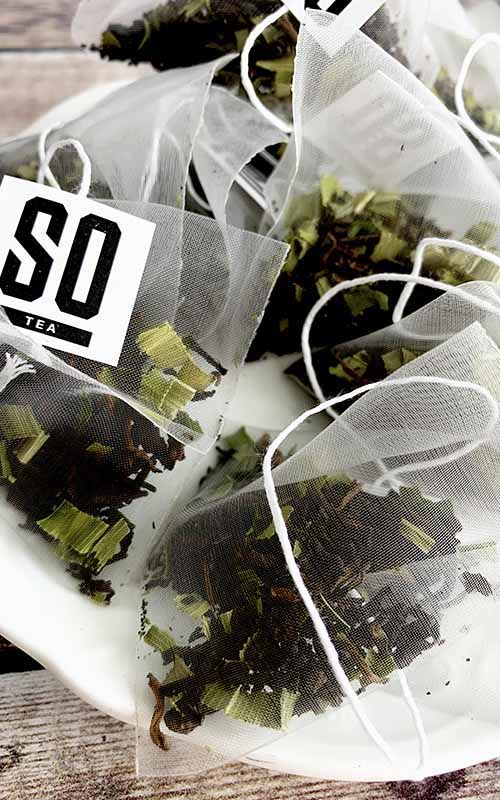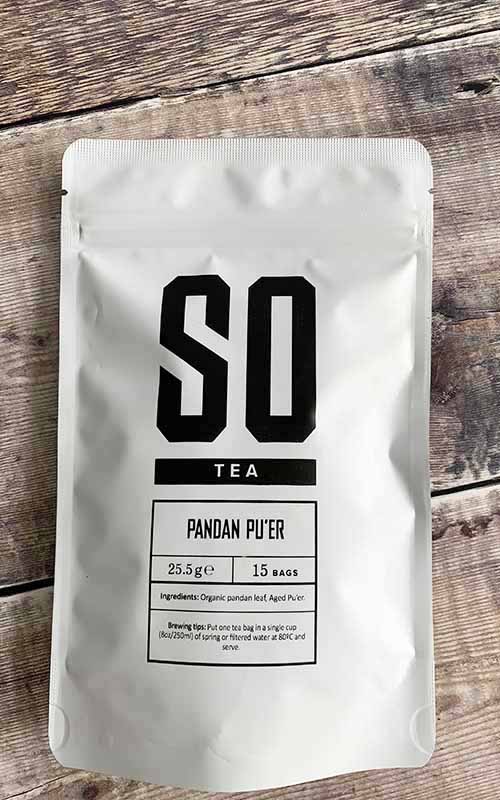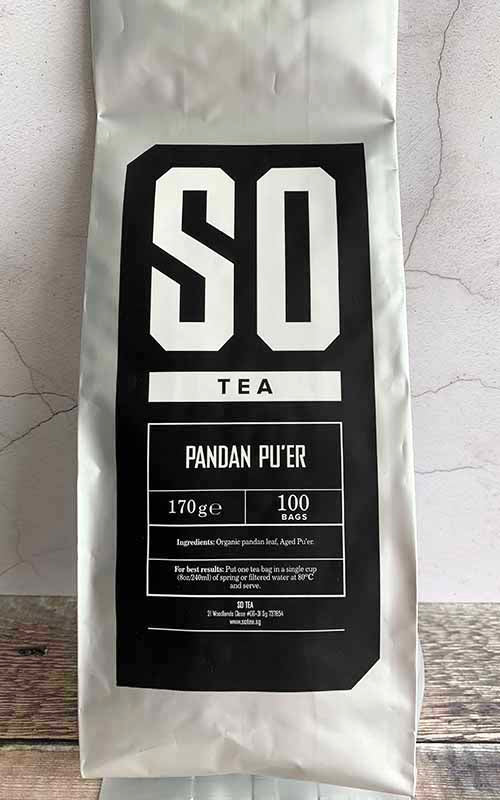 Enjoy a relaxing, subtle afternoon with this lovely and health-beneficial drink! We use 3 years and above-aged Pu'er to guarantee the quality of smoothness and taste, and only the freshest organic pandan leaves to fill the amazing fragrance. It has a light, silky, fragrant taste with a note of silky coconut and vanilla aftertaste. 
Pandan leaves may help to prevent asthma attacks, stabilize blood pressure, stimulate perspiration to eliminate toxins and burn excess fat, and lower blood sugar.
Ingredients List:
Organic pandan leaf, Aged pu'er.
Brewing Guide:
One tea bag, 8 oz / 250 ml spring, or filtered water at 80 degrees C.
This lovely product can be brewed several times.