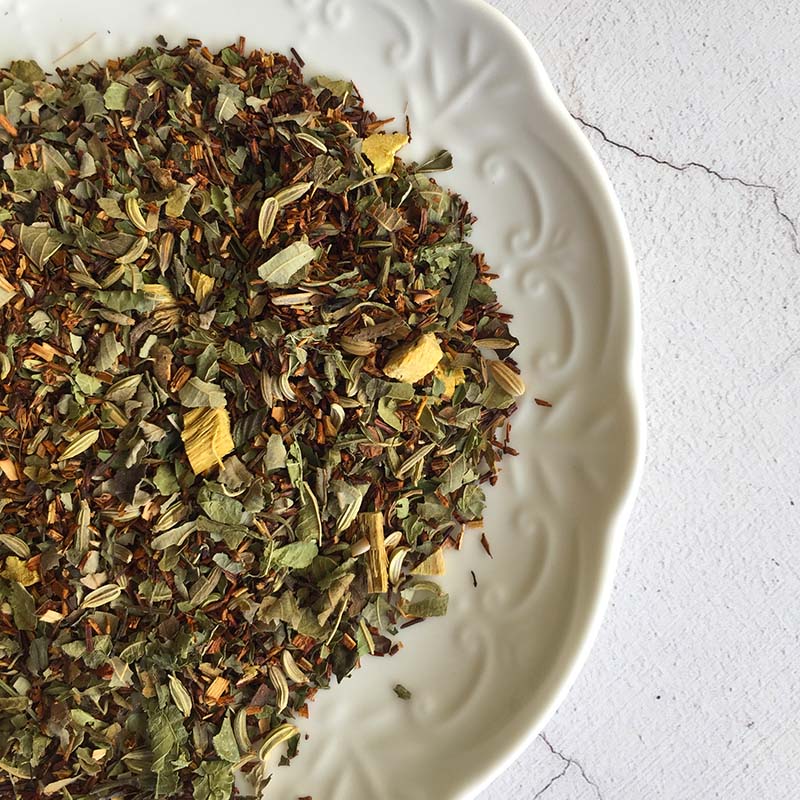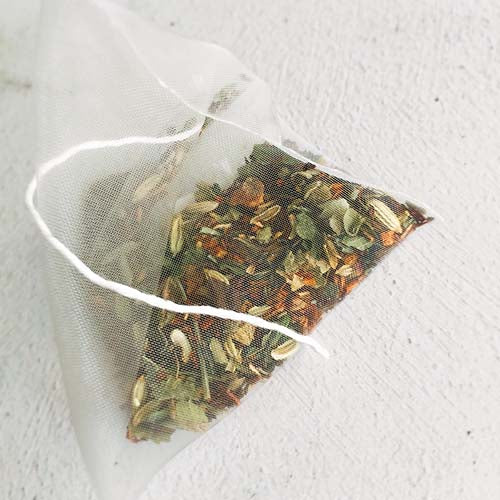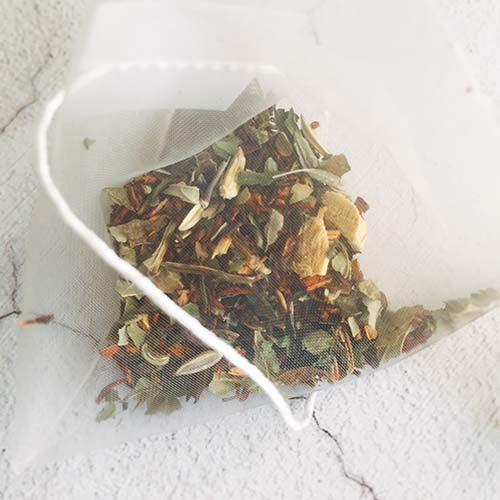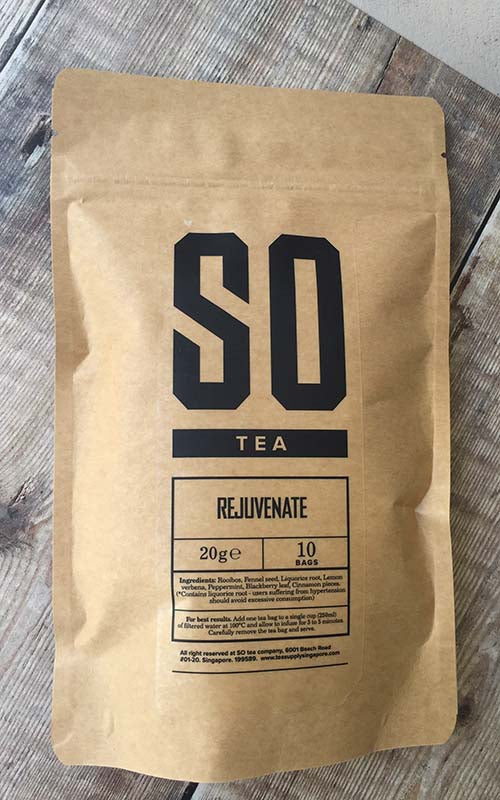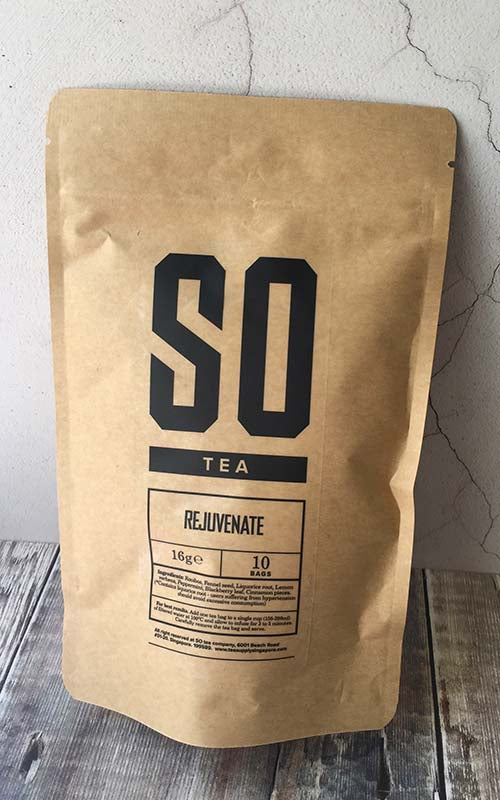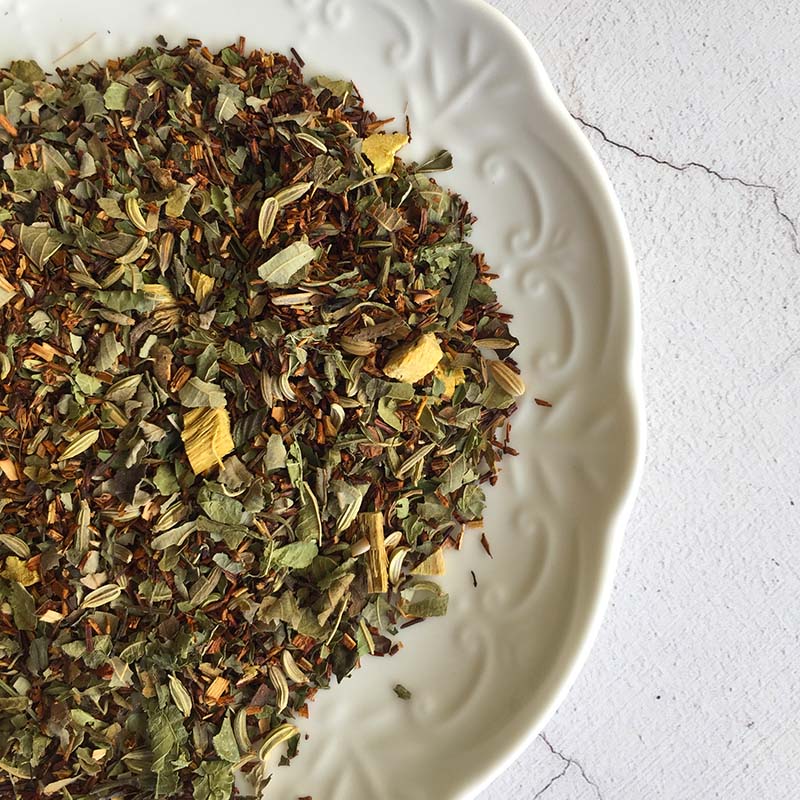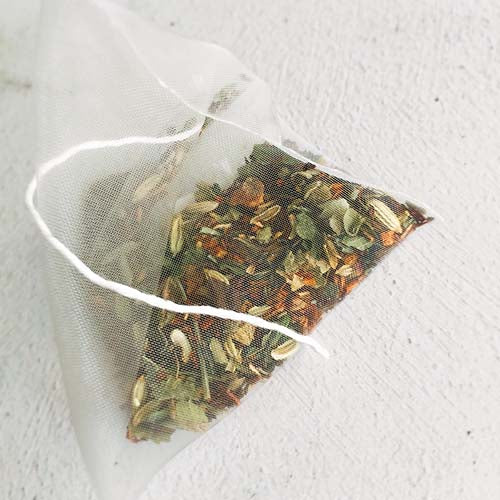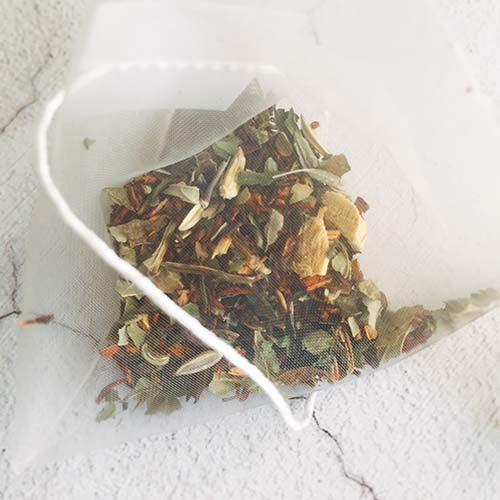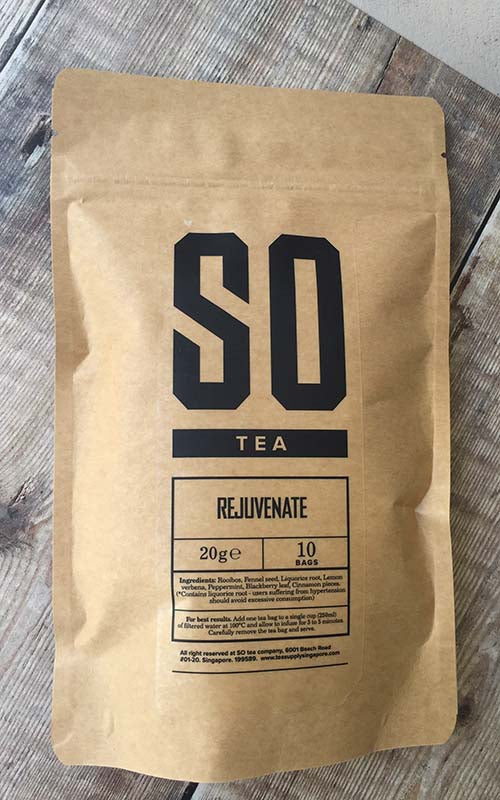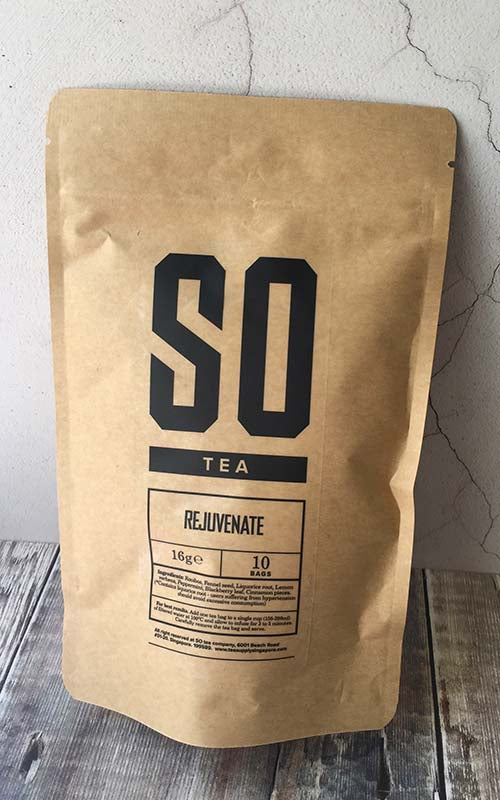 So Tea
Rejuvenate - The Hidden Power of Antioxidants!
Stay Healthy and Strong!

Feel rejuvenated and nourished by the hidden power of natural antioxidants of these natural goodies.

The healing power of Rooibos and Fennel seeds combined with aromatic Lemon Verbena and Peppermint empowers your body with natural strength.
Ingredients List:
Rooibos: Loaded with antioxidants!
Fennel seeds: Boost immunity, full of antioxidants, great for cholesterol control, and weight loss aids.
Licorice root: Good source of antioxidants, boost metabolism, supports the immune system, and anti-depressant aids. 
And a wholesome mix of various other natural antioxidants: Lemon verbena, Peppermint, Blackberry leaves and Cinnamon pieces.
Brewing Guide:
8 oz or 250 ml, 95 degrees C water, 3-5 minutes.