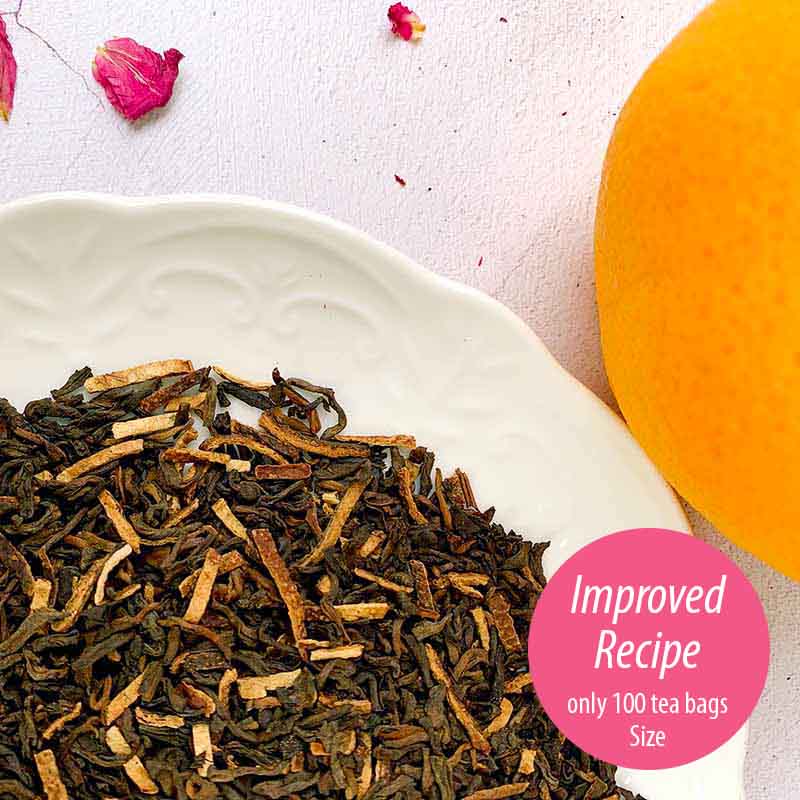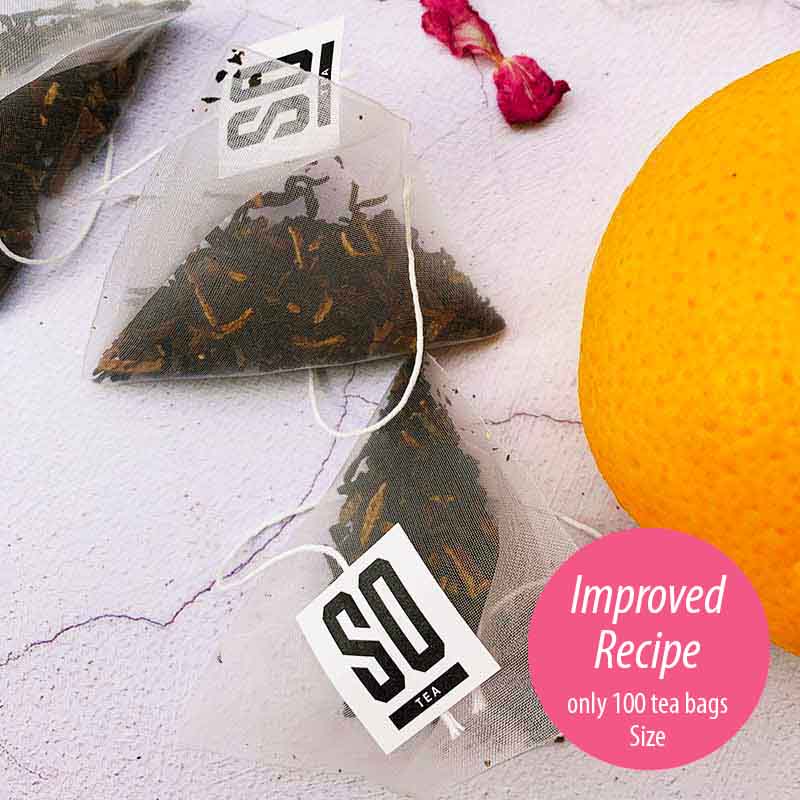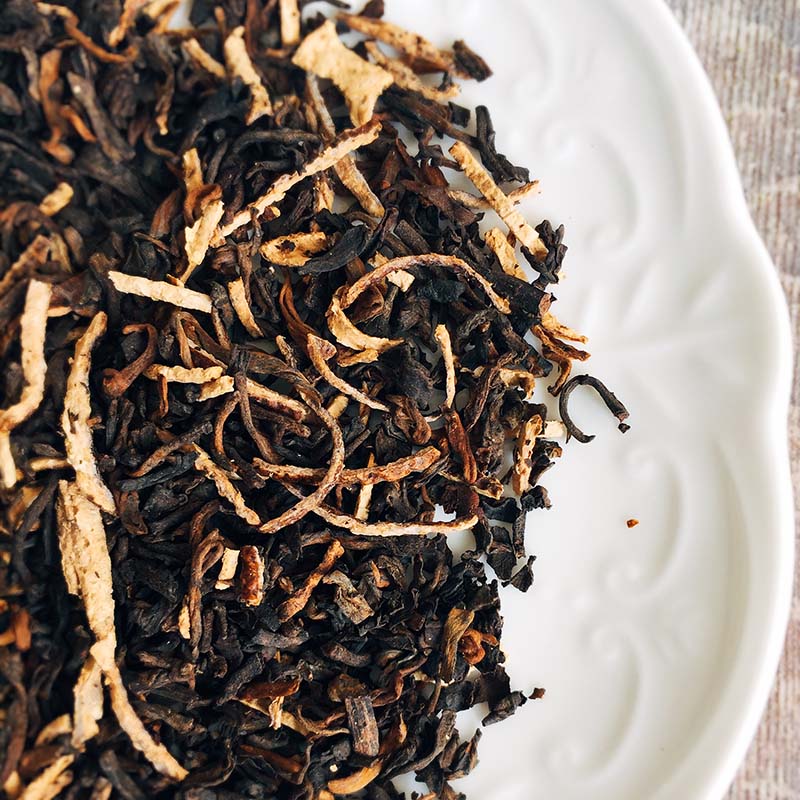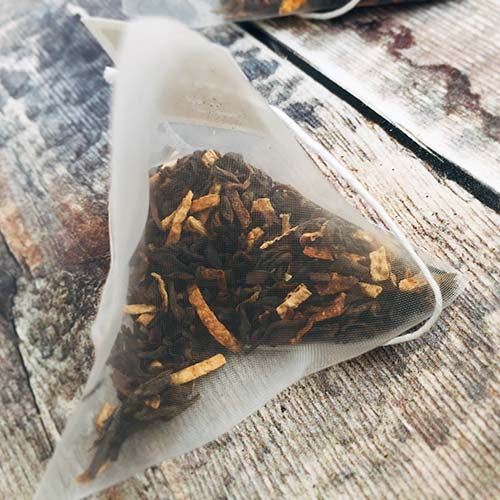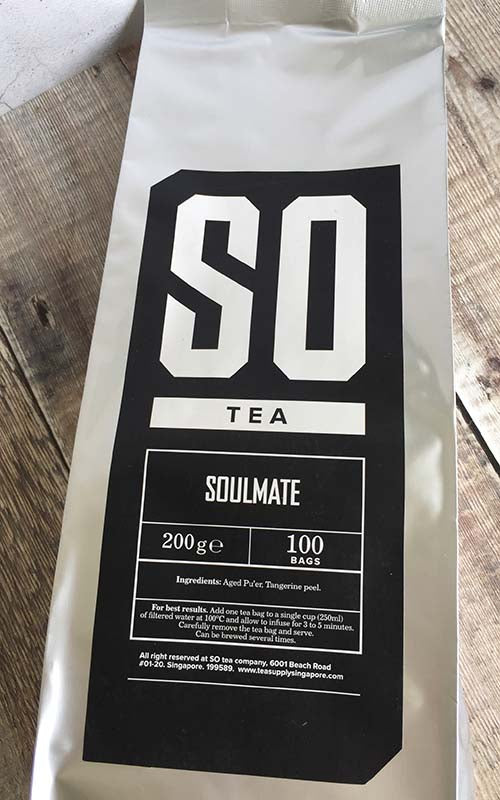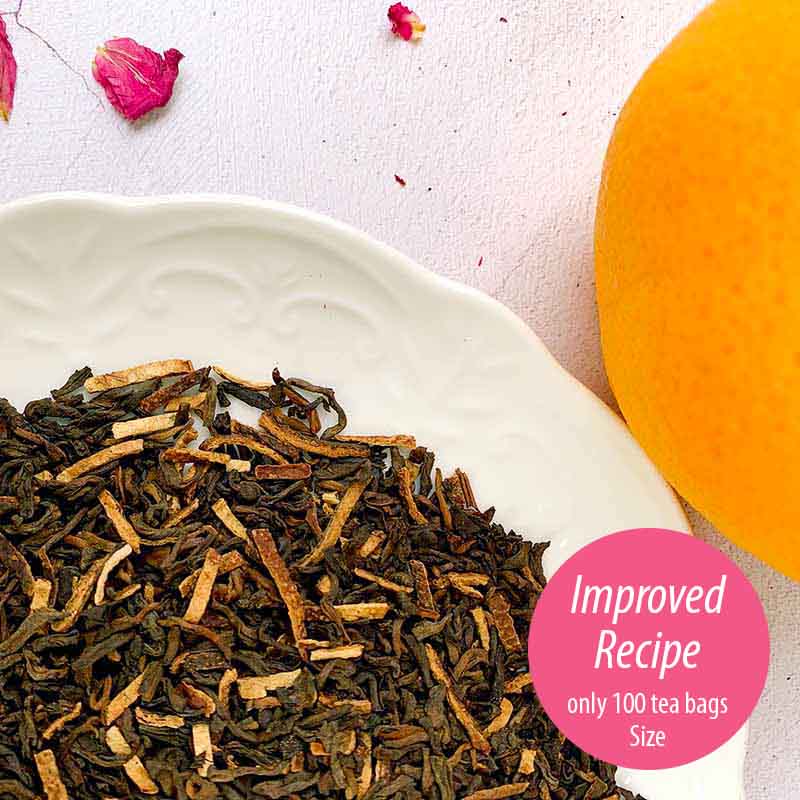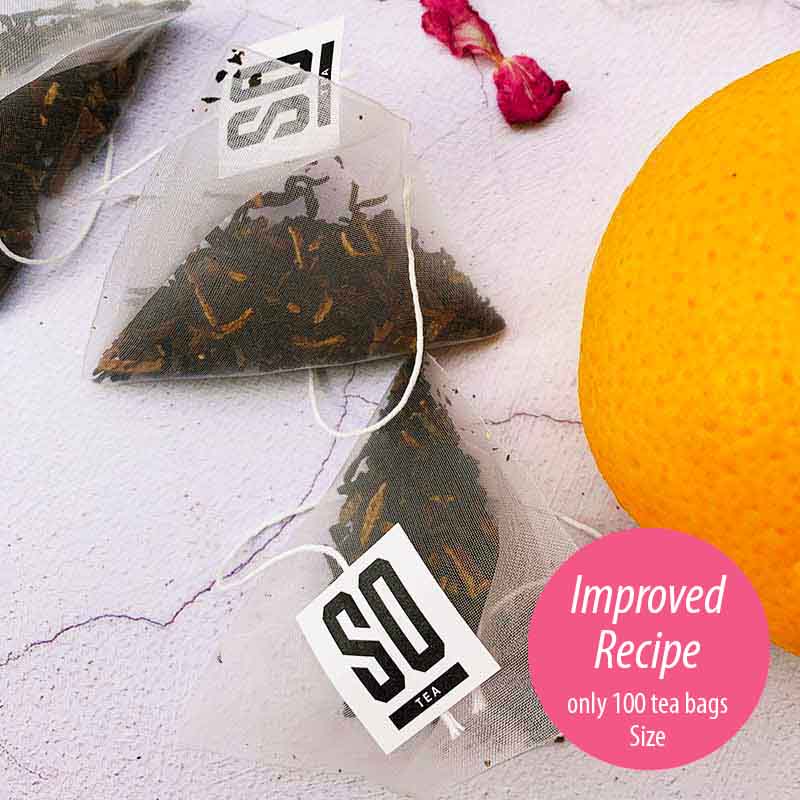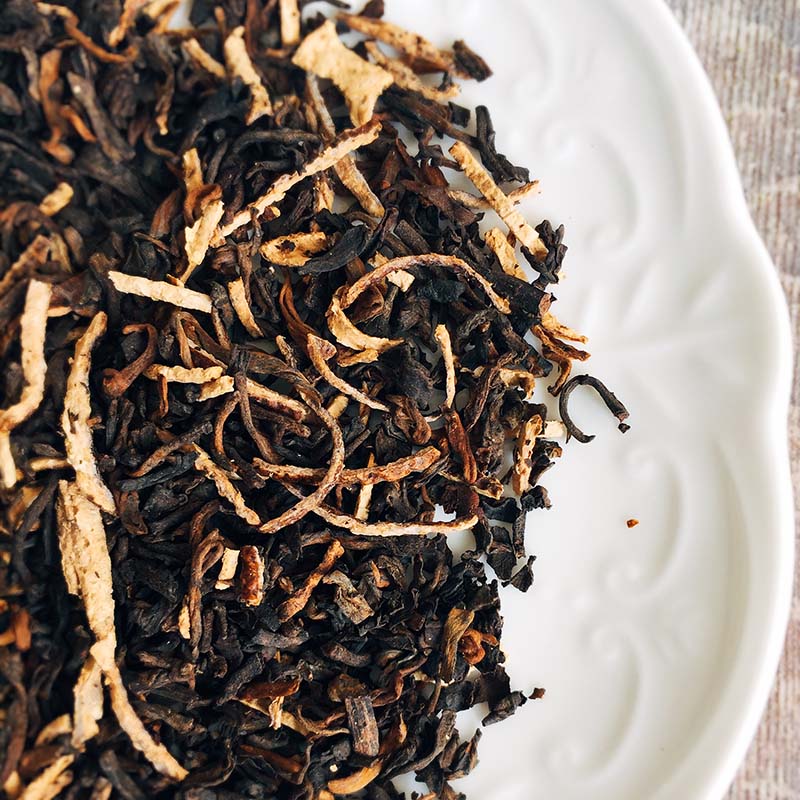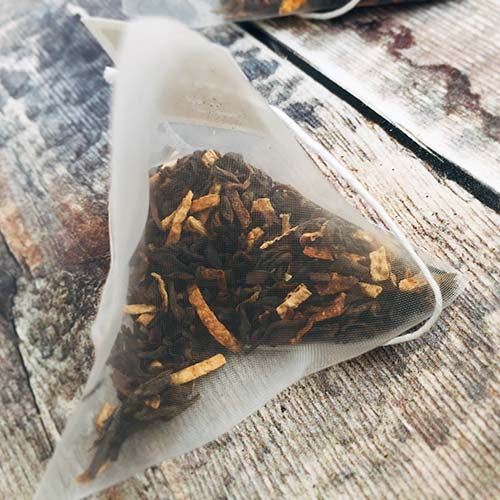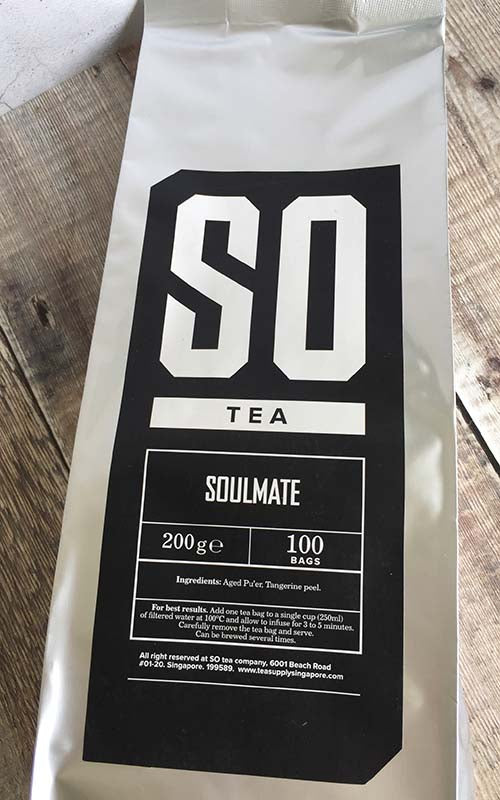 So Tea
Soulmate -Tangerine Pu'er Tea
Master Collection - Tangerine Pu'er
Tangerine Pu'er is a smooth and aromatic aged puer tea with a hint of tangerine aroma that comforts our souls and detoxifies our bodies. It is an absolute beauty and a perfect complement to a favorite meal or a lovely book.
The specially aged tangerine peel used in this blend is an extremely high grade. It was 100% hand peeled, naturally sun-dried, with a unique aroma and various health benefits, making this product not only taste good but also beneficial to our health.
Ingredients List:
Aged Pu'er, especially fermented with Aged Tangerine Peel.
Brewing Guide:
This exquisite master collection uses a rare and premium aged Puér as the base. To bring out the beautiful aroma of aged Tangerine peel, you must use boiling water to brew the tea for an estimated 6 seconds. After that, pour out the water, refill it with boiling water, and serve.
You can brew this fantastic tea several times; the best result lies in its 2nd or 3rd brew.