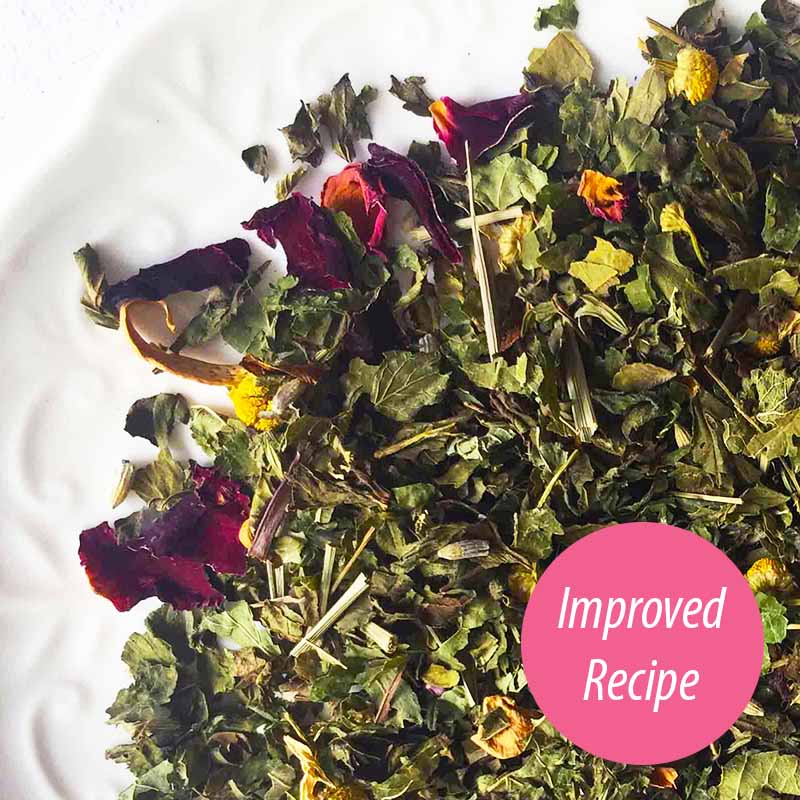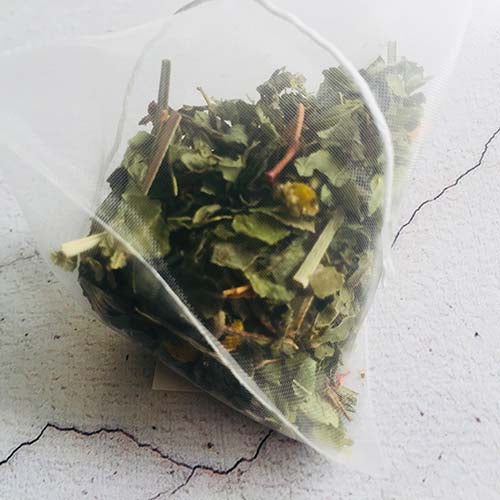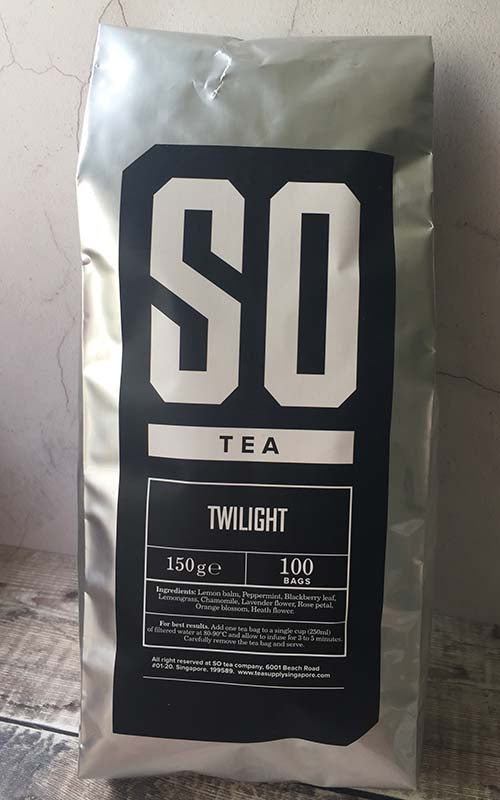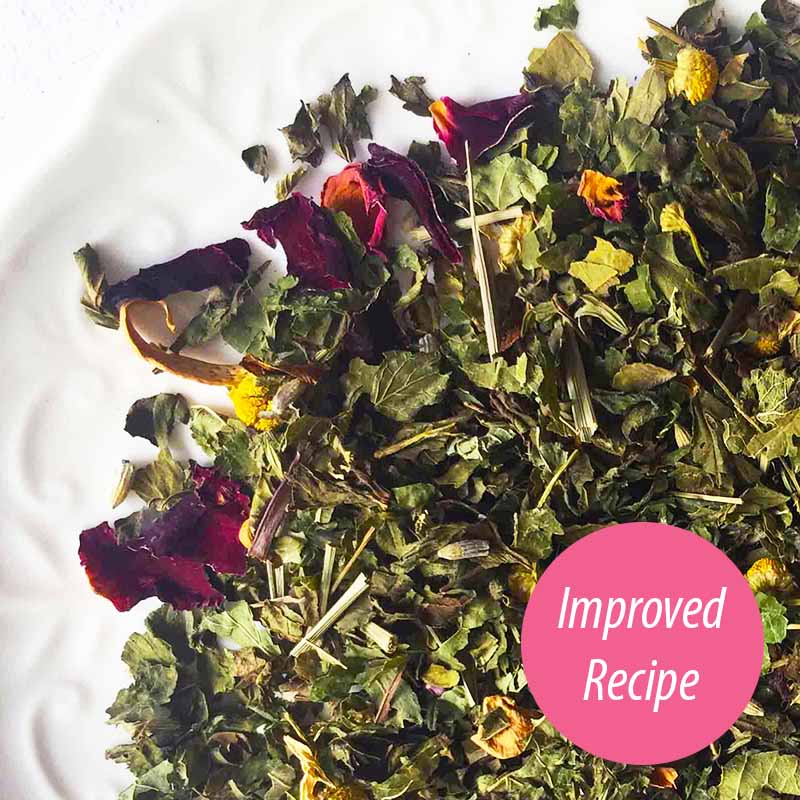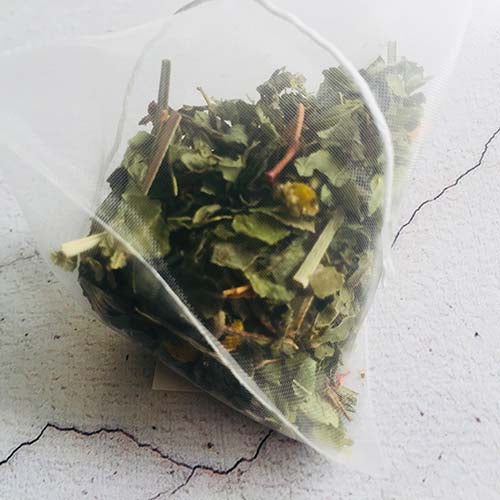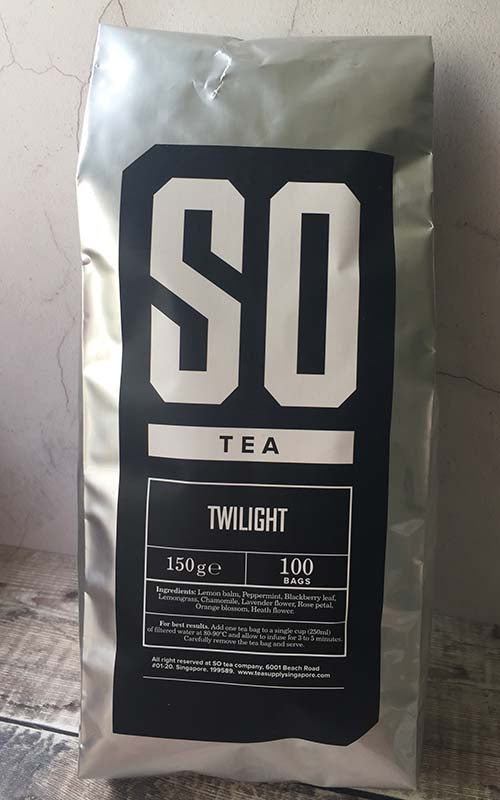 So Tea
Twilight - Beauty in Sleep
A Perfect Good Night Drink!

The best calming and soothing drink before bed!
Twilight is a caffeine-free infusion with a touch of mint and roses, making it a wholesome and natural relaxation aid.
Chamomile, lavender, lemon balm, and peppermint are natural ingredients that help you feel relaxed. Rose petal adds a hint of amazing aroma to your cup, and blackberry leaves nourish your body with natural antioxidants.
Sleeping Beauty, and beauty in sleep!
Ingredients List:
Lemon Balm, Peppermint, Blackberry leaf, Jujube fruit, Ginger pieces, Lemongrass, Camomile, Rose, Lavender, Orange blossoms, Heath flower.
Brewing Guide:
8 oz or 250 ml water, 85 degrees C water, 3 - 5 minutes.