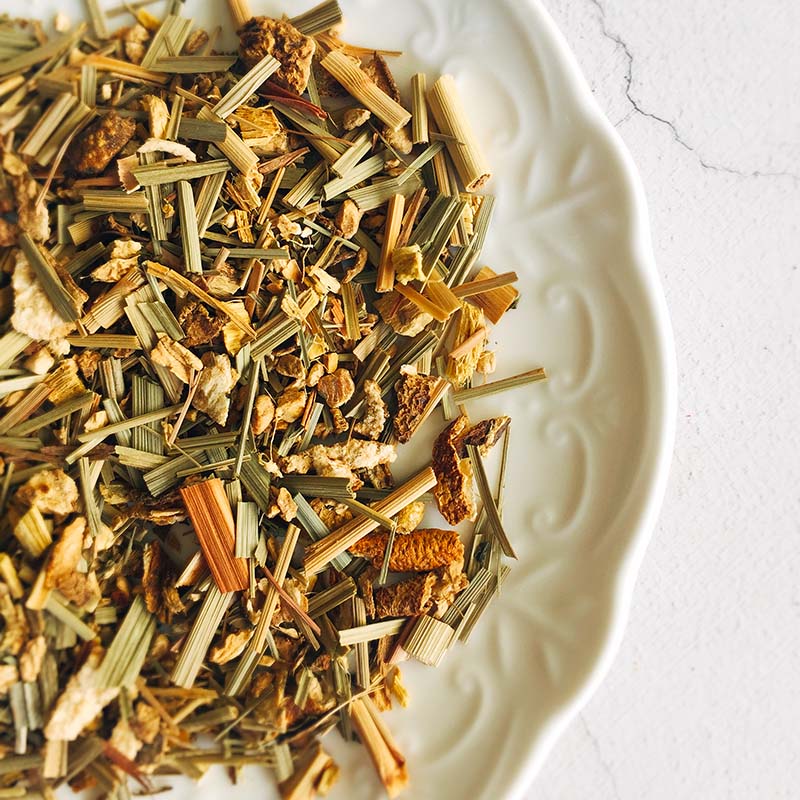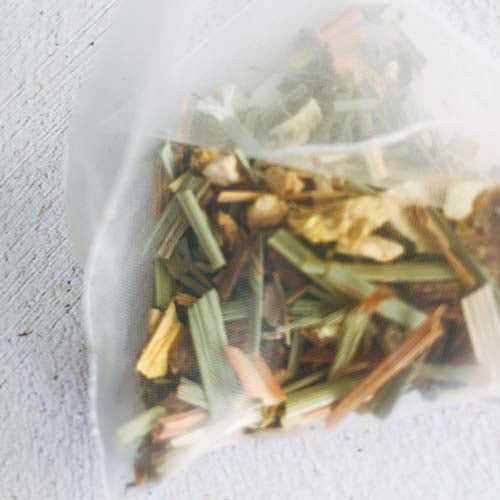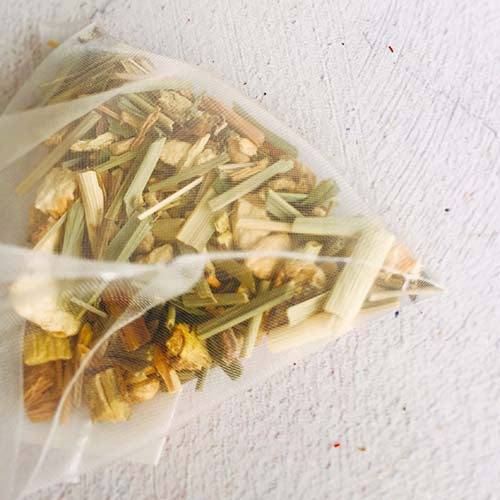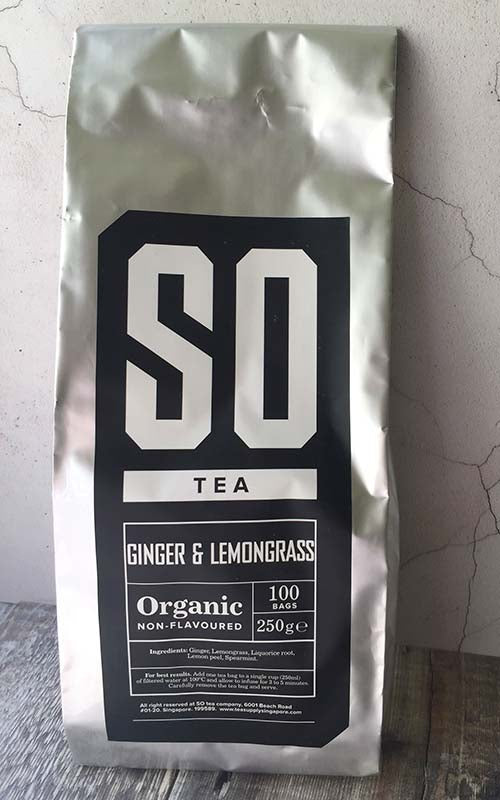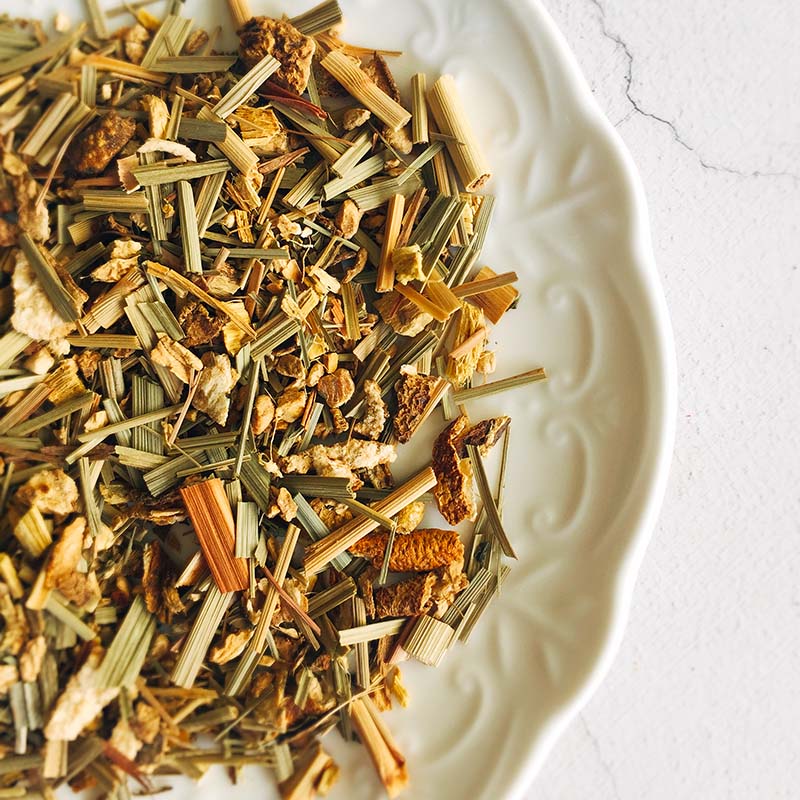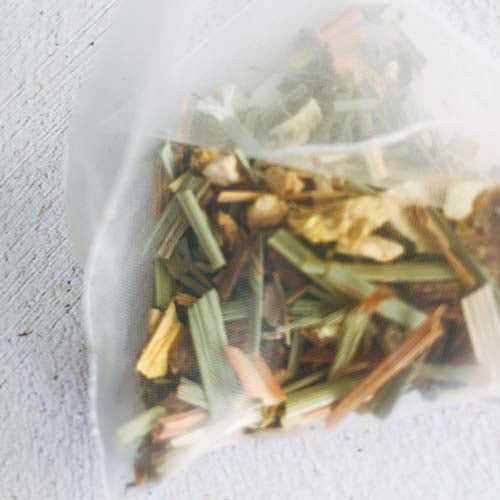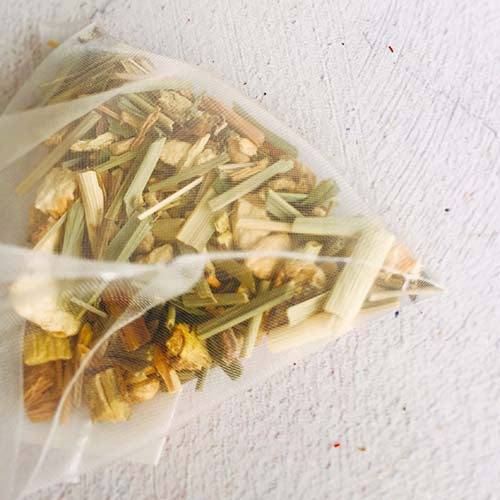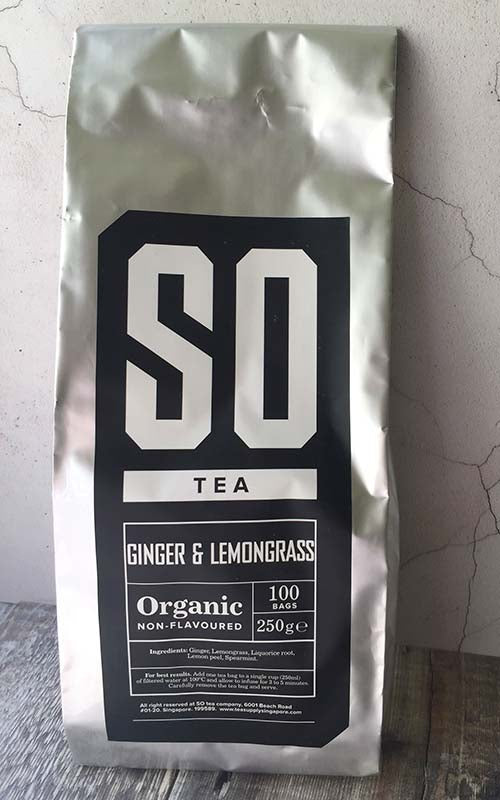 So Tea
Ginger & Lemon Grass Organic
A sip of ginger tea is said to help with digestion, and our ginger tea is the perfect afternoon tea to freshen your mind and lift up your spirit. It is complemented by the freshness of spearmint and lemongrass, slightly sweetened by licorice root, and boosted with Ginseng.
Ingredients List:
Ginger, Lemongrass, Orange peel, Liquorice root, Changbai Mountain Ginseng, Tulsi, Spearmint.
Brewing Guide:
8 oz or 250 ml boiling water, 3-5 minutes.