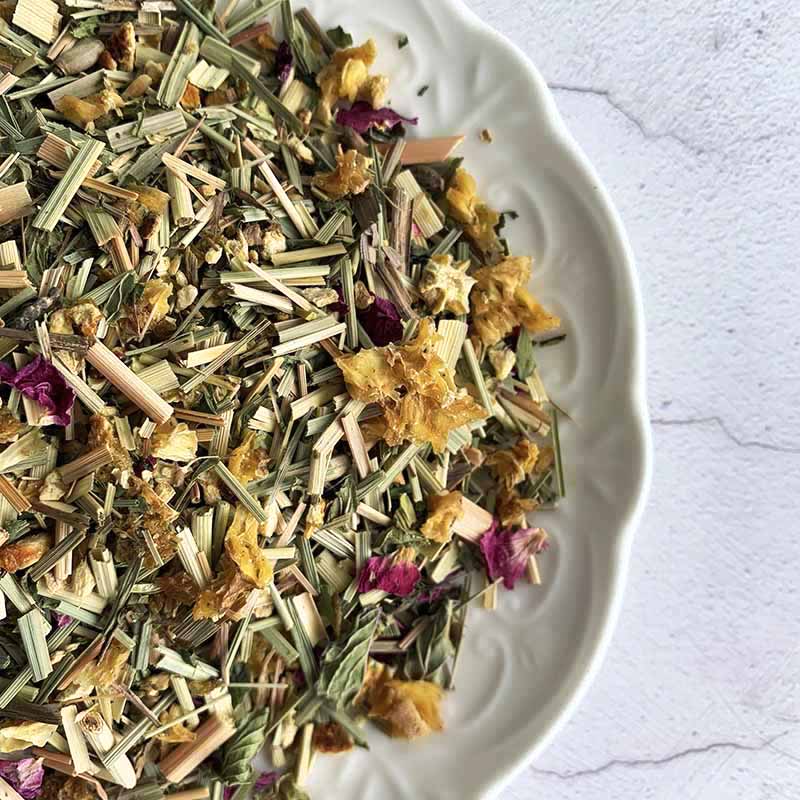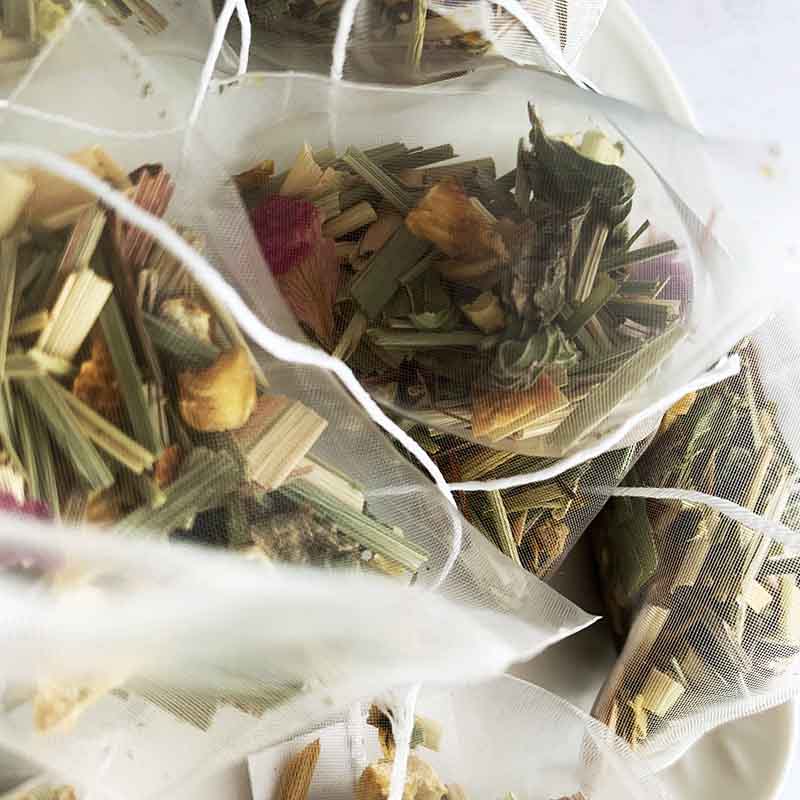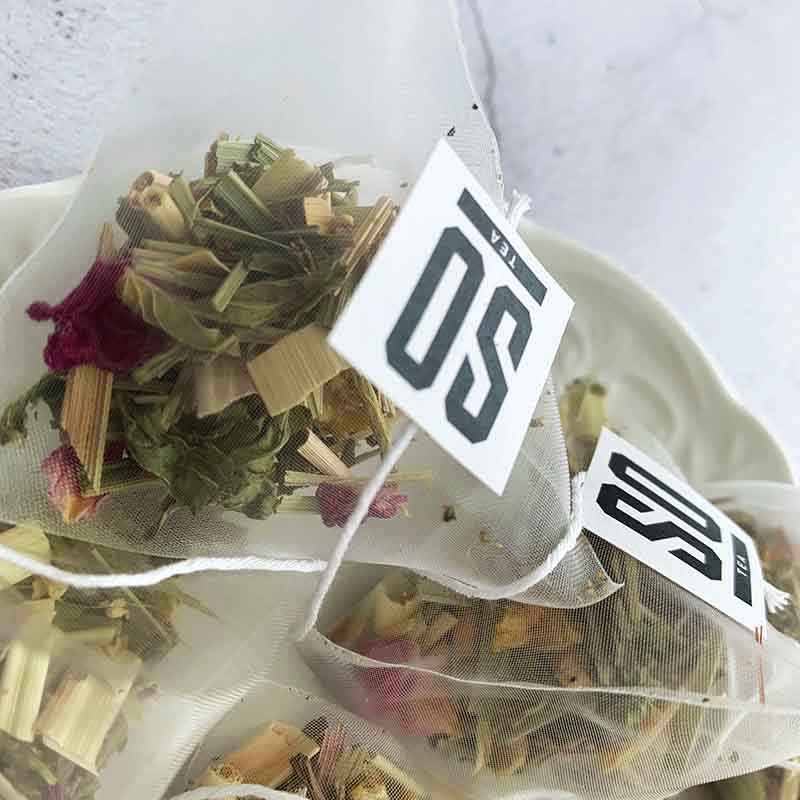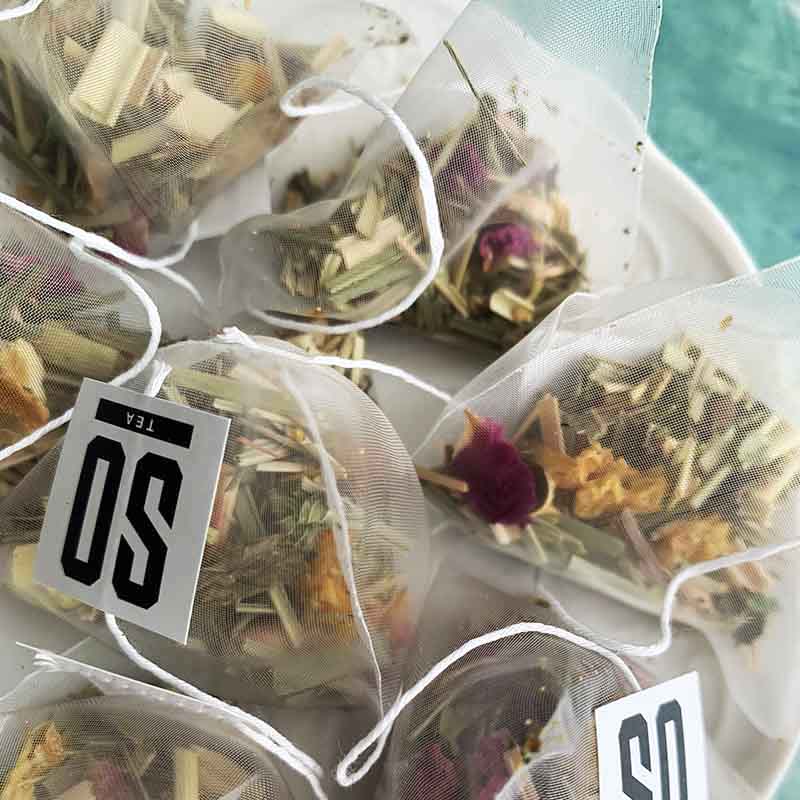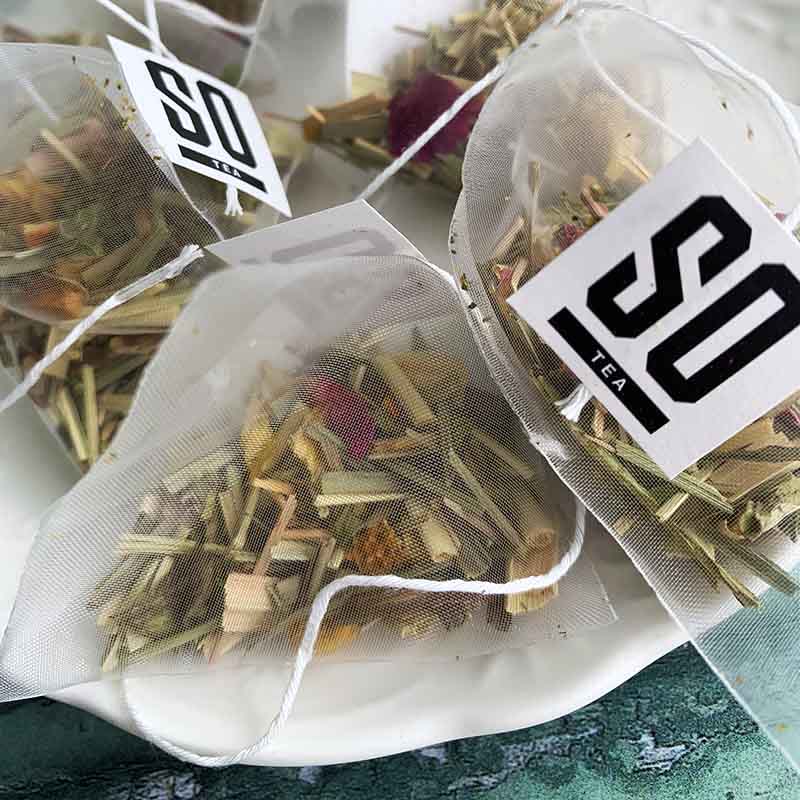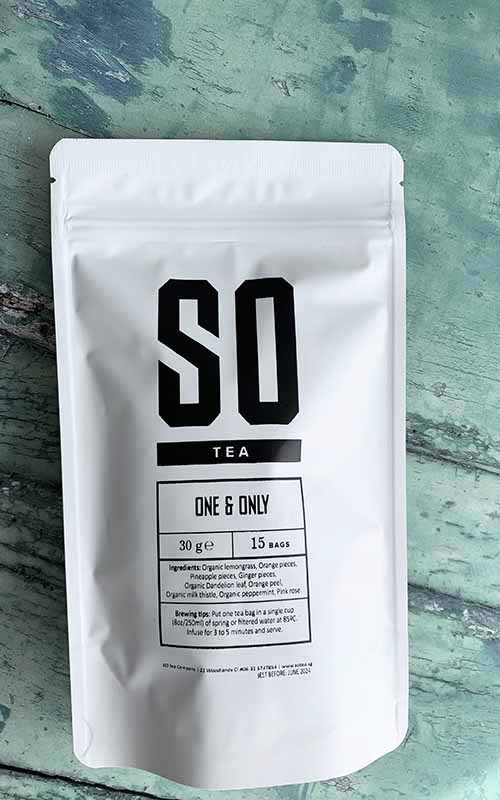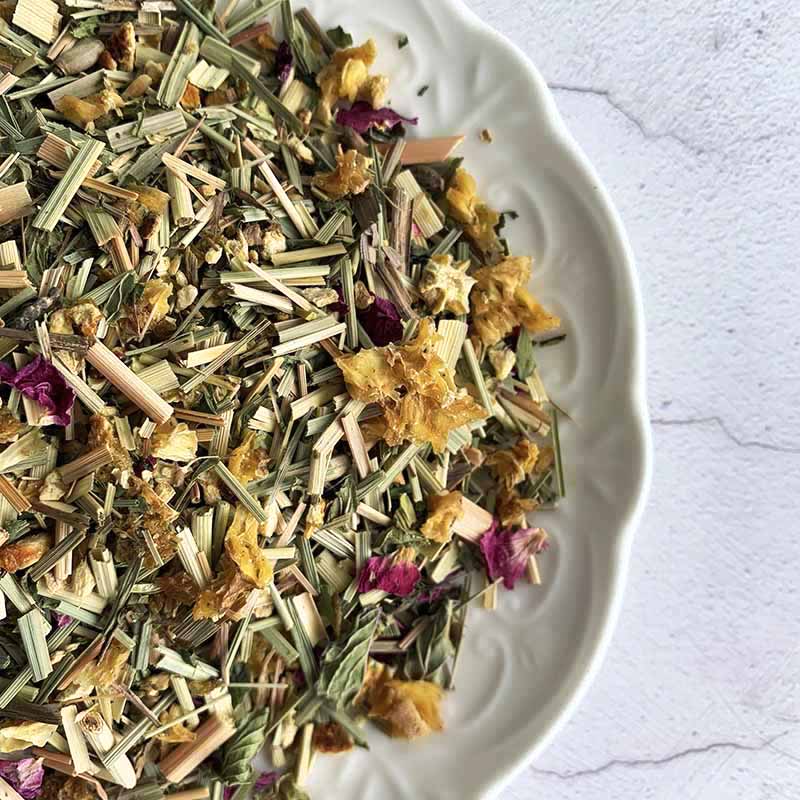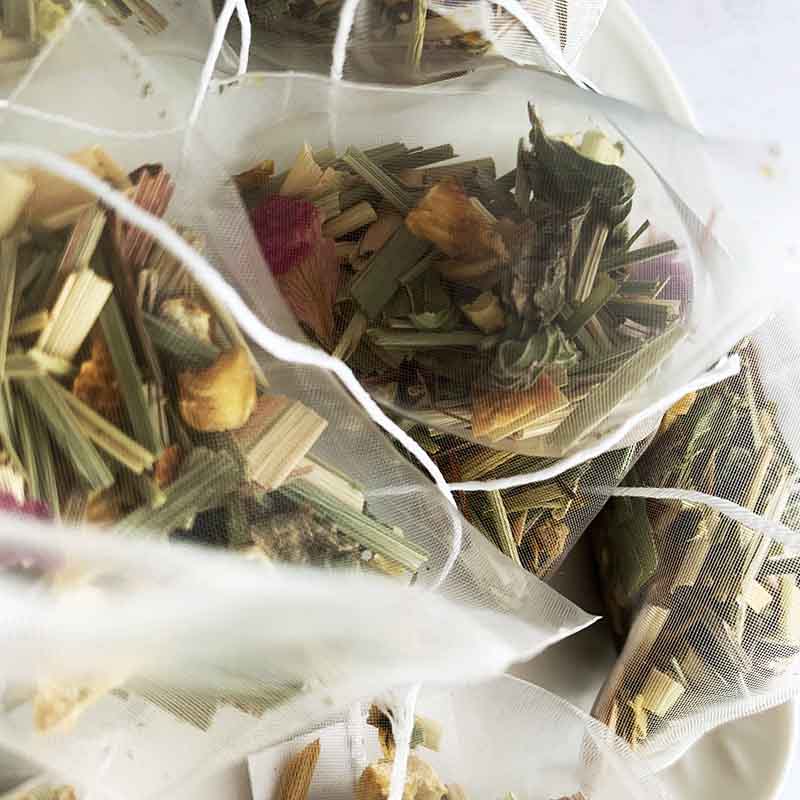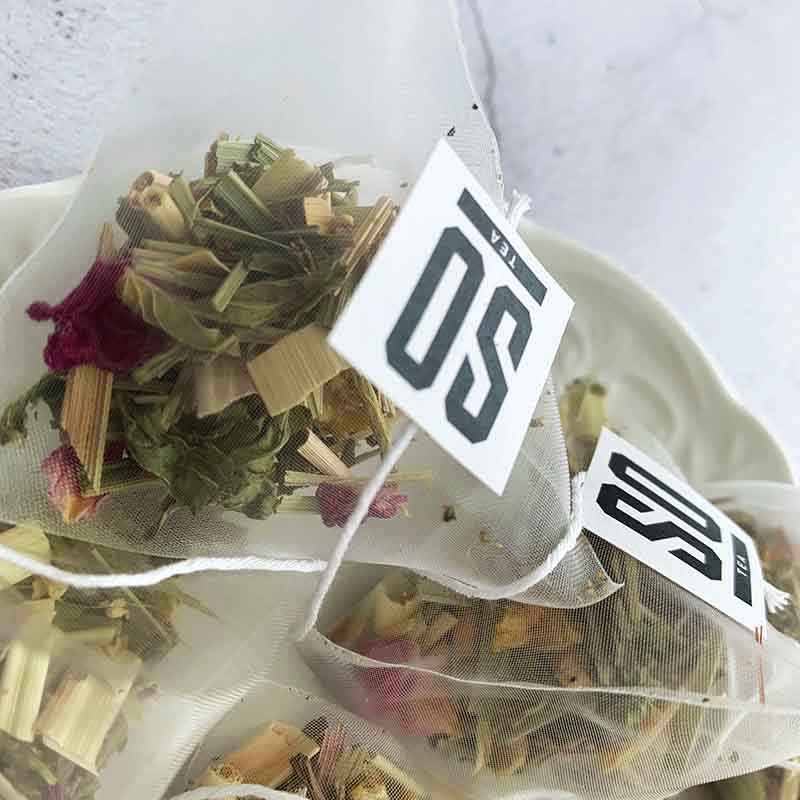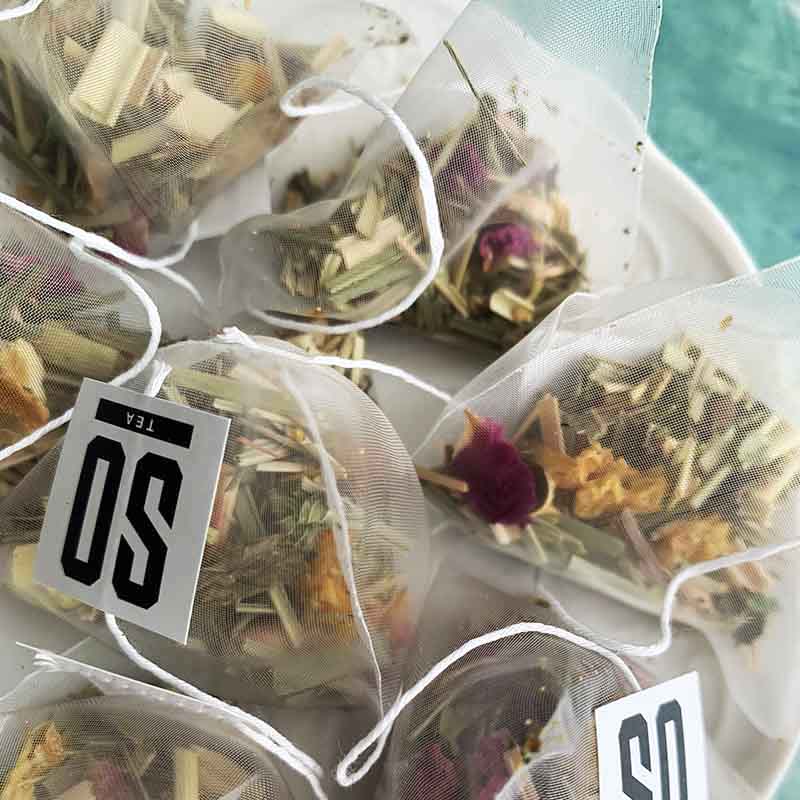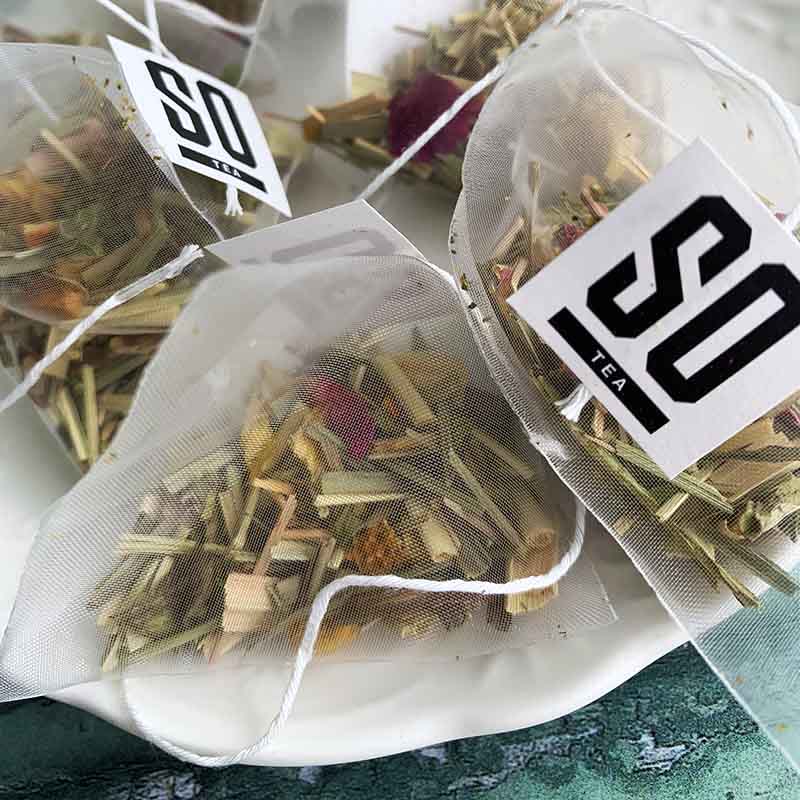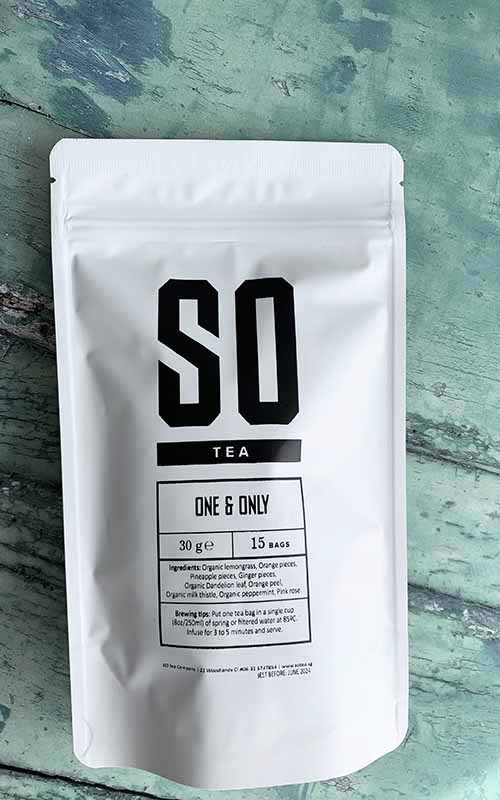 So Tea
One & Only - The Beauty of a Detox!

Savor this lovely detox wellness mixture with wholesome fruits, herbs, and flowers - not only does it taste awesomely fruity and sweet, but it is also loaded with natural remedies that help to cleanse and flush harmful toxic wastes out of the body, ease inflammation, reduce bloating, boost the immune system, and detoxify!
One tea bag can make approximately 2 brews.
Ingredients List:
Organic lemongrass, Orange pieces, Pineapple pieces, Ginger pieces, Organic dandelion leaf, Orange peel, Organic milk thistle, and more...

Brewing Guide:
8 oz or 250 ml water, 80 degrees C water, 3-5 minutes.