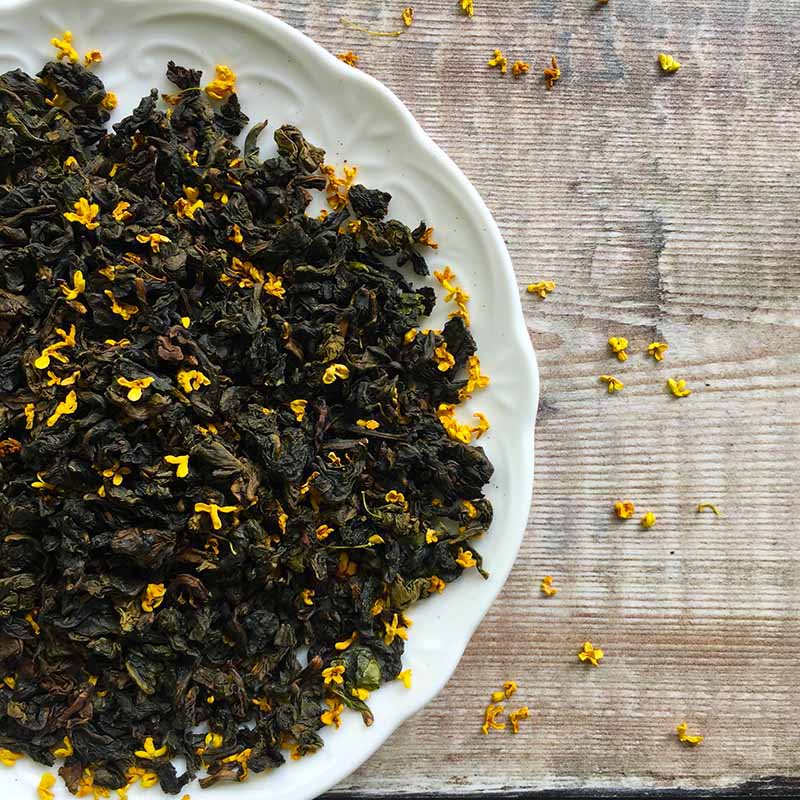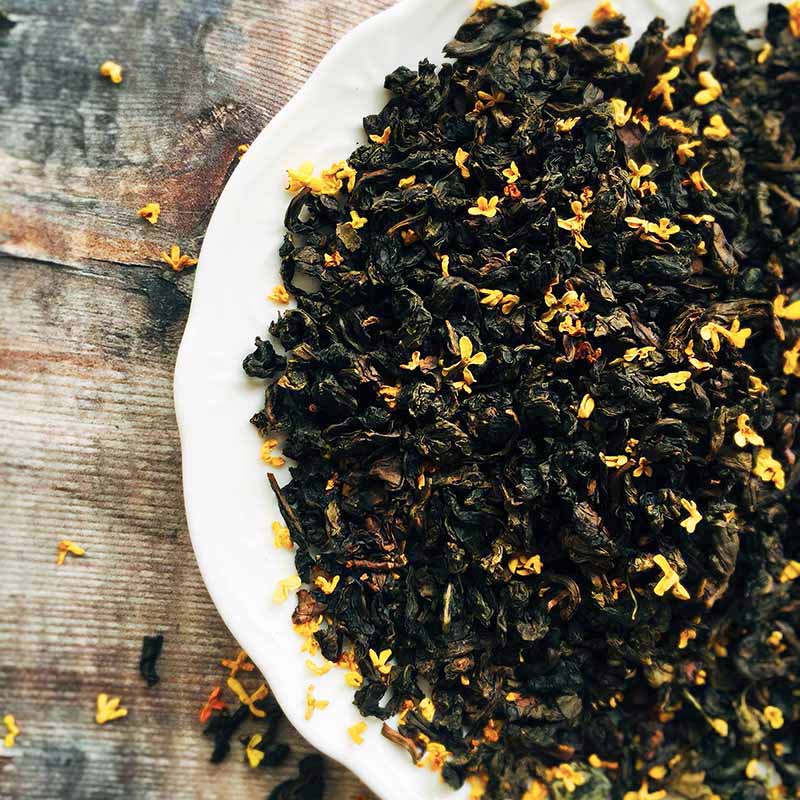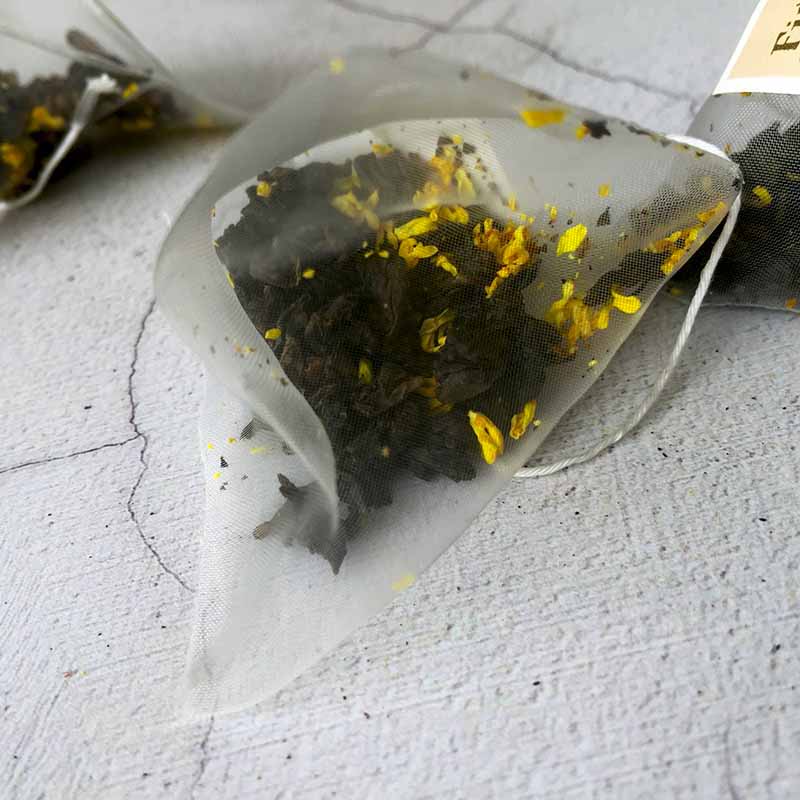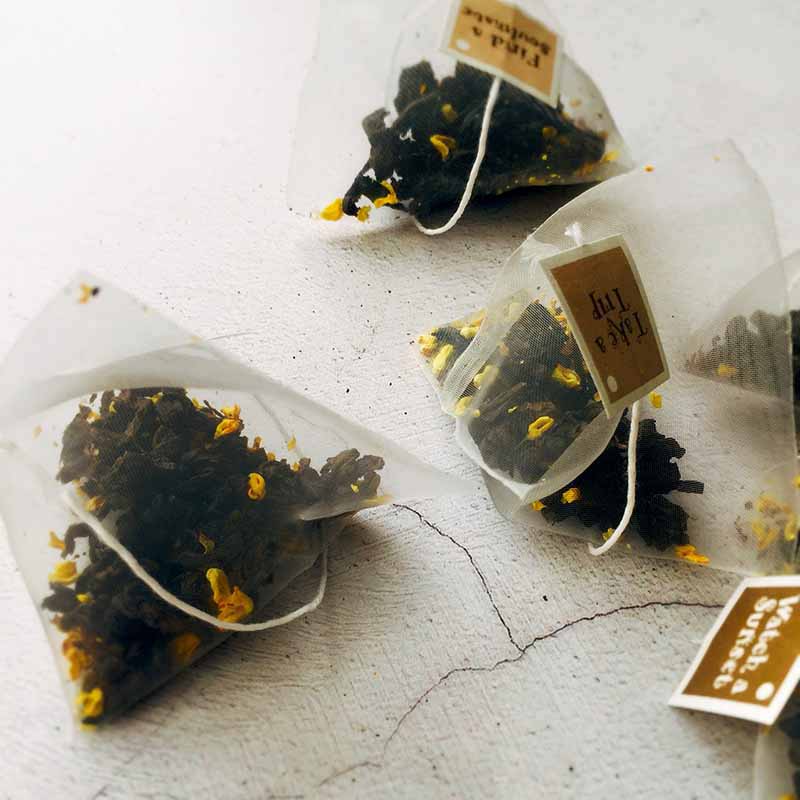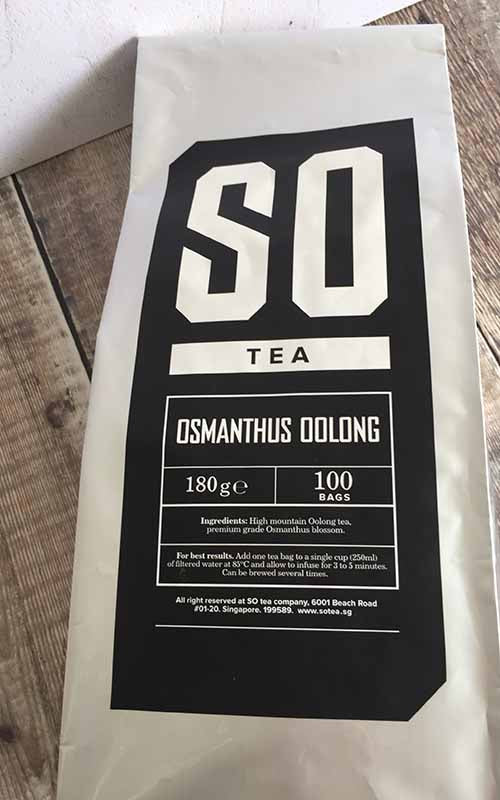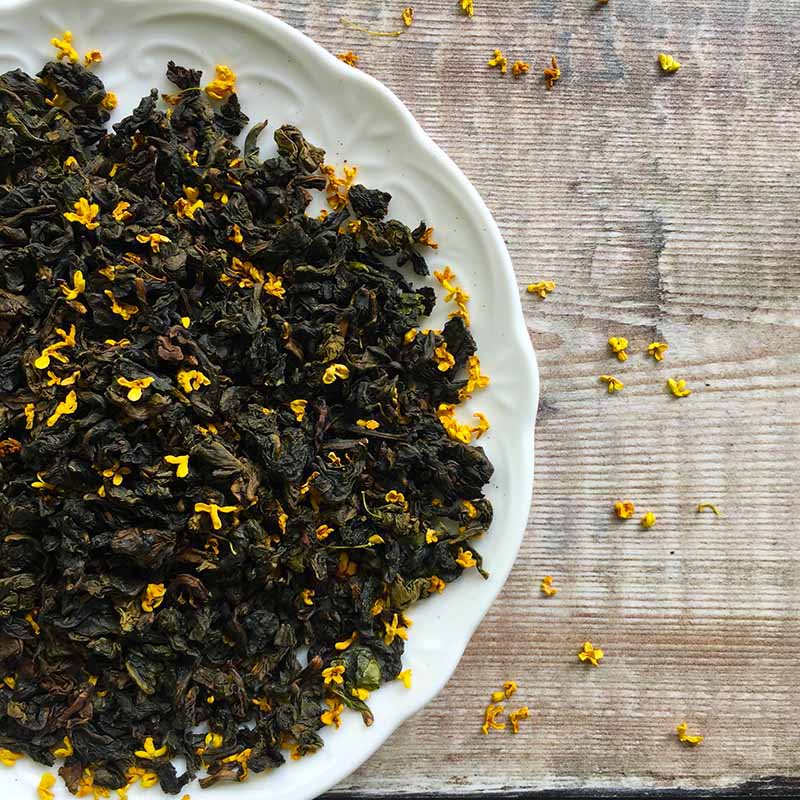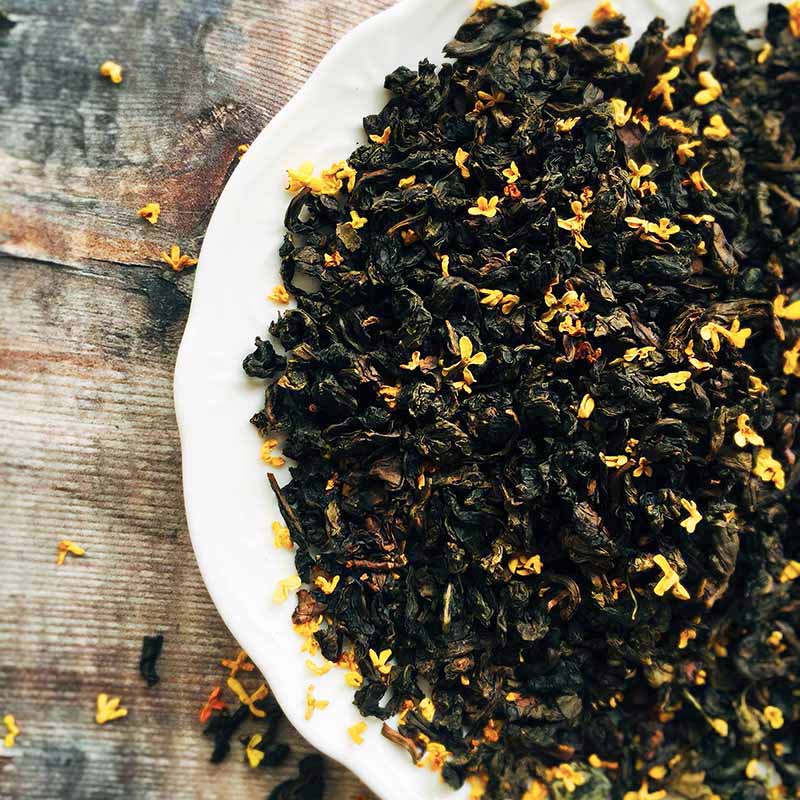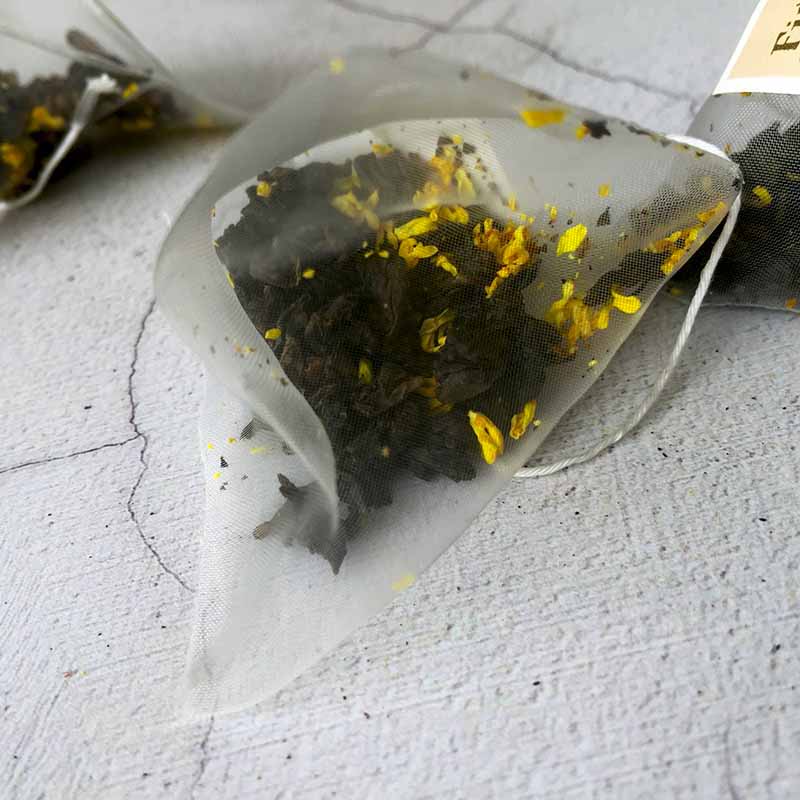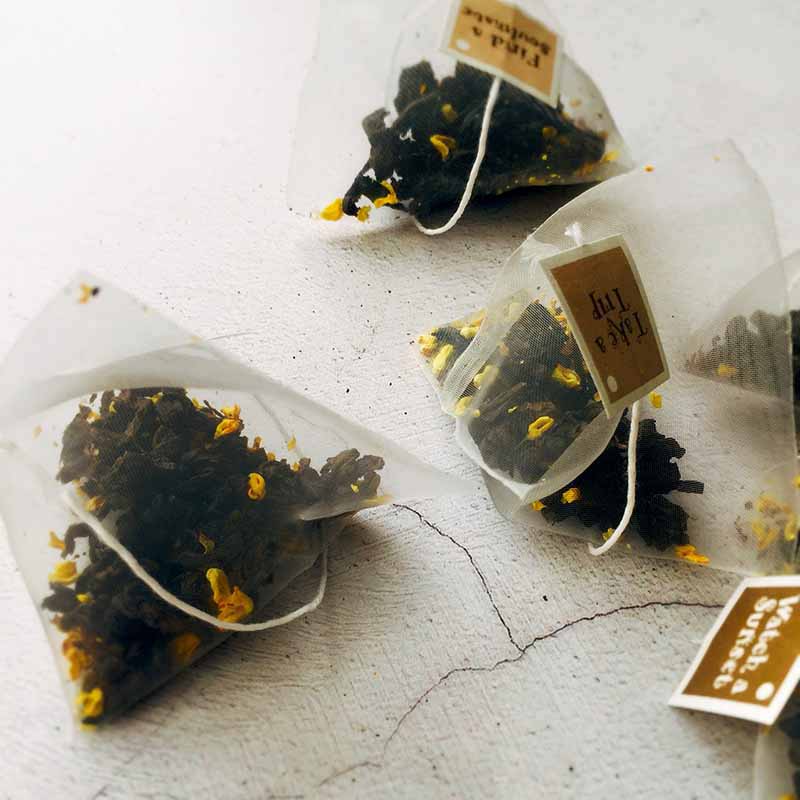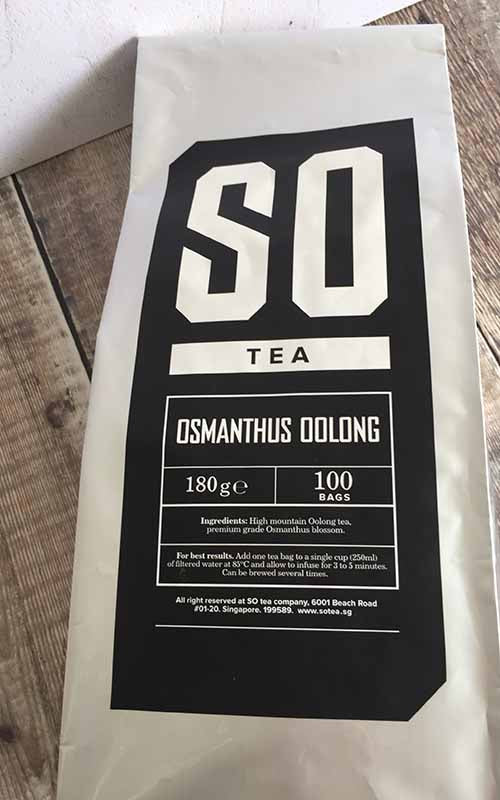 Taste this light, refreshing, aromatic high mountain oolong perfected by the honey-sweet golden osmanthus blossom of premium grade.
Osmanthus blossom is traditionally used in Ancient China as an ingredient that nourishes the "Yin". It is believed that its warmth helps, especially the ladies, to release "Han" (coldness) from their bodies.
Ingredients List:
High-mountain Oolong; Premium-grade Osmanthus blossom.
Brewing Guide:
1 tea bag, 8 oz or 250 ml spring/filtered water at 65 degrees C.
Enjoy the aromatic osmanthus aroma in its first two minutes of brewing, or wait a bit longer if you love a stronger oolong taste.
Can be brewed several times.